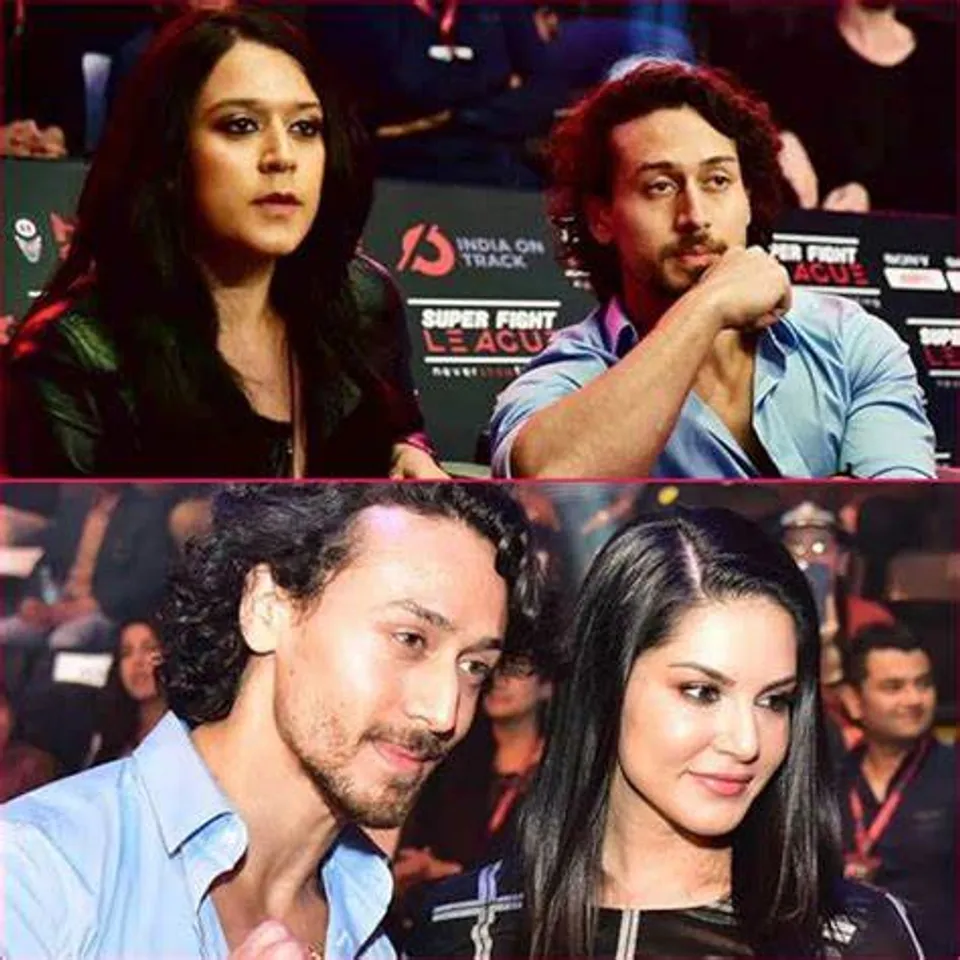 In a recent turn of events, the Enforcement Directorate's investigation has taken a gripping twist, as popular celebrities, including Ranbir Kapoor, Tiger Shroff, Sunny Leone, Atif Aslam, and Rahat Fateh Ali Khan, face scrutiny. The financial watchdog agency has had a long-standing reputation for probing financial irregularities, and its latest actions have sent shockwaves across the entertainment industry. In this blog, we will delve into the details of the ongoing investigation, exploring the potential consequences and implications for these celebrities.
Ranbir Kapoor's Finances Under Scrutiny
Ranbir Kapoor, known for his acting prowess, finds himself under the radar of the Enforcement Directorate. The agency is digging into the actor's financial transactions, looking for any discrepancies or potential money laundering activities. As one of Bollywood's most sought-after stars, Kapoor's monetary affairs have come into question, leaving his vast empire of endorsements and brand associations at stake.
Tiger Shroff: Dancing into a Financial Controversy
Known for his acrobatic stunts and impressive dance moves, Tiger Shroff is facing a different kind of spotlight as the Enforcement Directorate questions his financial endeavors. The agency aims to uncover any possible links to illicit financial flows, casting a shadow over the young actor's clean-cut image. Shroff's endorsement deals and income sources are being closely scrutinized, leading to anxious speculation within the industry.
Sunny Leone: From Glamour to Financial Investigation
Sunny Leone, the former adult film star who successfully transitioned into Bollywood, has now become entangled in a financial investigation by the Enforcement Directorate. As the agency looks into the actress's finances, it raises questions about her investments, earnings, and business deals. Leone's soaring popularity and multiple ventures are now overshadowed by the looming scrutiny.
Atif Aslam: Melodies Amidst Financial Allegations
Pakistani singer Atif Aslam, known for his soulful melodies, has also found himself under the radar of the Enforcement Directorate. The agency is investigating the singer's financial transactions, examining any potential links to illicit money flows. Aslam's vast fanbase and his collaborations with Indian musicians make this investigation a hot topic, with the outcome potentially impacting his future projects.
Rahat Fateh Ali Khan: A Musical Maestro's Financial Troubles
Renowned Pakistani singer Rahat Fateh Ali Khan, famous for his mesmerizing voice, is facing financial scrutiny from the Enforcement Directorate. As the agency seeks answers about his financial dealings, including his earnings from concerts and royalties, Khan's standing in the music industry might be in jeopardy. The investigation raises concerns about his collaborations with Indian artists, giving rise to questions of legality and financial impropriety.