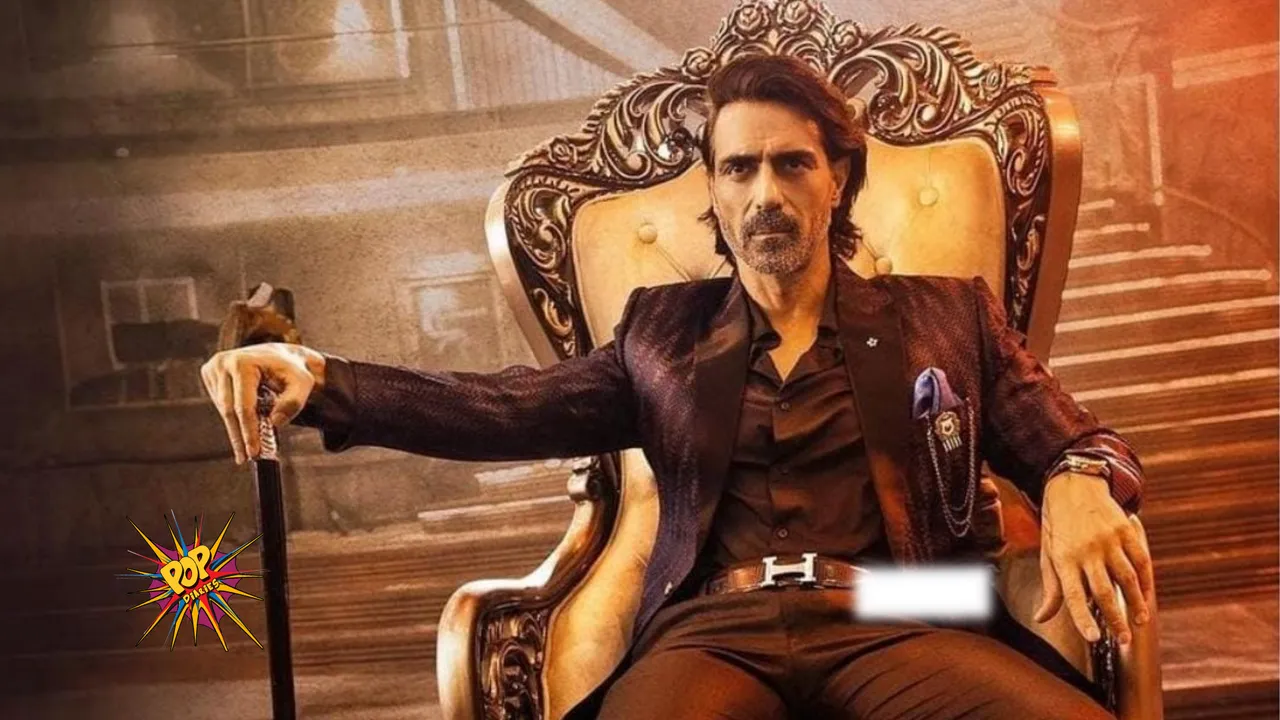 Arjun Rampal, known for his Bollywood stardom, embarked on a thrilling journey with his debut South Indian film, Bhagavanth Kesari. The film was recently released and Arjun had received rave reviews for his performance. Earlier he shared his shooting experience in Hyderabad and said "interesting experience" for him, as he fell in love with the city's vibrant vibes and relished its local delicacies, especially the biryani. 
Arjun Rampal Thanks Fans
Gratified with reviews and the box office success of Day 1 wherein the film crossed 20 crores, Arjun says, "Bhagavanth Kesari has been truly special to me from start to end. From working with such an incredible cast to the love it's received from audiences all over the world, this journey has been extraordinary. I would like to thank everyone who took the time to watch the movie on the auspicious occasion of Dusshera. For those who haven't seen it yet, what are you waiting for, don't miss out on the thrill of Bhagavanth Kesari".
Arjun's experience in the South film industry allowed him to learn and grow as an actor. Working with Balakrishna and director Anil Ravipudi left a lasting impression, and Arjun admired the cross-pollination of talent across different Indian film industries. He found that South Indian filmmakers were committed to staying true to their characters and storytelling with honesty. In his view, this was a great time for entertainers to work in Indian cinema and explore diverse styles of filmmaking.
ALSO READ:
Navratri 2023, Day 9, PEACOCK GREEN: Spiritual Enlightenment With B-Town Elegant Festive Wears!
Ranking Most Controversial Statements Made By Bollywood Celebrities On 'Koffee With Karan'
Bollywood Divas Create History By Being First Indian Ambassadors Of THESE Prestigious International Brands!
Durga Puja 2023 Style Inspirations From Bollywood Bengali Actresses!