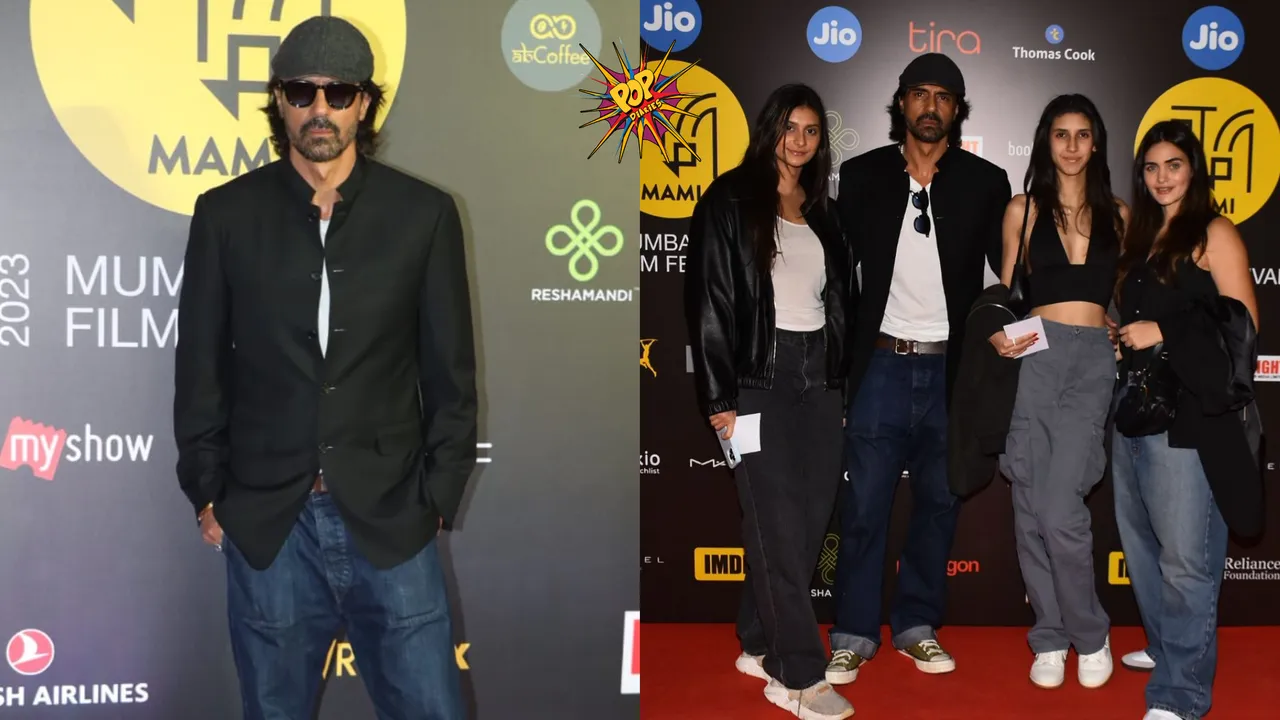 The Jio MAMI Film Festival recently witnessed a spectacular moment when Applause Entertainment's latest offering and soon-to-be-released film, 'The Rapist,' took centre stage and left the audience and critics captivated with the depth and storyline. With Arjun Rampal at the forefront of the accolades, this powerful and emotionally charged film has not only captivated the audience but also showcased the depth and versatility of Arjun Rampal's acting prowess. 
Director Aparna Sen Has All Praises For Arjun Rampal
The film's award-winning director, Aparna Sen, had this to say about the lead actor, Arjun Rampal, "Arjun is so beautiful, one simply cannot see past his looks, but I knew he was right for the role and character. However, even as a director, it was a revelation how understated his acting is."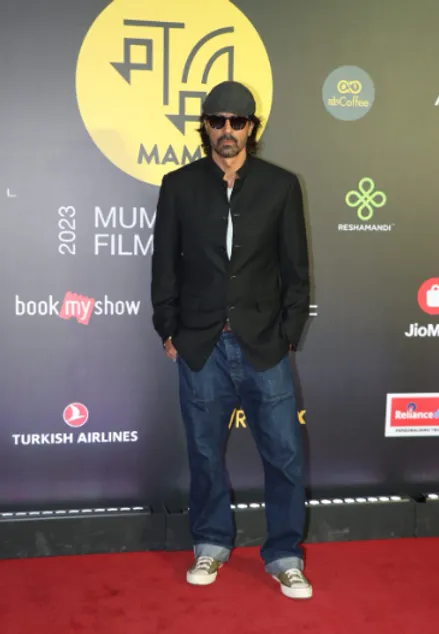 Arjun Rampal, overwhelmed and emotional after watching the film for the first time, shared his thoughts, "I've always wanted to work with Aparna, and finally, I got the chance. We did workshops to understand our characters better. I was very involved in the script, I had lots of questions that I kept asking and finding answers in my character's journey."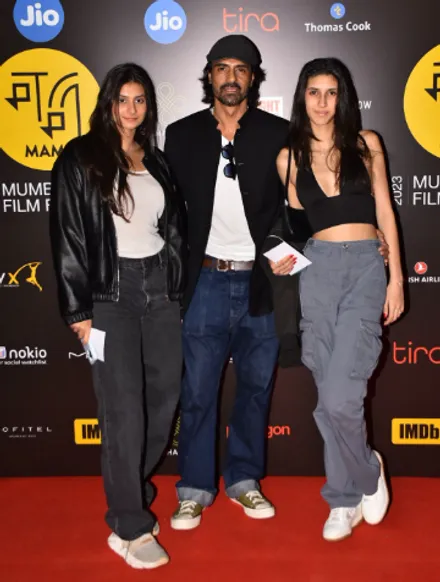 One of the highlights of 'The Rapist' was the collaboration between Arjun Rampal and Konkana Sen Sharma. Speaking about working with Konkana, Arjun mentioned, "Konkana brings this nervous energy to the set. She's always super critical about her work. She would keep asking if the shot or scene is looking good, and we would go back and forth perfecting it. She's also done a brilliant job."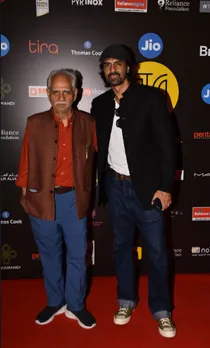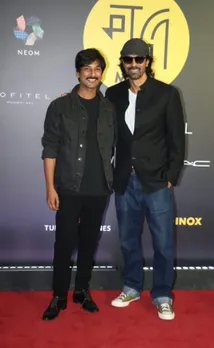 The real stars of the Jio MAMI screening, however, were the critics who couldn't stop heaping praise on Arjun Rampal's mesmerizing performance. One critic mentioned, "I couldn't keep my eyes off you on the screen," and another added, "You made us feel all the emotions your character Aftab was feeling, in such a small space, all 360-degree emotions were conveyed to the audience with Aftab's role."
As critics continue to applaud this compelling production, 'The Rapist' stands as a testament to the exceptional talent that shines within the Indian film industry.
ALSO READ:
Karwa Chauth 2023 Fast Track: Dos and Don'ts to Ensure a Sacred Vrat
Karwa Chauth 2023 Fashion In Classic Red, Inspired By B-Town Divas!
Work & Vrat: Karwa Chauth 2023 Helpful Guide For Women On The Go!
Karwa Chauth 2023: Ultimate Sargi Thali Guide for Energy, Healthy Post-Fast Options, and Must-Avoid Foods – Your Complete Fasting Handbook!