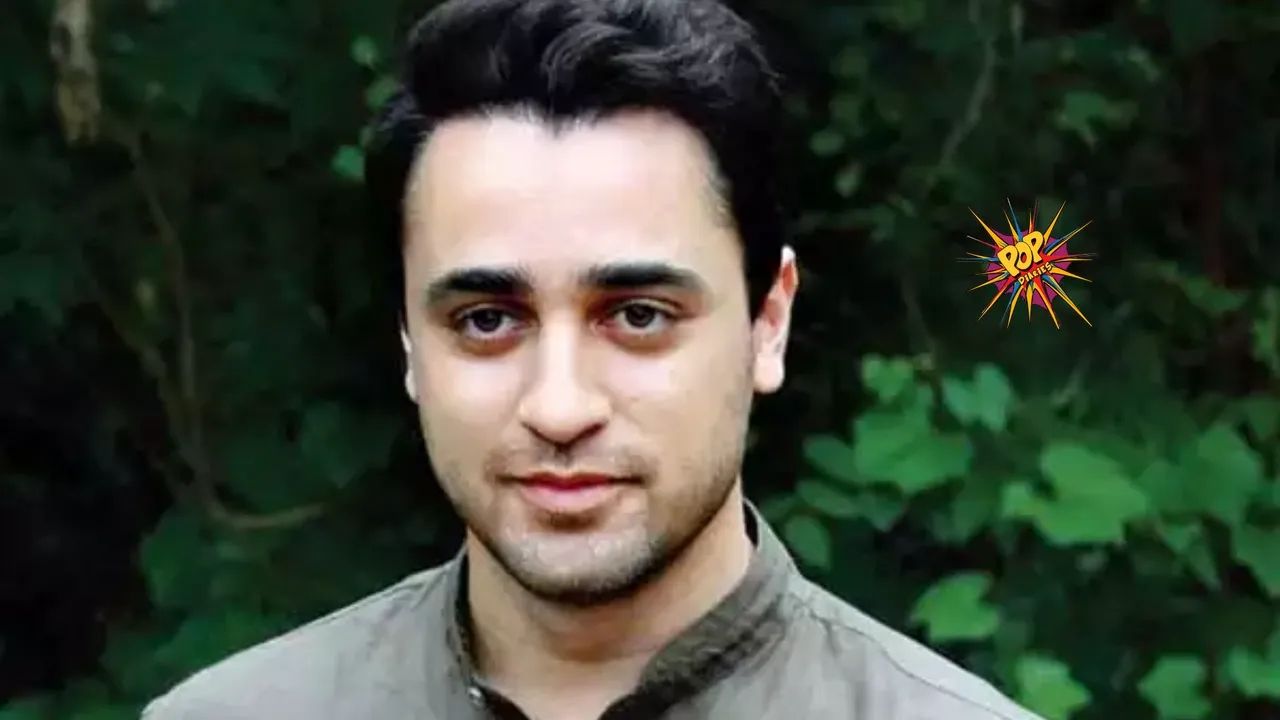 The ever-charming Imran Khan went on hiatus after his 2015 film 'Katti Batti' in which he was seen opposite Kangana Ranaut and never came back on-screen after that. Now, amidst his comeback rumours, he is rigidly being active on social media like never before. Sharing old films' behind-the-scenes pictures and hinting comeback in several ways. This has hyped the next level of excitement among the Bollywood movie buffs. 
Latest, Imran Khan shared a thread of stories on Instagram and thoughts on how he used to take reviews in a negative way and never cared about the positive comments. 
ALSO READ: Imran Khan Shares BTS Pics From 'Break Ke Baad' & You Cannot Miss It!
Sharing a first note of clarification on why he is looking back, he wrote, "If you're wondering why I'm looking at the past so much... it's because I'm reshaping my relationship with my films. To be clear, I'm not blaming anyone for anything: all opinions are valid, and not everyone will like the same things... that's normal. Unfortunately, at the time, I was only able to look at things from a negative mindset. As such, here is how I remembered Break Ke Baad."
See below:
The second slide featured the headlines of his movie reviews saying, "That was then."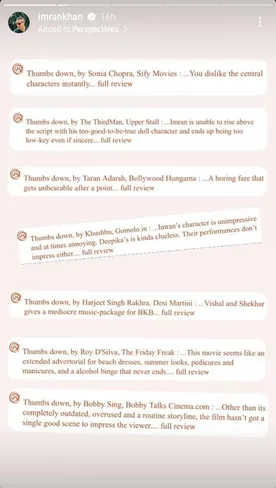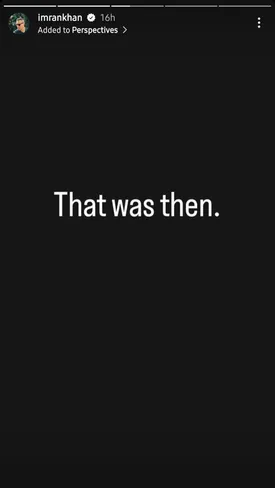 ALSO READ: Imran Khan Says, "They never cleared my final payment" For His Films Luck & Kidnap
The next slide was filled with screenshots of compliments by fans calling the actor has presented the best films in his career which are underrated yet lovely and comforting. Also, hardly desire to watch him back on big screens!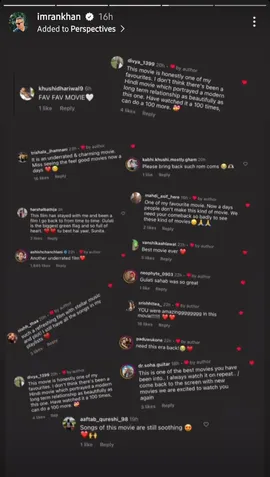 To which he writes a realisation note, saying, "And here's where I realize my mistake; I paid so much heed to the voices that hurt... and I never valued the voices that loved. What a fool. I won't make that mistake again. Thank you all for helping me change my perspective."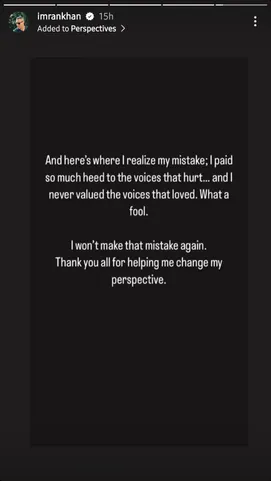 It will be surely amazing if Imran is back, as he has been one of our cute and charismatic heroes in Bollywood starring in some beautiful flicks. We can say, it was a separate era of him! 
The actor's comeback rumours started when he commented under the veteran actress Zeenat Aman's post asking for 1 million likes on his comment and he will make a comeback. From then he is unstoppable!
ALSO READ: Imran Khan Promises A Comeback If His Comment Hits 1 Million Likes
Imran Khan Will Be Back With An OTT Show?
Now currently, rumours have been sparked that Imran Khan will be making an acting comeback with a spy thriller web show and it will be his OTT debut too. Doesn't that sound very interesting!? 
As per the leading portal reports, a source told the publication, "Currently, the espionage thriller is in its pre-production stage. If things go as planned, it might go on floors by the end of this year. Imran will be seen as an intelligence officer and this will mark a sharp departure from the boy-next-door image that he's known for. The web space has become the obvious next step for many film actors including A-listers and Imran has been keen on exploring this space since a while now. He had been reading many scripts and this espionage thriller set in South Asia caught his attention."
Further, it is reportedly helmed by none other than his debut film 'Jaane Tu Ya Jaane Na' director Abbas Tyrewala who says the show is already in the works. If everything falls in place, no doubt, definitely it will be a delightful experience to watch him back on-screen. 
ALSO READ: Confirms Bollywood Comeback! Actor Imran Khan Says "I'm working on it"
Keep it coming, we cannot keep calm!