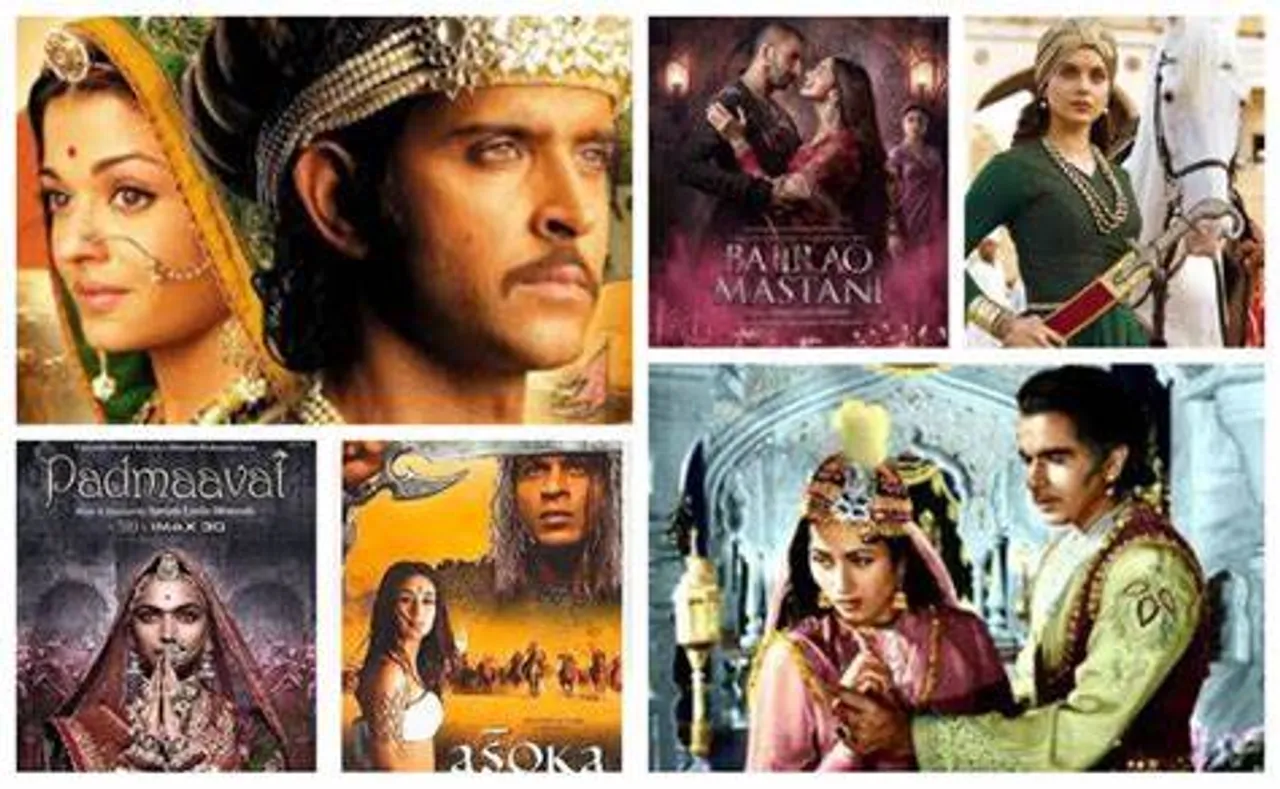 Bollywood, the Indian film industry, is renowned for its grandeur, drama, and captivating storylines. Over the years, several movies have depicted Indian cultural heritage with elegance and style. These films not only entertain but also serve as a window into the rich and diverse traditions of the country. In this blog, we will explore 7 Bollywood movies that celebrate Indian cultural heritage in style.
1. "Lagaan" (2001)
Directed by Ashutosh Gowariker, "Lagaan" tells the story of a group of villagers who challenge their British colonizers in a game of cricket. This epic sports drama beautifully showcases rural Indian life, traditional music and dance, and the spirit of unity and perseverance.
2. "Devdas" (2002)
Based on a classic novel, Sanjay Leela Bhansali's "Devdas" is a visual extravaganza that transports viewers to the grandeur and opulence of 19th-century Indian royalty. The film highlights traditional attires, graceful dance forms like Kathak, and intricate set designs.
3. "Jodhaa Akbar" (2008)
Directed by Ashutosh Gowariker, "Jodhaa Akbar" narrates the love story of Emperor Akbar and Jodhaa Bai. Set in the Mughal era, the film showcases elaborate costumes, royal palaces, and the amalgamation of Hindu and Islamic cultures.
4. "Bajirao Mastani" (2015)
Sanjay Leela Bhansali's magnum opus, "Bajirao Mastani," explores the story of the powerful Maratha warrior Bajirao and his intense relationship with the Muslim princess Mastani. The film beautifully showcases Marathi traditions, Rajput culture, and classical dance forms like Kathak and Lavani.
5. "Swades" (2004)
Directed by Ashutosh Gowariker, "Swades" is a heartwarming tale of an Indian NASA scientist who returns to his roots and works towards the development of a rural village. The movie beautifully captures Indian traditions, and festivals, and emphasizes the importance of rural empowerment.
6. "Bhag Milkha Bhag" (2013)
This biographical sports drama tells the inspiring story of Milkha Singh, an Indian athlete who overcame numerous obstacles to become an international track and field star. The film showcases Punjabi culture, the spirit of nationalism, and traditional sports like Kabbadi.
7. "Veer-Zaara" (2004)
Directed by Yash Chopra, "Veer-Zaara" is a cross-border love story that transcends boundaries. The film beautifully portrays the Indian and Pakistani cultures, showcasing festivals, traditions, and the emotional connection between the two nations.