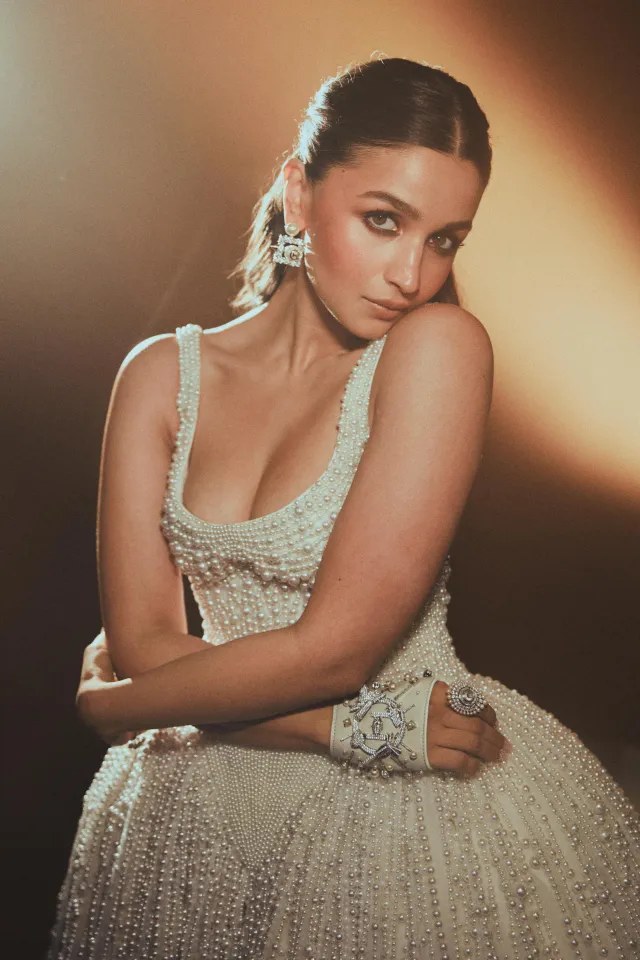 Alia Bhatt is currently one of the top most bollywood actress of Indian cinema. She has won over the Nation's heart by giving excellant performances Alia Bhatt is presently one of the most trended celebrities. From her movies to international campaigns to her Met Gala debut she surely is taking over the world. Earlier in the year she made healines by becoming Gucci's new global brand ambassador and after few days  she made her Met Gala debut. The list of her achievements  doen't end here she is soon about to make her Hollywood Debut in Netflix's film "Heart Of Stone" alongside Gal Gadot and Jamie Dorman. and her new bollywood movie "Rocky Rani Ki Prem Kahani" is also releasing soon with Ranveer Singh. Surely our girl has come over a long way here are the list of Alia Bhatt's iconic movies.
Gangubai Kathiawadi 
Sanjay Leela Bhansali's Gangubai Kathiawadi is one Alia's most popular and critically acclaimed movie. This movie received critics and fans appreciation for its theme, direction and outstanding performnce by Alia.  She brillantly potrayed the role gangubai and she got filmfare for her performance. The film is about a young girl gangubai who was sold to a brothel by her husband. The story revolves around the life of a brothel and there struggles and pain. It shows how young girl  gangu fearlessly changed herself and became the mafia queen for her community. To improve their condition and she became the voice for her community. The movie has shown alia's range in acting.  She beautifully  graces the role by her fine acting, killer expression and killer dialogue delivery.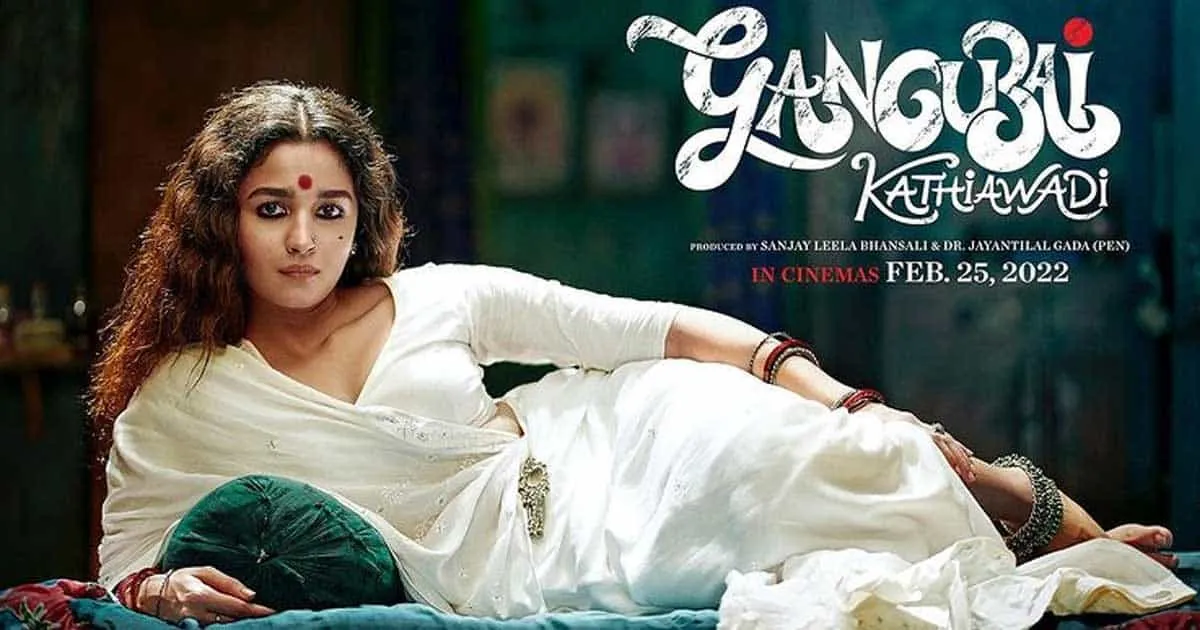 Highway
Imtiaz Ali's High was Alia Bhatt's breakthrough in career the movie was critically appreciated fro its theme and specially for Alia and Randeep's brillant performance. The movie is about a bubly and full of life girl Veera  who gets kidnapped few days before her wedding. Later in the movie Veera starts building a new form of relationship with her kidnapper. She  herself becomes a different person for the first time in her life she felt free and herself . The movie talks about a girl and her family culture that how she was suppressed from being herself. The abduction made her realised about the true meaning of life and she turned into a dtrong movie. Alia Bhatt showed  her new side to the audience and had received all praises and appreciation.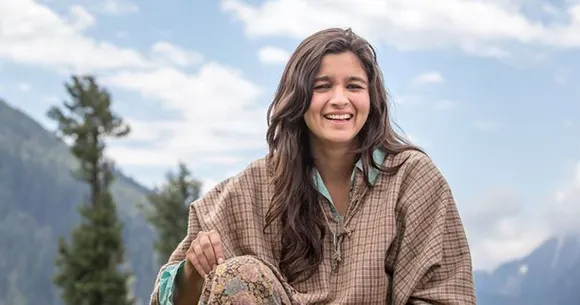 Dear Zindagi 
Alia Bhatt is know as one of the most versatile bollywood actress.  In Gauri Shinde's Dear Zindagi Alia played the role of Cinematographer named Kiara whereas, Shah Ruk Khan was a supporting actor who played the role of psychologist. It is a new age movie that shows the life struggles of young girl. Who is balancing her professional and personal life. The movie deals with new age problems like mental health, career, realtionship with families and boyfriends. Her encounter with Jug makes her realise the new perspective of life and realtionship with oneself and family. In the end of the movie it shows us the meaning of true life how happiness lies in imperfection. Alia has acced the character of kiara.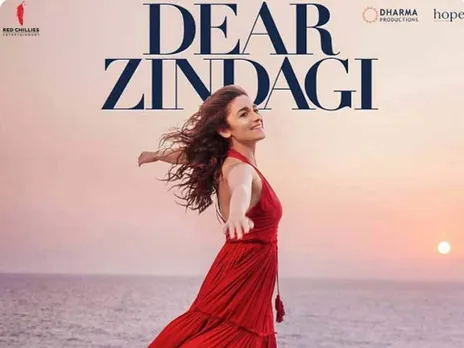 Raazi
Megha Gulzar's Raazi was one of Alia's biggest career hit both critically and financially. The movie revolves around the life of sehmat an Indian Spy who get marries to Pakistani officer Iqbal played by Vicky Kaushaul . She marries him to spy on Pakistan. The movie is a true story based on the true events. The movie is an adaption of the novel "Calling Sehmat" by Harinder Sikha. The film got critically praised for its outstanding script, acting and direction. Alia bhatt completely gave justice to the character she brillantly potrayed the role of anspy her performance gave chills and she proved her wide range in acting.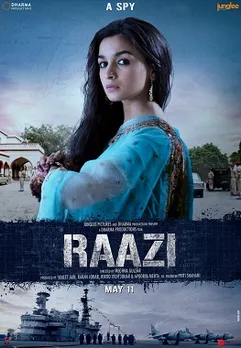 Darlings
Jasmeet K Reen darlings is dark comedy genre film with a brillant concept produced by Alia Bhatt herself. Darlings is a Netflix film starring Alia Bhatt, Shefali Shah and Vijay Verma the movie is about the lives of two women who have faced domestic violence. The movie shows how they find courage in tough circumstances to face the reality. The story is about Badrunissa who was in a domoestic violence relationship  with her husband and she considered this violence as a anger issue and kept living in denial that her husband loved her. Till a point where she finally revolts against him. Alia Bhatt has beautifully displayed this role onscreen. The movie talks about important facts about society and sad reality of toxic relationship where man consider them superior and tries to dominat their patners..