A pure love can be distrained but cannot be ended! Love hostel streaming on Zee5 is an absolute bliss for the young lovers. Sanya Malhotra, Vikrant Massey & Bobby Deol made Shanker Raman directorial a worth watching content.
The movie explores inter-cast marriages which are not really taken into consideration everywhere in the society. The stubbornness from the families of the both sides which made them run from their home and tie a knot in the court.
Social relevance and good intentions cannot guarantee quality cinema. Shanker Raman's sardonically titled Love Hostel does not rely merely on its brave theme. Instead, without equivocation or apologies to dominant communities, it tells a chilling story of a young couple in today's Haryana, and the destructive familial, societal and political opposition to their love.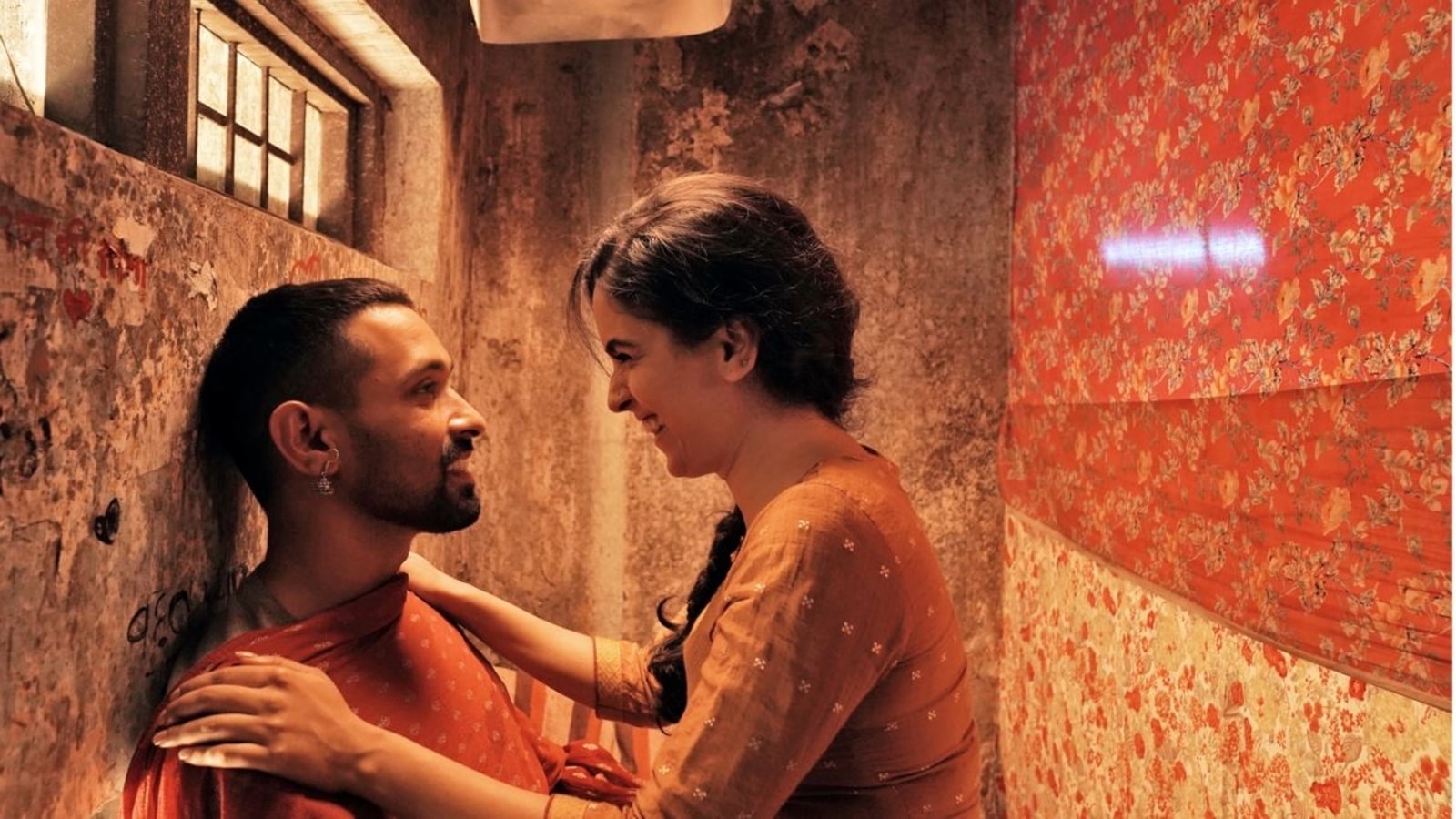 Sanya Malhotra plays Love Hostel's Jyoti Dilawar, the feisty granddaughter of a powerful politician. She is educated, gutsy, spirited and in love.
Jyoti's boyfriend, Ashu Shokeen (Vikrant Massey), fits certain prevailing stereotypes. It takes a while to realise that this is the case because members of persecuted communities are often strategically forced into specific brackets, then condemned for occupying those brackets, while the community as a whole is tarred with the same brush.
Watching Love Hostel is a challenging experience, one that does not allow a viewer any leeway to be distracted. Looking away even briefly could mean missing a crucial shot, a glance, a paper perhaps, that supplements the conversations. Besides, the subtitles are indispensable because of the Hindi-Haryanvi mix spoken by some characters and their heavy accents.
Deol's somewhat generic, enigmatic hitman is the weak link in this chain, with a sudden revelation about him in the end that is not half as interesting as it is made out to be. Still, in his second innings as an actor, it is good to see him making risky choices.
Rating: 3/5