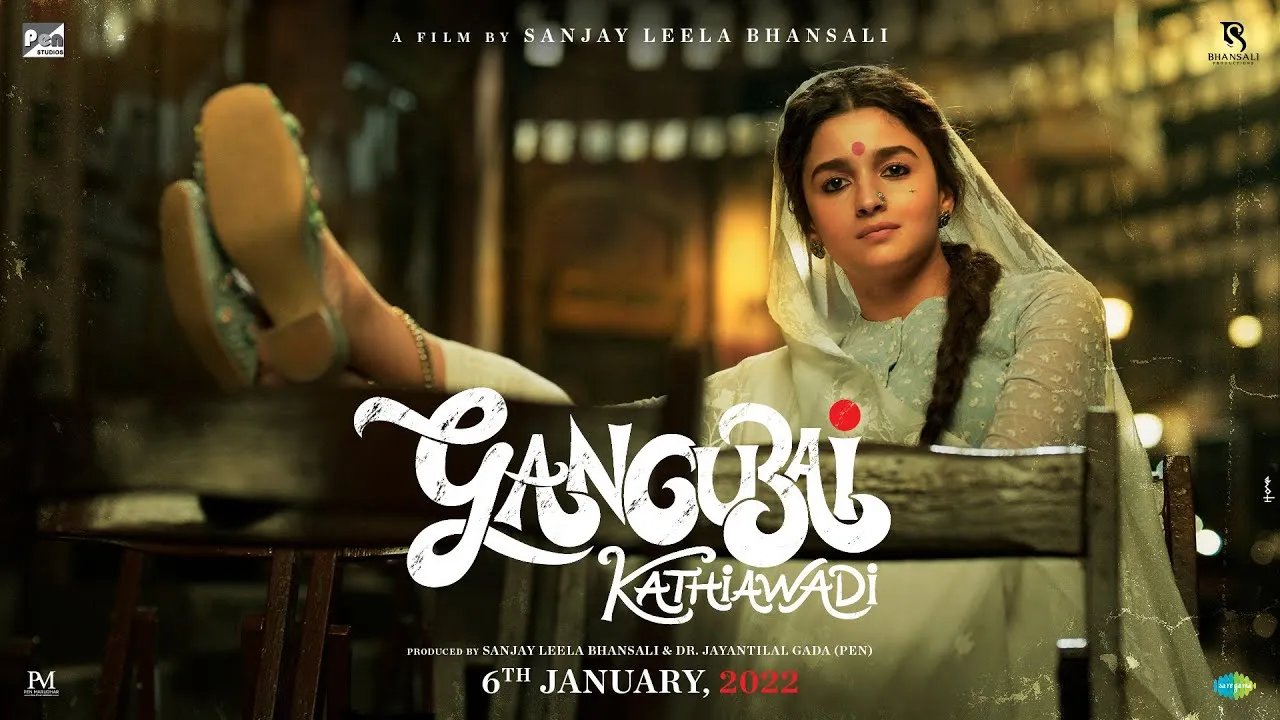 Daydreamer to Mafia Queen: Alia Bhatt Justifies the Character With Unskipped Bhansali's Touch
No one can imagine an innocent face playing one of the brave & fierce lady don, Mafia Queen GANGUBAI KATHIAWADI! But, Alia Bhatt did it impeccably in the Sanjay Leela Bhansali's most anticipated film in recent times.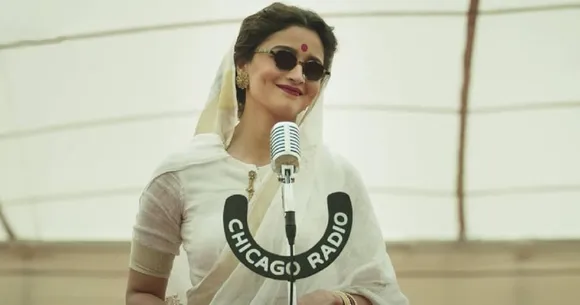 Everything is just on point, be it acting, cinematography, direction, songs or plot. Each & every factor is filled with significant undoubted performances. From creating a atmosphere of 60s-70s to keeping it real throughout the film Bhansali has proved it another time that why he's call Picasso of filmmaking.
We can clearly state that Alia Bhatt will be known & remembered for her roleplay of Gangubai in this film for years & more. Her character journey has shown fascinating, dialouges, Gangubai's aura, situational acting is over the top. Alia Bhatt seems like the only & perfect choice for this role with her amazing voice modulation & easy acting skills.
While revolving around Gangubai film features number of cameos, first & foremost Ajay Devgan who is Raheem Lala, a stranger who becomes saviour in Gangu's life has took his character onto next level with amazing efforts but it seems little bit incomplete and missing in the climax.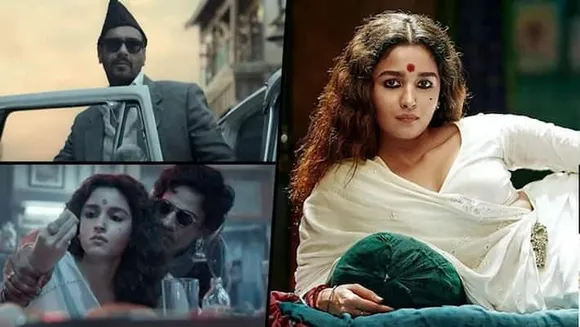 Raziabai played by Vijay Raaz is the character who can give a tough fight to Gangubai both in the story and in the movie as a character. But again, it seems much of an incomplete character and not so strong as they shown in the trailers & first half of the movie. Shantanu Maheshwari as a lover plays a cool comic and has no loop holes throughout the movie.
On the other hand, other side characters justified really well especially all the prostitutes & News Reporter Jim Sarbh. The prostitutes played so well that it seems realistic all the time, hats off to the director for that.
Movie doesn't only underline problems faced by prostitutes but also marks their own pattern of living, their standards & their culture. It also talks about how Prostitution is not a shameless job & why their lives matter as well.
In simple words, throughout the movie justifies the efforts taken by real Gangubai for her community in her reign. It's not just story of one super lady but of every single prostitute who brought into this business by betrayals. Against all of it one lady stood strong & taught us to live by right, Gangubai Kathiawadi!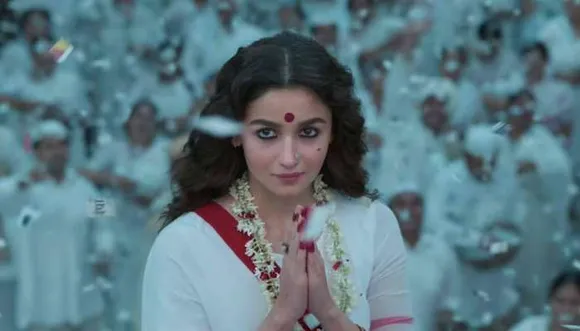 RATING: 4/5