Pink Sweat$ makes demand for the collaboration with BTS and ARMY's reminded him that Taehyung, Jimin and Jungkook are ready already.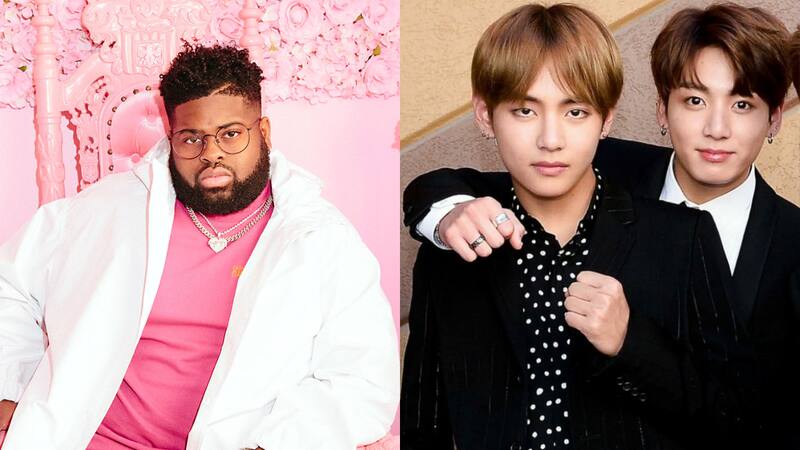 Recently American singer and songwriter, Pink SweatS, have asked for a collaboration with BTS on his Twitter account and wrote, "I would love to collab with @BTS_twt I have thee perfect song idea!"
BTS has already done collaboration with many well-known artists like Jennifer Lopez, Ariana Grande, Selena Gomez, Megan Thee Stallion and COLDPLAY.  and ARMY's loves them. This time ARMY took initiative and the shared videos of Taetae, JK and Jimin's cover on on Pink Sweat$'s songs.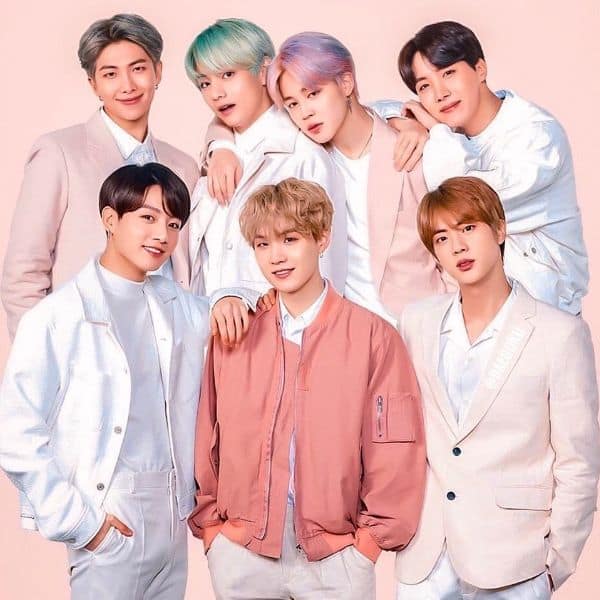 During BTS' international interviews, members were once asked about the international artists they listened to and Jimin had named Pink Sweat$. That's not it, Jungkook has sung a cover of Pink Sweat$'s At My Worst. Moreover, Taehyung also covered his 17. And ARMY has been sharing the videos of the same while replying to Pink Sweat$'s tweet. 
Some of the ARMY asked American artist to reach out BTS on Instagram as it seemed that they have forgotten that the Twitter handle exists. 
Last year BTS made a hit collaboration with Savage star Megan Thee Stallion with the remix version of Butter and with COLDPLAY on My Universe.
After this collaboration Bangtan boys were in demand and many artist like Armaan Malik, American Rapper Missy Elliot ask them for collaboration.
We hope that BTS will accept the Pink Sweat$ request and will give us a outstanding song!!