Netflix K-series "Squid Game" would be returning to the screen with season 2. The director and the writer of the series Hwang Dong-Hyuk gave confirmation in an interview.
South Korean NO. 1 survival-horror K-series Squid Game will have a season 2 according to the director and writer Hwang Dong-Hyuk who revealed in an interview with the Associated Press.
Hwang Dong-Hyuk: There's been a lot of demand and pressure and love for a second season, It almost feels like we don't have a choice. The next season is in my head right now. At this moment, I'm in the planning stages. It's too early to say when and how it will come out though. But I can promise this. The main character, Gi Hun (played by Lee Jung Jae), will be back and do something for the world." 
Previously the production crew gave us the hint about the possibility of a second season, but now the director of the K-series gave the confirmation, However, Netflix has yet to confirm whether they will renew the series for another season.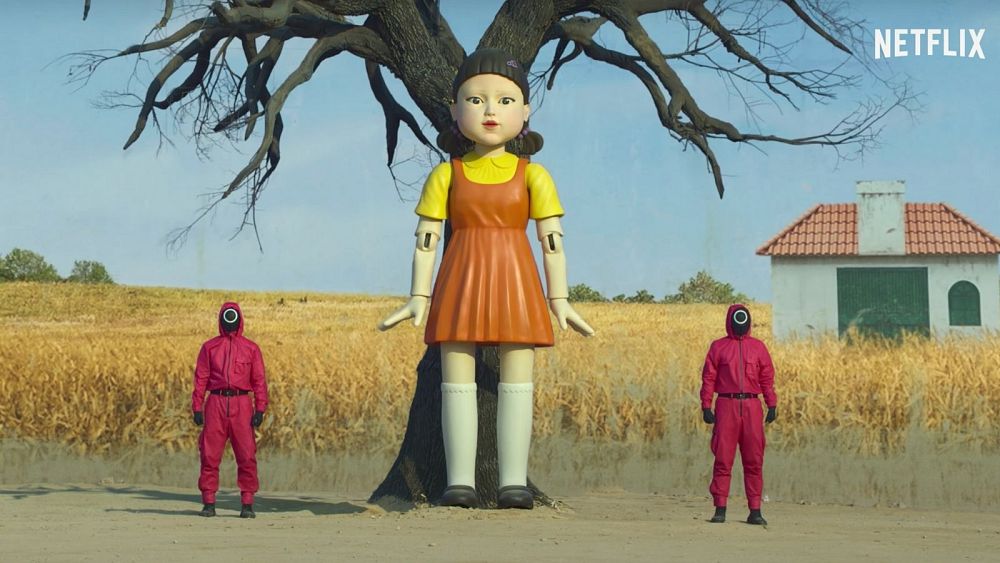 "Squid Game" became  No. 1 on Netflix's top 10 rankings of their most popular shows for weeks. It has recorded more than 3 billion minutes watched and is reportedly projected to make Netflix almost $900 million in value. The Korean content found in this drama has taken over the global cultural market as well. Netflix CEO also revealed that it has become the most popular show of all time as 111 million Netflix subscribers around the world had watched the show.
We all are more anticipated and are looking forward to a positive response from Netflix for Season 2.