Since Netflix released the series Squid Game, ARMYs have found similarities between it and BTS's variety show Run BTS!
As fandom ARMY is filled with very creative people. so they showed their creativity by imagined what it would be like if BTS starred in Squid Game.
ARMY imagined RM as a Squid Game cop with emotional side!
Jin as the player 129 of the series!!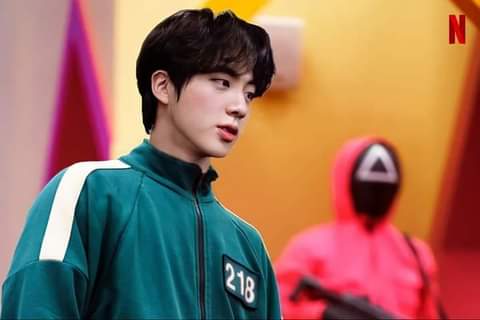 Suga also as a player!!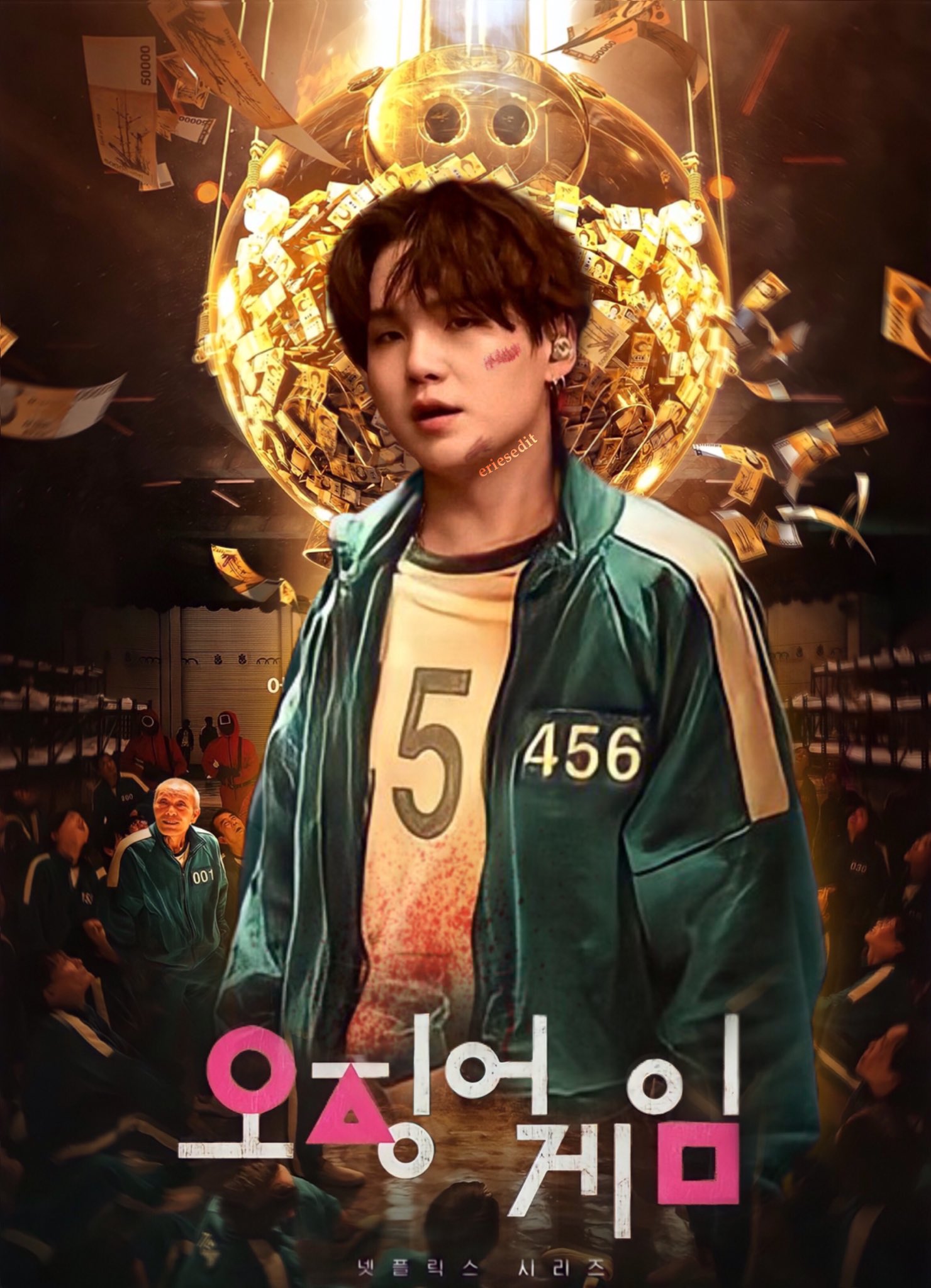 J-Hope will be the sweetest player who doesn't use violence at all!!
Jimin might be too nice to handle the game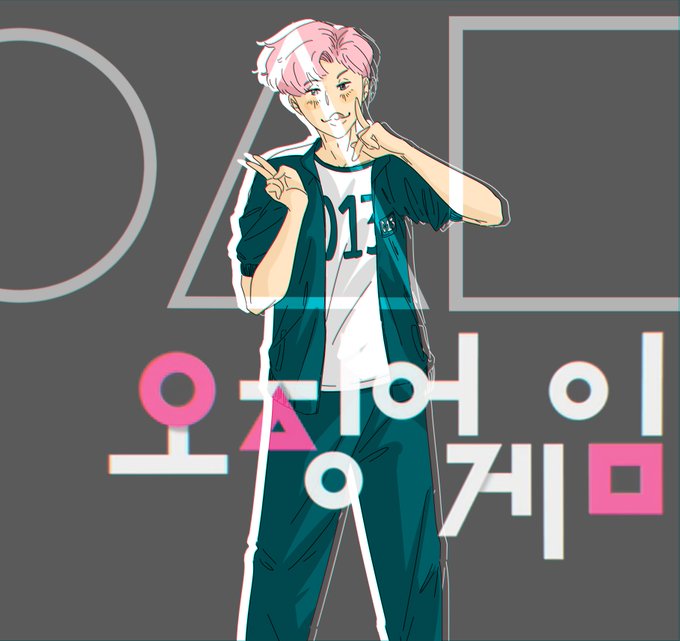 V is a cinematic masterpiece when it takes to make it in the games.
Jungkook in Squid Game will more hotter just like it looks in the poster.
ARMY's created digital sketches and paintings which show what he would look like if he were in the series.
Honestly, all  BTS members would be great in Squid Game!