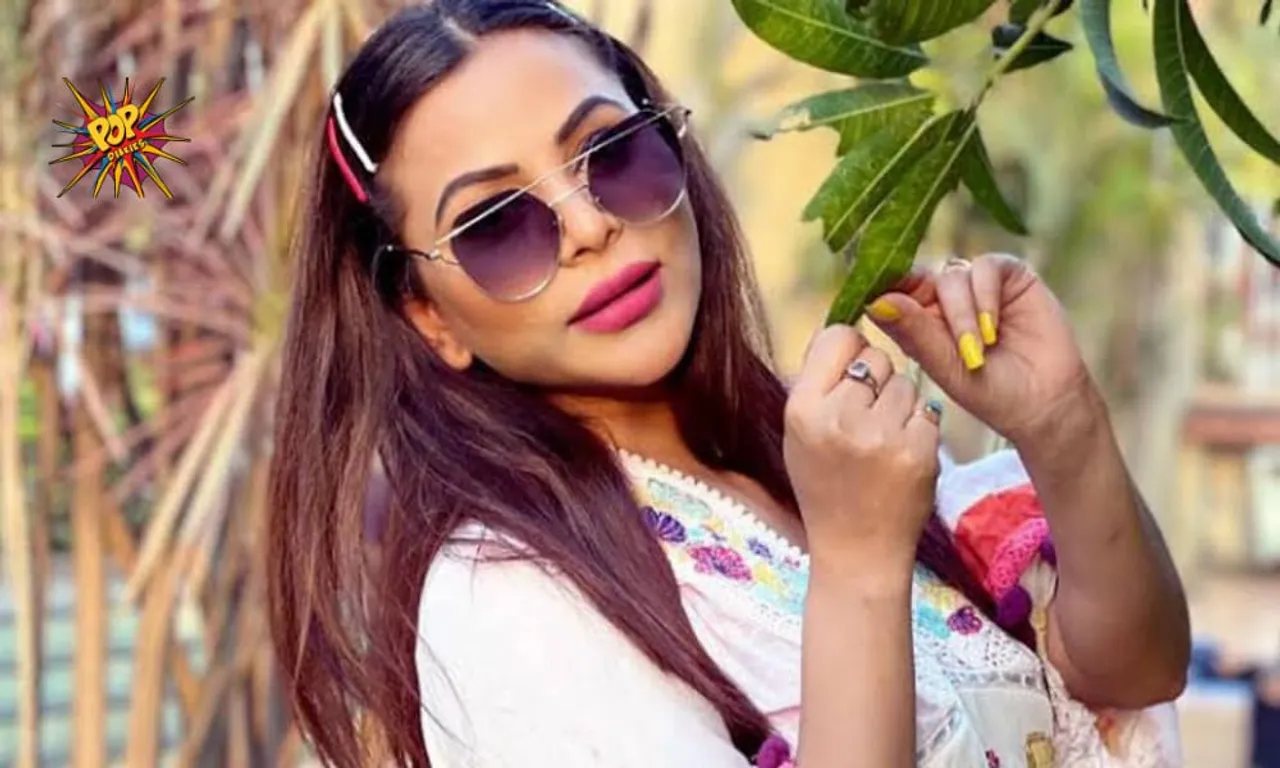 Deepali Saini is completely flaunting in her recently launched music video, 'Tumse,' that too under Zee Music Banner.
Deepali Saini with her co-star, Nishant Malkhani recently appeared in a Music Video which is completely a pure unfolding of a love relationship. Vyom Singh Rajput has composed this song while Singer and lyrics written him as well. Under Zee Music Company, Amit Mishra has produced while Aman Prajapat has directed this MV.
Deepali Saini in an exclusive interview expressed her feelings & views about 'Tumse,' let's see what she has for us:
1. MVs are more than trending recently, what made you feel to work for this MV?
I am feeling so blessed that I got the opportunity to work on the music video and the song is trending now, so I am very happy. Every artist dreams of making a good music video or a song that trends and makes them known and famous. Thanks to Amit Ji for giving me the opportunity to work on this music video and I would like to give him all the credit for that. I am feeling good and happy
2. How was your experience working under Zee Music Banner??
This is my first music video with Zee. I am happy that I got the opportunity to work with Zee music. This is my first project and I just hope that I can work with them in the future as well. I hope that I get another project with Zee. My experience was good. Thank you, Zee.
2. What's the secret behind smooth chemistry between you and Malkhani in this song?
I had actually seen Nishant in Big Boss and previous to that he used to star in a show titled 'Guddan Tumse Na Ho Payega'. So, exactly opposite to the set of 'Guddan Tumse Na Ho Payega' was the set of a show I was working on titled 'Aapke Aajane Se'. Nishant and I had the same parking so I had seen him parking his car once or twice, I think. Sometimes prior to the shoot, since we had different schedules, I used to see him here and there occasionally. After that, I saw him in Big Boss. The casting for many artists was ongoing for our song. I was finalized but we were set to final one more person for the lead. My option was to go with Asim as Nishant was very tall. My height isn't that much, so I never imagined Nishant and I as a couple. But in this industry, there is no small or tall or short, it's all about luck and I guess we were fated to work together. Nishant is very professional and he is quite serious about his work and so am I.
I am very professional when it comes to my work. What happens is that if you don't have good chemistry with your co-actor, sometimes it shows on screen as well. So, before the shooting started, I and Nishant used to talk for a few hours. We used to discuss our scenes and expressions. We used to plan everything out that we'd do on screen. So, the kind of person I am, I got a bang opposite co-actor and It's just that our thoughts matched. We haven't even put everything in the song as its length was not enough in comparison to the length of our footage. The chemistry as well my experience was too good. Nishant is a very down to earth and humble person. I have also recently worked on a series on which Nishant was working as well. So, I met him there too. He is sweet.
3. What are your further plans, any upcoming work?
I have a web series coming in the near future that will be released on Hungama Play titled 'Shubh Mangal Me Dangal. It's a comedy web series and a family drama. People will love it, it's quite entertaining. I also have another project in the pipeline titled '9th floor'. It is a feature film that will be released via AIM entertainment. I am also in talks for some tv shows but nothing has been finalized yet. I will update as soon as things get finalized.
4. What's the one special thing you would always mentioned about this MV?
The song in itself is quite special and whenever I post the song or tell someone, I always mention 'Tumse'. So, every time someone says Tumse to me only one song comes to my mind which is 'Mohabbat Hai Ki Tumse'. 'Tumse' is a hit in itself and I am very happy I got 'Tumse' and I worked on its music video, Thank you so much.