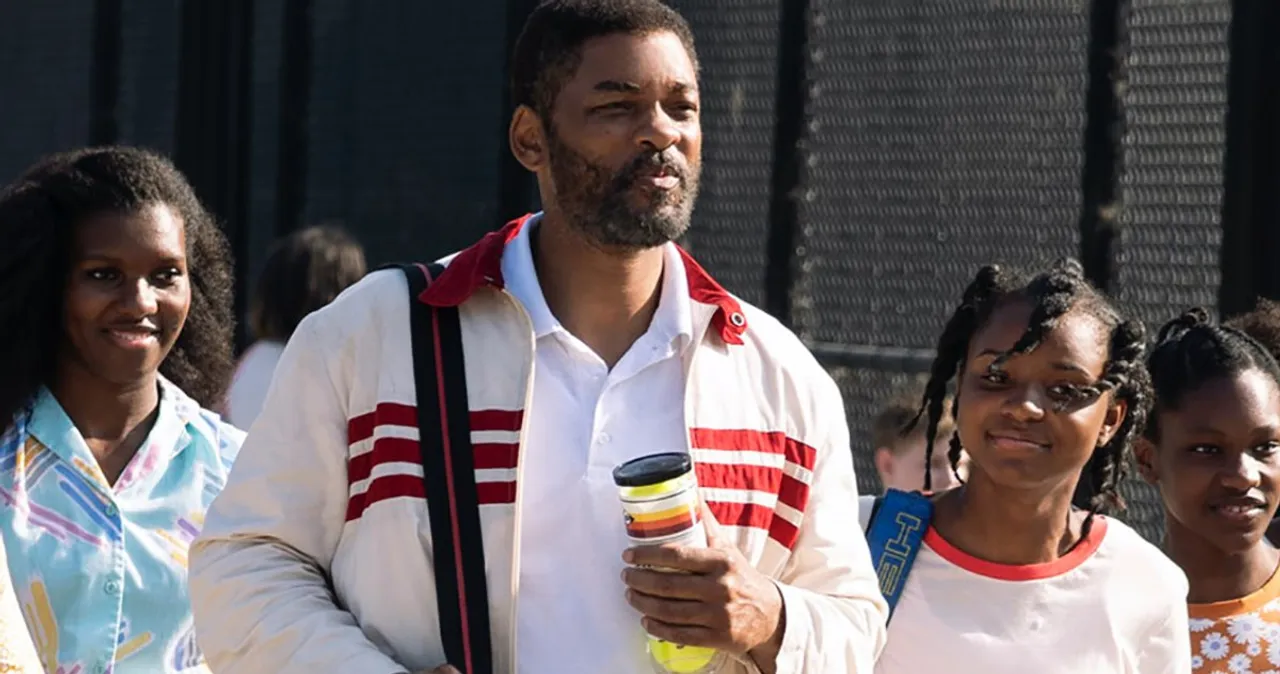 Both sisters, Venus and Serena Williams, have made a huge impact to the world of tennis with sheer skills and talent. But few people know that the reason behind their success is their father, Richard, who had to go through struggle to make his daughters popular tennis players in the world.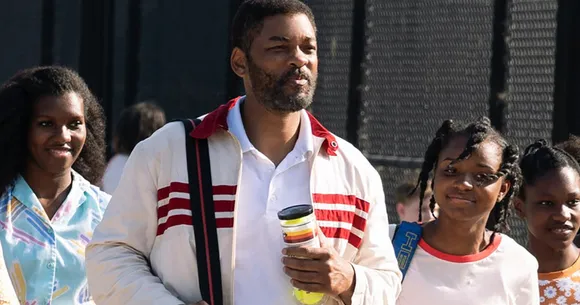 Last time Will Smith played the real-life character was of Chris Gardener in the brilliantly made , Pursuit Of Happyness, which not only earned solid box office numbers world wide $307.1 million at the budget of $55 million. Will Smith earned appreciation and recognition for the brilliant portrayal of Chris Gardener and was even nominated for an Oscar and a Golden Globe for Best Actor. Now, Will Smith has taken up another challenging role of playing Richard, father to the popular tennis players - Serena and Venus Williams.
With official synopsis of King Richard saying - "Based on the true story that will inspire the world, Warner Bros. Pictures' King Richard follows the journey of Richard Williams, an undeterred father instrumental in raising two of the most extraordinarily gifted athletes of all time, who will end up changing the sport of tennis forever. Two-time Oscar nominee Will Smith stars as Richard, under the direction of Reinaldo Marcus Green. Driven by a clear vision of their future and using unconventional methods, Richard has a plan that will take Venus and Serena Williams from the streets of Compton, California to the global stage as legendary icons. The profoundly moving film shows the power of family, perseverance and unwavering belief as a means to achieve the impossible and impact the world.", the trailer of the sports drama was released today by Warner Bros.
The trailer shows how King Richard had to struggle to ensure his daughters gets the best lesson in tennis. The trailer is provocative and inspiring with Will Smith shining in his intriguing role. Watch the trailer :-
&ab_channel=WarnerBros.Pictures
King Richard will be releasing in theaters on 19th November 2021 with simultaneous release in HBO Max.