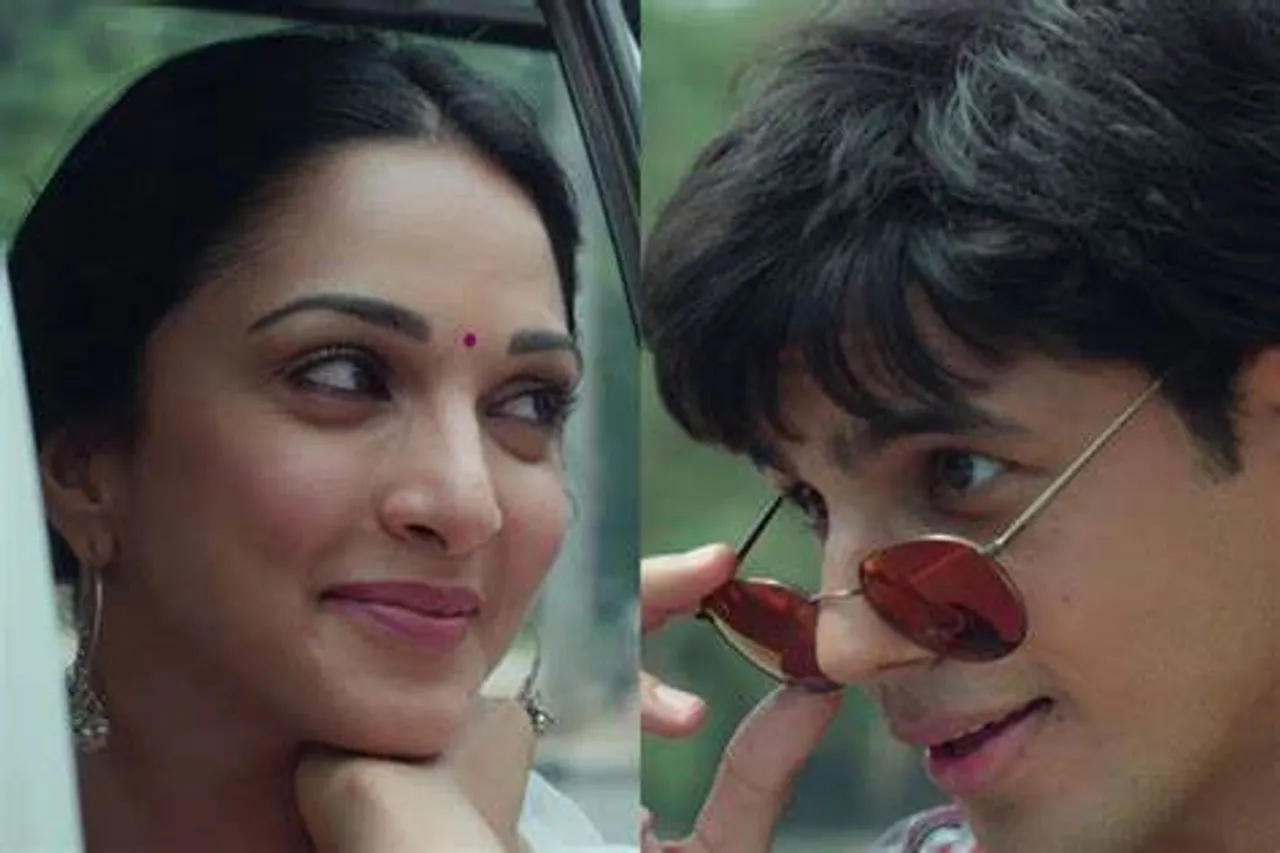 Are you tired of your monotonous everyday routine and longing for a relaxing vacation? Look no further because Sidharth Malhotra and Kiara Advani are here to give you some major inspiration and style tips for your next casual getaway. Recently, a viral video featuring the celebrity couple has been making waves on the internet, showcasing their effortless and trendy vacation style. 
In the video, Sidharth and Kiara are seen enjoying a sunny beachside location, radiating pure joy and happiness. Their impeccable style sense adds an extra touch of charm to their picturesque surroundings. Let's delve into their vacation looks that are worth taking notes from. Sidharth Malhotra, known for his suave personality, effortlessly pulls off the casual vacation vibe. He can be seen sporting a relaxed white linen shirt, which perfectly complements the laid-back beach atmosphere. 
He pairs it with beige chino shorts, exuding an easy-going charm. The actor completes his look with a pair of stylish sunglasses and comfortable white sneakers. Sidharth's outfit reflects his confidence and understanding of contemporary fashion, making it an ideal choice for anyone seeking trendy vacation attire. On the other hand, Kiara Advani, known for her chic style, looks stunning in a vibrant floral dress. 
The flowing silhouette of the dress is not only comfortable but also brings out her fun and playful side. The delicate floral pattern adds a touch of femininity to her overall look, while the breathable fabric allows her to stay cool in the summer heat. Kiara pairs it with minimal jewelry and a floppy sun hat, giving her outfit a  classy and timeless appeal. Her choice of strappy sandals adds a touch of elegance, making her ensemble perfect for a picturesque beach promenade or a romantic sunset dinner. 
What sets Sidharth and Kiara's vacation style apart is how effortlessly they balance comfort and fashion. Sidharth opts for practical yet stylish pieces, allowing him to move and explore freely. Kiara, on the other hand, embraces vibrant patterns and trendy accessories while still maintaining comfort. Together, they prove that vacation style doesn't have to be complicated or over-the-top. 
If you're planning your next vacation, take a cue from Sidharth Malhotra and Kiara Advani's casual yet stylish choices. Embrace relaxed silhouettes, lightweight fabrics, and vibrant patterns to create a vacation wardrobe that allows you to enjoy your time off with utmost comfort and style. So channel your inner celebrity, because, after all, everyone deserves to look and feel their best while creating unforgettable memories of their vacation.