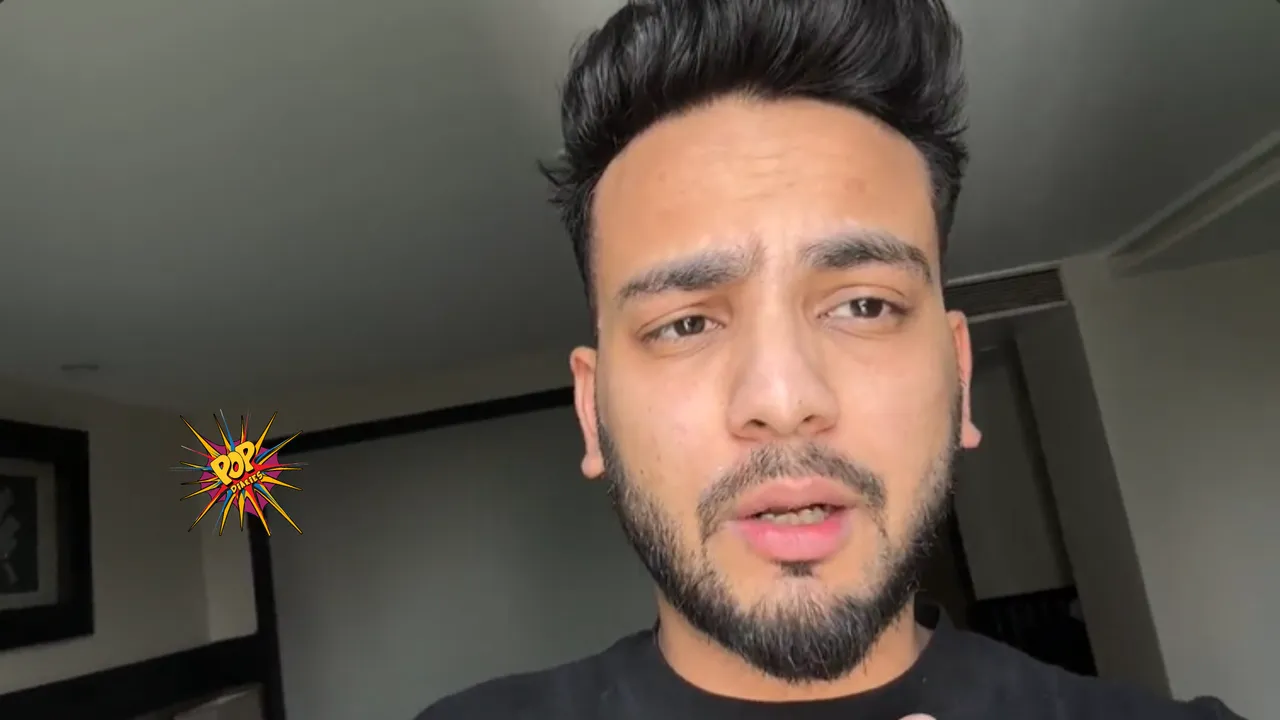 Big Boss OTT 2 winner and YouTuber Elvish Yadav has been making headline for over past few days for allegedly using snake venom at rave party in Noida. On November 3, a FIR had been registered against him by BJP MP Maneka Gandhi. Elvish Yadav has been summoned by the Noida Police in the snake venom case and is expected to appear before police for interogation. 
Elvish Yadav to appear before police:
According to the media report, Youtuber and Big Boss OTT 2 winner Elvish Yadav has been sent a notice by the Noida Police for further investigation and he is soon excepted to appear before the Noida Police. UP minister Arun Saxena said no celeb isbigger than law. A senior Noida police officer confirmed that Elvish Yadav has been sent a notice under Section 41 of the Criminal Procedure Code (CrPC) to participate in the ongoing investigation.
Minister Arun Saxena, who holds the position of minister of state (independent charge) for forest
and environment in Uttar Pradesh, emphasized that the legal process will be followed, regardless of
the celebrity status of any individual. 
According to the notice, Elvish Yadav will be interrogated by the cops regarding the snaker venom case. On November 3, Noida police had arrested five people for allegedly supplying snakes and venoms at the rave paties. During the investigation Elvish's name had also come up. Elvish had released a video and had clarified that all the allegations levelled against him were baseless and unture. Elvish Yadav has yet not reacted too the summoned news. 
Also Read: Elvish Yadav Threatens To Pursue Defaamation Lawsuit Against BJP MP Maneka Gandhi Over Snake Venom Case!