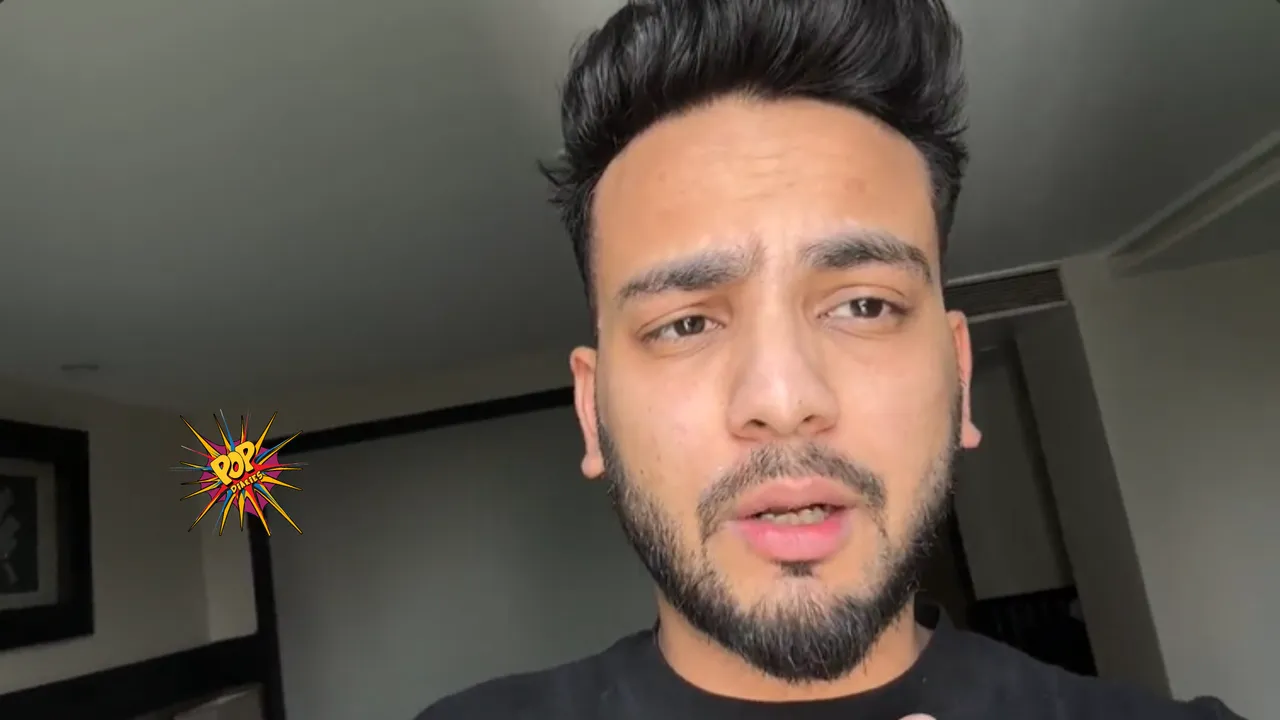 Big Boss OTT 2 winner and YouTuber Elvish Yadav has been making headlines over few days due to the FIR filed against him by the Nioda Police over the alleged use of snake venom at rave party. Media has been continuously dragging his name in this case. Recently, Elvish Yadav has released a video and has threatened to file a defamation case against Bhartiya Janta Party (BJP) MP and animal activist Maneka Gandhi. 
Maneka Gandhi runs a NGO, People For Animals (PFA), her NGO has filed a complaint against YouTuber Elvish Yadav and has demanded immediate arrest for him. 
Elvish Yadav to sue Maneka Gandhi:
Elvish Yadav took his YouTube channel and released a video and he stated that he will sue Maneka Gandhi for running a false accusationon against him and for defaming him. He assured that the trurth will soon be revealed. In his video, he said, "I was accused by Maneka Gandhi ji and she called me the head of the snake supplier. There will be a defamation case. I will not let this go so easily. Before, I used to think 'why should I waste my time on such things'...but when your reputation is damaged so badly". He further added, "Those who are watching this, please don't judge me one-sidedly on the basis of this. Please wait. When the police investigation is shared, I will share video as well. I will show you everything. I am saying this with a lot of confidence. Police will also say, there will be a press release, 'Elvish Yadav had zero involvement in this case'. Please watch that and share that as well. Don't show double standards then," 
Elvish Yadav about Indian Media:
Ever since the news has broke-out, Indian news channels have been running news against Elvish Yadav, In his YouTube Vlogs he has expressed his disappointment with Indian media, and he said, "Today I realised that social media and especially our Indian media can do anything. You can make someone reach new heights and make someone fall by spreading fake news and you won't even apologize after that. Just for the TRP, channel name and viewership, the media don't even see that the name of the person in front is getting spoiled. I only make YouTube videos, a clothing brand that is going to launch shortly and I do trading in the share market. That's all I don't need any other work,"
About the case:
On November 3, Bigg Boss OTT 2 winner Elvish Yadav along with five others were named in an FIR lodged by Noida Police for allegedly supplying snake venom at rave parties. All the five accused have
been arrested but Elvish hasn't been arrested till now.Nine snakes including, five cobras, two two-headed snakes, one red snake, and one python were recovered. A plastic bottle containing 20-25ml snake venom was also recovered from the party. The FIR has been registered under wildlife sections 9,39,49,50,51, and IPC section 120B.
Earlier Elvish had released a clarification video and he said, "Those who are spreading against me. All the allegations against me are baseless and false. I am ready to cooperate with the police. I want to tell CM Yogi and the police officials that if even one percent of my involvement is found, then I am ready to take full responsibility, and the media should not malign my name. I have nothing to do with whatever allegations are being made."