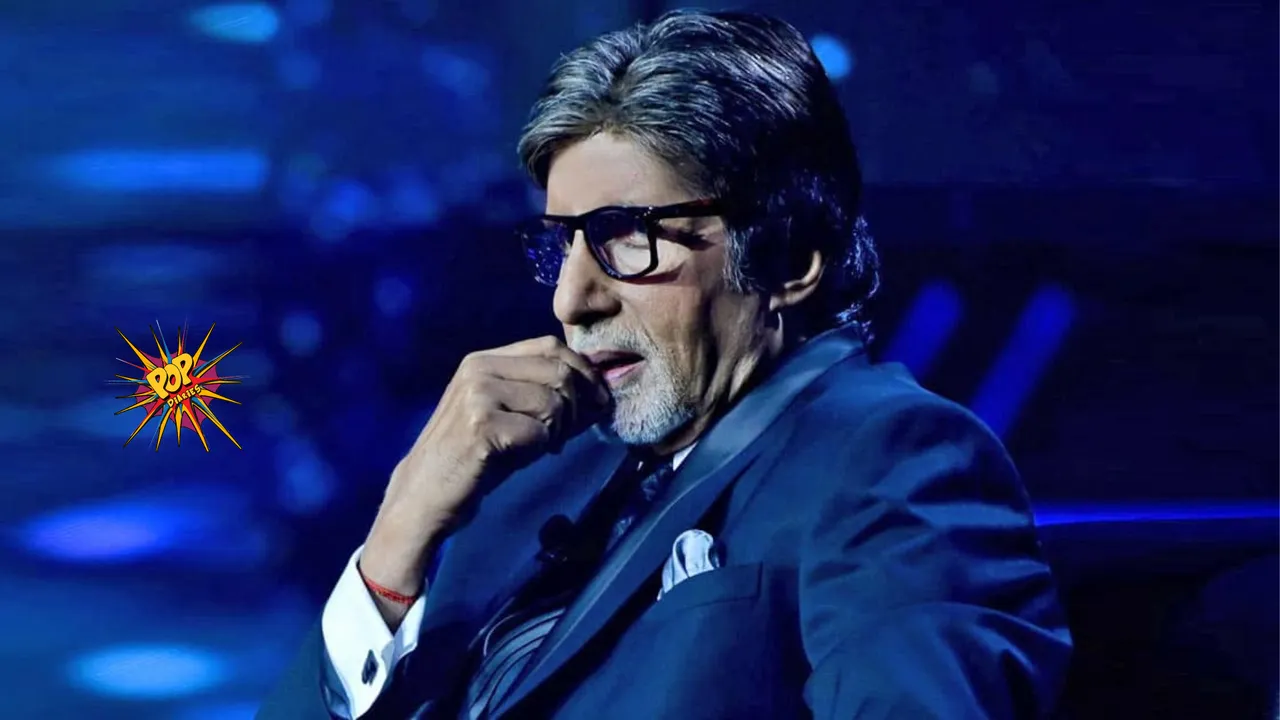 Amitabh Bachchan standing young and tall for 15 years of hosting Kaun Banega Crorepati! The man who's a great inspiration for being unstoppable and in 'age is just a number'. 
Big B is scared that AI will take his job 
In the latest episode of Kaun Banega Crorepati 15, the legend talked about Artificial Intelligence's development and how's it taking over the jobs of millions with its new inventions. And he fears of getting replaced by a hologram as a host of the show. 
A contestant Chirag Agarwal studying B.Tech present on the hot seat, after Rs 2000 questions Big B about the widespread of AI and asks Chirag if he is also studying.  
ALSO READ: First Crorepati Of KBC 15: 21-year-old Jaskaran Singh Shares His Struggles While Big B Praises His Hardwork!
The contestant said, "It was said that AI will take over labour jobs. But now it is seen the people in the creative field are most affected. I feel very lucky to see you in flesh and blood. But someday it might happen that you are not able to shoot and your hologram is being used."
And in a joke, Mr Bachchan said, "Let me tell you the truth. This is not me but my hologram."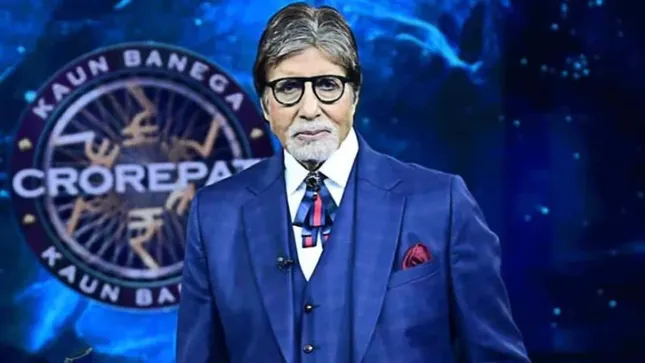 ALSO READ: Amitabh Bachchan and Shahrukh Khan are running towards something? Or running away from it?
Adding further he goes on saying, "I am scared, I might be replaced with hologram. In films, such things are happening. We are taken to a room and around 40 cameras rotate around and made to make several expressions by making faces and looking all around. I didn't know for what but later I learned that they would be used accordingly in my absence. Even if I haven't given the shot, it will seem that it is me.
So I get scared that AI will take our jobs."
Then went on requesting the contestant saying, "Please help me out if I ever go jobless. We get a job with a lot of difficulty."
ALSO READ: Shah Rukh Khan 'Thank each and every Fan Club', As SRKians Celebrates 'Jawan' At A Crazy Massive Scale!
AI has started taking its place in different platforms which fears many people losing their jobs. For example, the latest 2-3 news channels have appointed AI news anchors, there's an AI virtual superstar too, etc.
Also, this is sure that no one would accept or like Amitabh Bachchan ever getting replaced by any AI or a human. He is just him! The superstar's individuality is remarkable and irreplaceable!
ALSO CHECKOUT: All About Shah Rukh Khan's 'Jawan' Dynamic Release: 'It will create NEW records' Netizens Review, FDFS Opening Madness, A 'Dahi Handi' Salute To Fans Arriving Theatres In Different Looks!