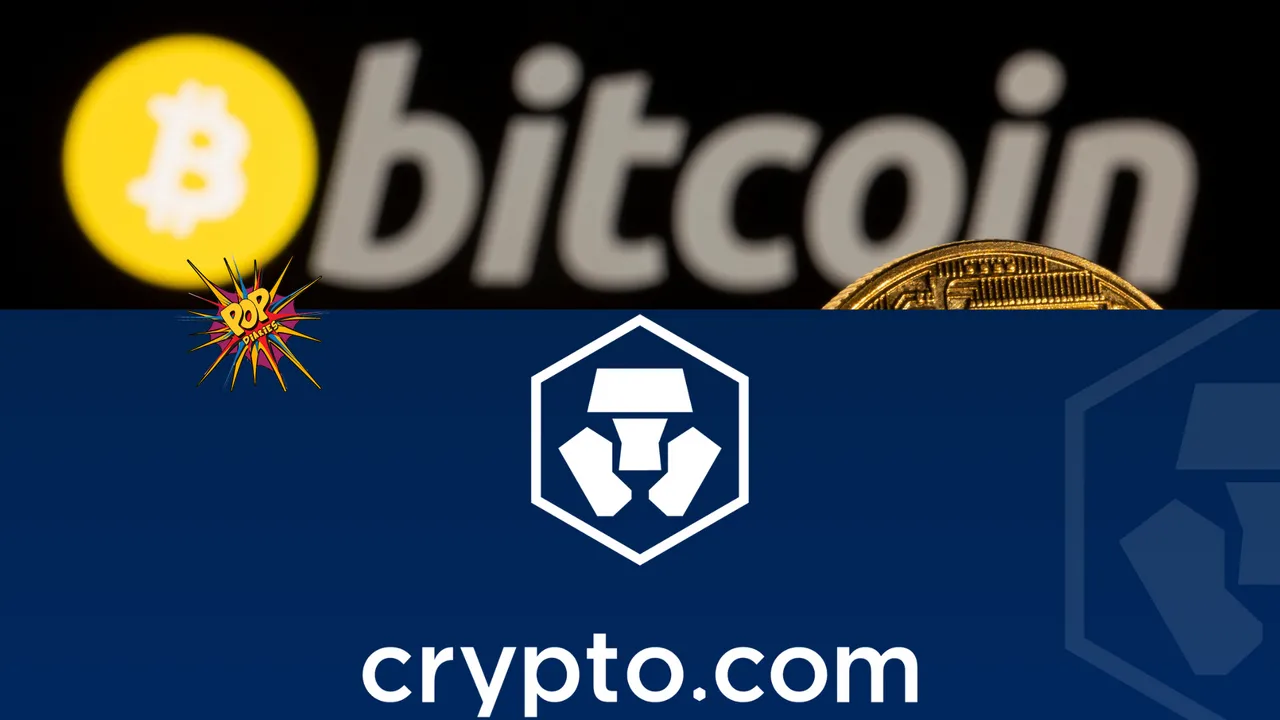 Ripple and Bitcoin are two of the most traded digital currencies globally, each having unique offerings and utilities. Though both depend on blockchain technology, there exists a vast difference between them. In this article, we will be comparing Ripple with Bitcoin to learn their respective pros and cons in detail.
While everyone knows about Bitcoin, let's find the answer to the question, what is Ripple?
Ripple Cryptocurrency VS Bitcoin
Ripple, which appeared in 2012, is a digital currency and payment protocol that enables users to securely transfer money internationally at an affordable cost. Set apart from Bitcoin – a decentralized form of currency - Ripple offers centralized control through the Ripple Labs. Additionally, this attractive payment system works with conventional financial systems, making it especially attractive for banking entities. Other factors to compare Ripple coin with Bitcoin:
One of the advantages of Bitcoin is its decentralization. Because the blockchain is not owned by any one entity, it is resistant to censorship and government interference. Bitcoin's blockchain is also more secure than Ripple's, thanks to the immense computing power that is required to produce Bitcoin.

Ripple has several advantages over Bitcoin, especially in terms of speed and fees. Ripple transactions are processed much faster than Bitcoin, and they are significantly cheaper. This makes Ripple a popular choice for international money transfers, which can be slow and expensive with traditional banking establishments.

Another key difference is supply. Bitcoin has a limited supply of 21 million coins, which is expected to be fully mined by 2140. Ripple has a total supply of 100 billion XRP, so there is a much larger supply of Ripple, which could affect its long-term price and stability.

In terms of market capitalization, Bitcoin is significantly larger than Ripple, with a market cap of around $465 billion compared to Ripple's market cap of around $19 billion. This reflects the fact that BTC is much more widely adopted and recognized as a store of value and medium of exchange.
ALSO CHECK OUT: AI Universe Hits Again! From Shah Rukh Khan as Oppenheimer To Flavourland's Icons Imagined In Real!
We dare to say that Ripple and Bitcoin have different strengths and weaknesses, and each has its own unique use cases. While Bitcoin is more decentralized and secure, Ripple is faster and cheaper for international money transfers. Ultimately, the choice between the two will depend on your personal priorities and investment goals.
Stay up to Ripple XRP news and the market as a whole on the WhiteBIT blog.
ALSO READ: From Bollywood To South Indian Cinema, 22 Indian Actresses Who Gracefully Romanced On-screen With Both Father And Son!
ALSO READ: Mass Massive 'Zinda Banda' Song From SRK's Jawan Shot With 1000+ Girls AT THIS Whopping Crore Budget!
ALSO READ: "Where does your criticism go while watching an English film?" Varun Dhawan Reacts On 'Bawaal' Auschwitz's Controversy