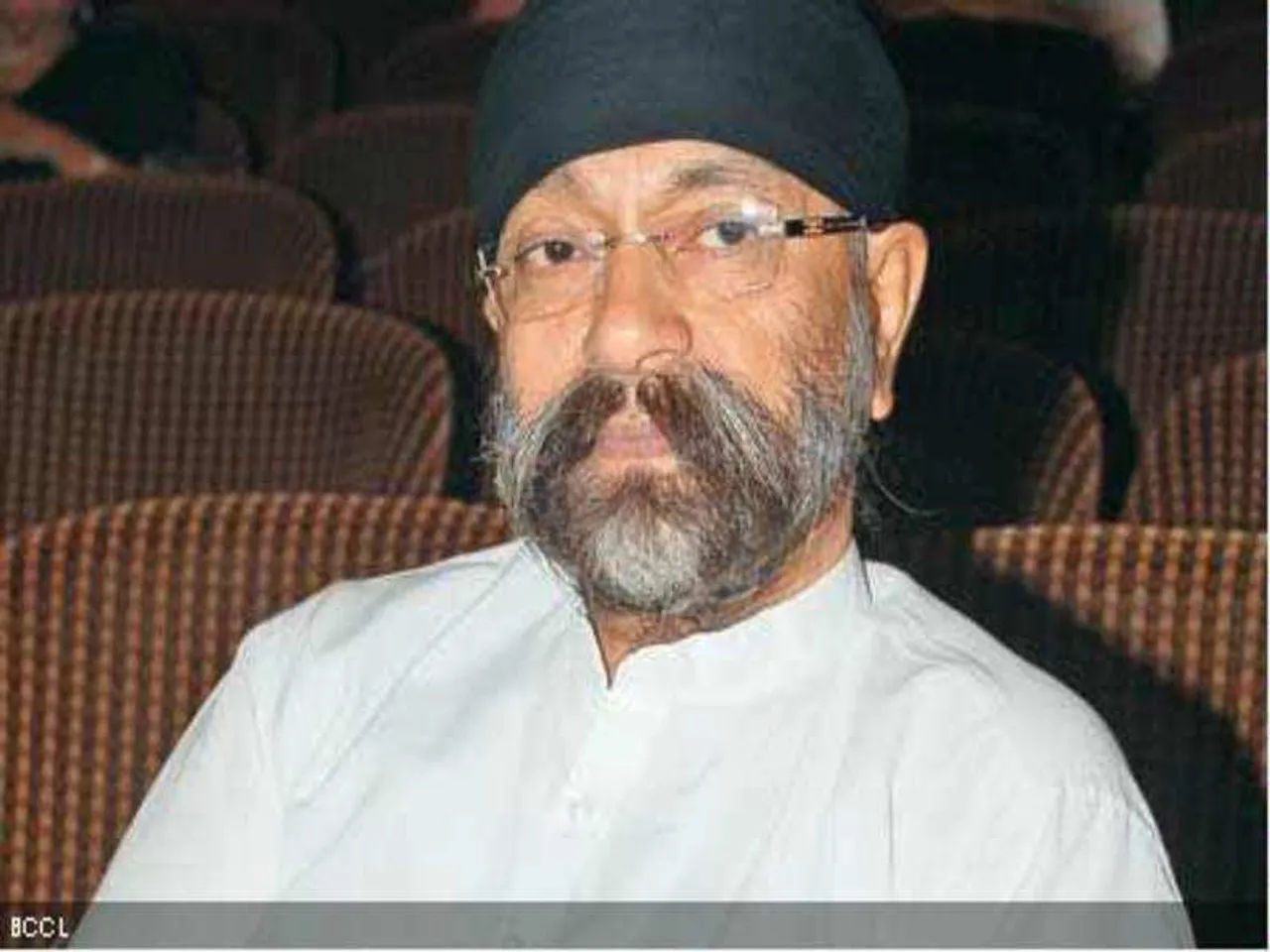 Composer Uttam Singh has recently expressed his disappointment and raised objections regarding the unauthorized use of his songs in the upcoming film Gadar 2: Udd Jaa Kaale Kaava. The renowned composer, known for his contributions to the original Gadar: Ek Prem Katha soundtrack, is disheartened by the makers' decision to use his compositions without seeking proper permissions. 
Gadar: Ek Prem Katha, released in 2001, featured a stellar soundtrack that left a lasting impact on the audience. Uttam Singh's music was integral to the film's success, earning him immense praise and recognition. However, the producers of Gadar 2 failed to acknowledge the significance of obtaining legal rights for the songs. The unauthorized use of songs infringes upon the composer's legal rights and disrespects his artistic integrity. Uttam Singh's compositions hold sentimental value for himself and the audience, and it is only fair that his consent is sought before using his work in any production.
In a statement, Uttam Singh expressed his disappointment and disapproval of such actions by stating, "It is not only unethical but also unjust to use someone's work without their permission. As an artist, I respect copyright laws and recognize each other's creative contributions."The composer's grievances highlight the ongoing issue of copyright infringement in the industry. It serves as a reminder to filmmakers and producers that they must adhere to legal protocols and respect the work of the artists involved. 
Copyright laws exist for a reason – to protect the creativity and efforts of individuals like Uttam Singh. Uttam Singh's objection highlights the need for stricter enforcement of intellectual property rights. Filmmakers should be vigilant and mindful when incorporating music or other artistic elements into their projects, ensuring they obtain the appropriate permissions and licenses to avoid legal consequences. 
Hopefully, this incident serves as a wake-up call for the industry, encouraging a more respectful approach towards artists and their work. By respecting the rights of composers, filmmakers can contribute to a healthier artistic environment where creativity can thrive without being compromised. It is essential that artists' contributions are recognized and valued and that proper steps are taken to avoid any infringement or unscrupulous use of their work. Only then can the industry truly flourish with integrity and mutual respect?