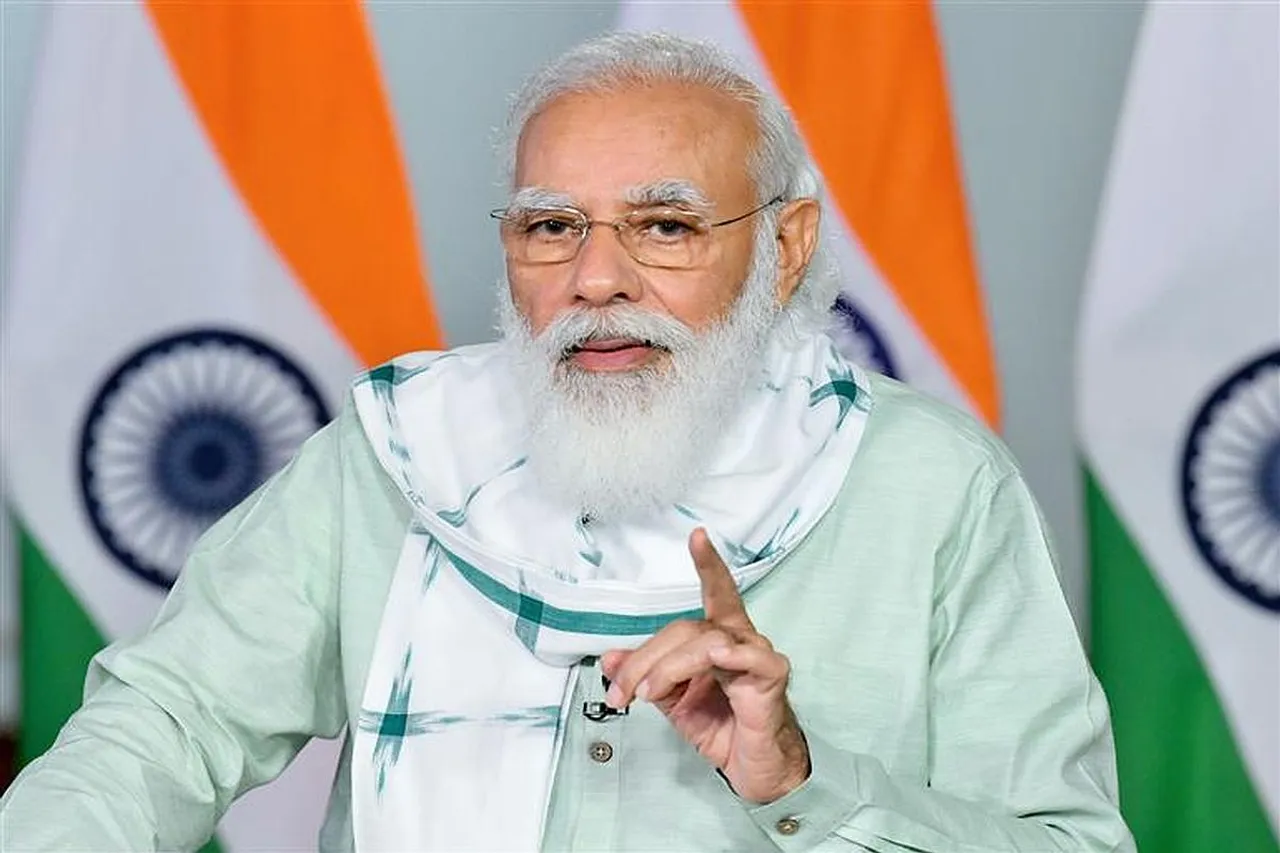 In a recent survey conducted by Morning Consult, the global leadership approval ratings of Indian Prime Minister Narendra Modi have remained robust following the G20 Summit. The results of this poll indicate the widespread recognition and admiration for PM Modi's effective governance and diplomatic skills on the global stage. As countries grapple with various challenges amid the changing global order, the steadfast leadership of PM Modi has garnered the trust and confidence of people worldwide.
G20 Summit Showcase
The G20 Summit, a platform that brings together world leaders to deliberate pressing global issues, served as a significant opportunity for Prime Minister Modi to exhibit his astute leadership. His participation in various multilateral meetings, bilateral dialogues, and keynote speeches reiterated his role as a global leader.
Key Takeaways
Reputation for Effective Governance
PM Modi's consistent commitment to good governance, economic reforms, and development initiatives has garnered respect internationally. His focus on comprehensive policies to drive growth, create employment opportunities, and eradicate poverty has earned him widespread recognition.
Initiatives to Combat Climate Change
A key highlight of PM Modi's global leadership has been his proactive approach to addressing climate change. His initiatives, such as the International Solar Alliance, have presented India as a frontrunner in the global fight against climate change. This commitment resonated with the international community and contributed to his high approval ratings.
Strengthening Bilateral Relations
PM Modi's adeptness at establishing and strengthening bilateral relations has garnered applause globally. Through proactive diplomacy, he has fostered strategic alliances, economic partnerships, and cultural exchanges with numerous countries, enhancing India's position in the global arena.
Effective Handling of the COVID-19 Crisis
The Indian government's response to the COVID-19 pandemic under PM Modi's leadership has received widespread recognition. The timely implementation of nationwide lockdown measures, proactive testing, and vaccination drives showcased his ability to navigate complex challenges and mitigate the impact of the pandemic. 
The Morning Consult survey reveals that Prime Minister Narendra Modi's global leadership approval remains strong post the G20 Summit. His unwavering commitment to effective governance, climate change initiatives, and proactive diplomacy has bolstered his reputation on the global stage. As India assumes greater responsibilities in shaping the world order, PM Modi's leadership will continue to be vital in addressing global challenges and fostering international cooperation.