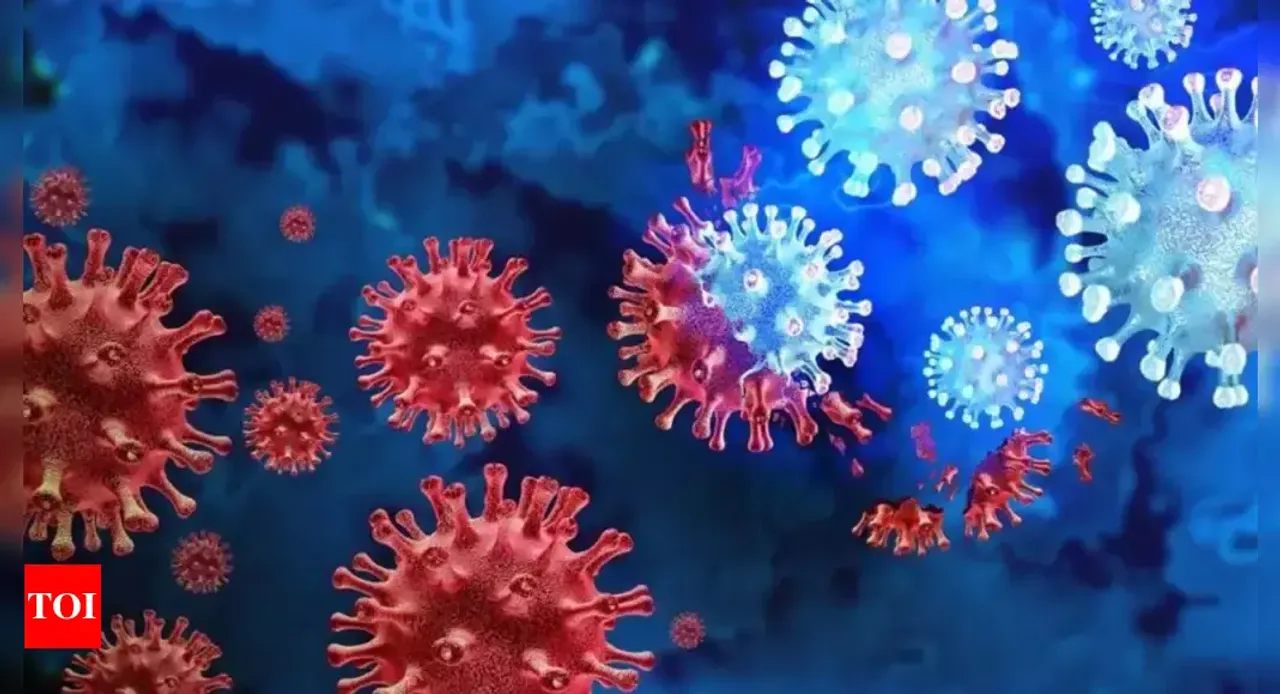 United States, United Kingdom, and China are reportedly seeing a resurgence of the dreaded coronavirus cases. Amid the sudden surge, concern have grown about a new strain of Covid-19 – Pirola or BA.2.86. According to Centers for Disease Control and Prevention (CDC) this variant poses much higher risk as it has reportedly been causing higher infection across many regions.
Notably, the Pirola variant seems to be much milder than the original Covid-19 strain which soon turned into the 'deadly Delta variant' taking millions of lives during the first and second wave of the pandemic.
According to a report by the Hindustan Times quoting virologist Dr. Pavithra Venkatagopalan, Pirola variant appears to have undergone as many changes as the Omicron variant did from the Delta variant of the coronavirus.
Prime Minister Narendra Modi's Principal Secretary PK Mishra chaired a high-level meeting to review the global and national Covid-19 situation, newer variants in circulation and their public health impact on Monday, a press release from the Ministry of Health and Family Welfare read.
 This was in view of recent reports of the detection of certain newer variants of the SARS-CoV-2 virus reported globally.
The health expert in an interview with HT has informed that very few samples of the Pirola variant is available, therefore it is difficult to gauge the severity of the new strain.
Only nine samples of the BA.2.86 variant have been received, although this does not necessarily reflect the total number of cases, reported Reuters.
 The CDC has also noted that the Pirola variant could potentially affect people who have survived and earlier variant of coronavirus or have received Covid-19 vaccines. This indicates a higher potential for breakthrough infections compared to previous strains of the virus.
According to various media reports, substantial mutations in the spike protein of BA.2.86 raise concerns about potential immune evasion, indicating that the existing vaccines and prior Covid-19 infection may offer less protection against this variant compared to earlier strains of the virus.