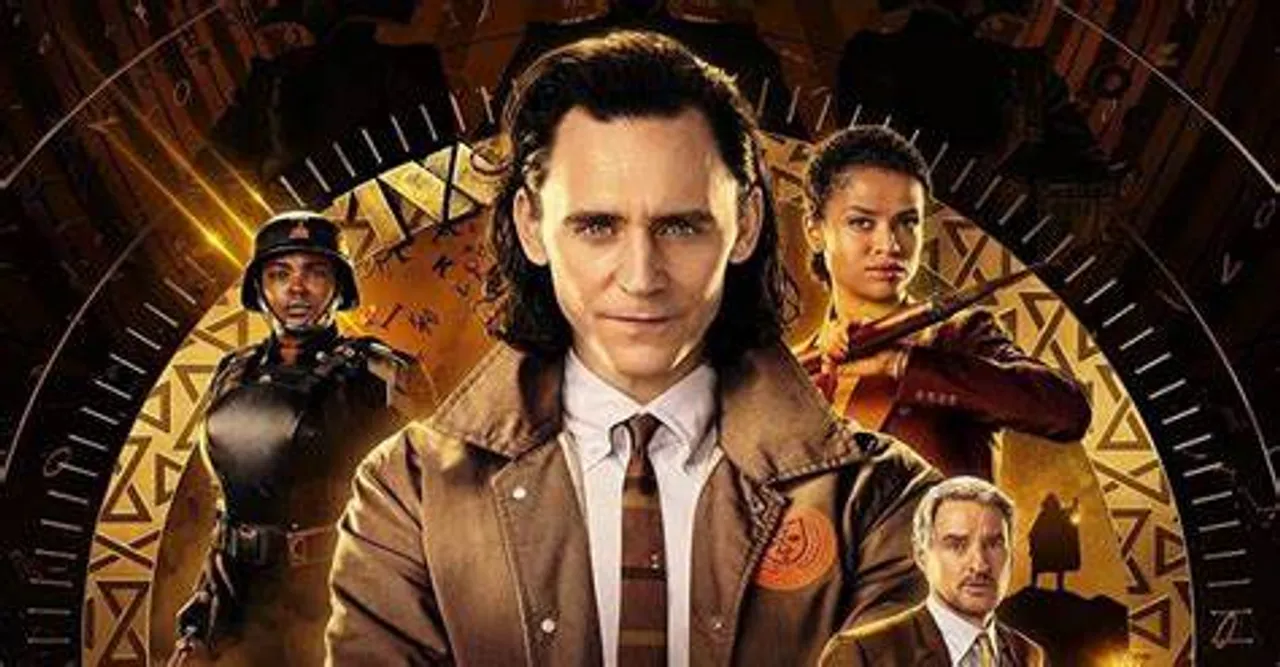 Welcome to our August watchlist, where we bring you a curated selection of captivating movies, gripping web series, and compelling  TV shows currently streaming. With so many options available, we understand the struggle of finding the perfect content to indulge in. Whether you're a movie buff, a binge-watcher, or just looking for some quality entertainment, we've got you covered. Get ready for a month filled with thrilling storytelling, memorable characters, and thought-provoking narratives. Let's dive into our recommendations for August!
Movie: "The Green Mile" (1999)Director
Frank Darabont Genre: Crime, Drama, Fantasy Streaming Platform: Netflix
Based on the Stephen King novel, this critically acclaimed film takes you on an emotional journey set in a Louisiana death row prison during the 1930s. Tom Hanks delivers a remarkable performance as a prison guard who encounters a mysterious inmate with supernatural abilities. Prepare yourself for an unforgettable story of compassion, miracles, and the power of humanity.
Web Series: "Stranger Things" (2016 - present)Creators
The Duffer Brothers Genre: Drama, Fantasy, Horror Streaming Platform: Netflix
If you're in the mood for a thrilling and nostalgic ride, "Stranger Things" is a must-watch. Set in the 1980s, this series brings together a group of kids who embark on a quest to find their missing friend and unravel a supernatural mystery that will keep you on the edge of your seat. With its brilliant writing, impeccable performances, and homage to classic sci-fi, this show has become a fan favorite.
TV Show: "Mindhunter" (2017 - present) Creator
 Joe PenhallGenre: Crime, Drama, Thriller Streaming Platform: Netflix
Based on true events, "Mindhunter" explores the early days of criminal profiling and serial killers. This psychological thriller follows two FBI agents as they interview imprisoned murderers to understand the motives behind their heinous crimes. With its atmospheric setting, complex characters, and brilliant performances, this series delves into the disturbing minds of some of the most notorious criminals in history.
Movie: "Inception" (2010) Director
Christopher Nolan Genre: Action, Adventure, Sci-Fi Streaming Platform: Amazon Prime Video 
Prepare to be blown away by Christopher Nolan's mind-bending masterpiece. "Inception" takes you on a thrilling journey through dreams and reality as a team of skilled thieves enters the subconscious minds of their targets. With its stunning visuals, intricate plot, and exceptional ensemble cast led by Leonardo DiCaprio, this movie is a must-watch for fans of thought-provoking cinema.