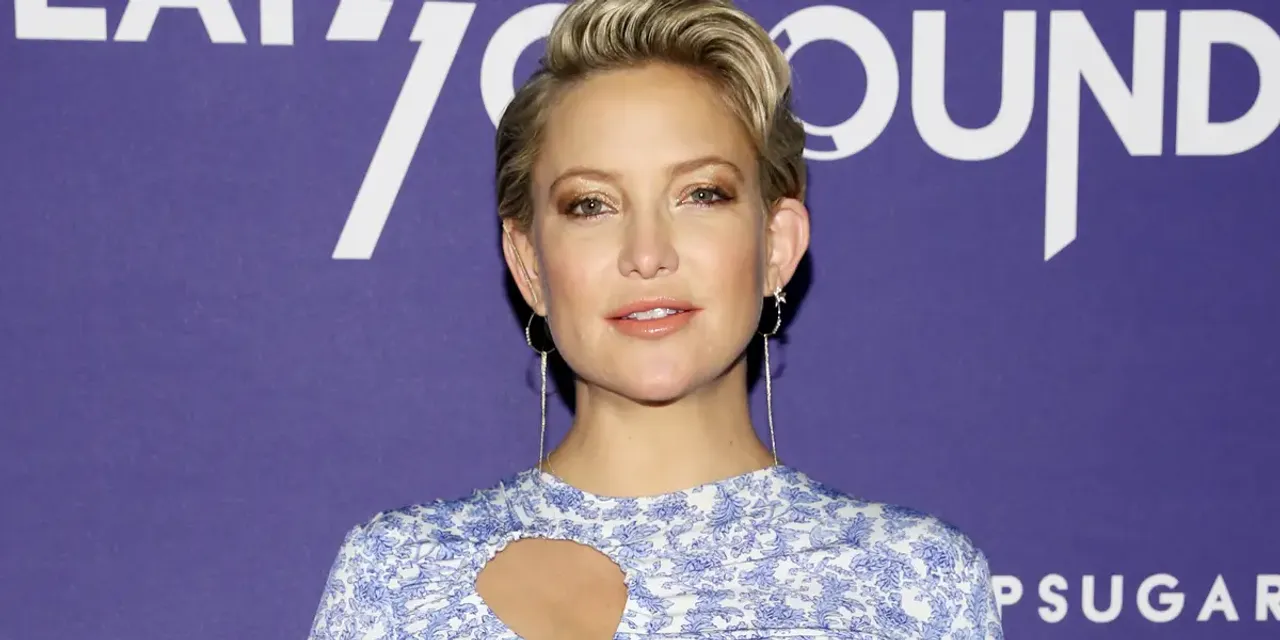 Join Hollywood star Kate Hudson and her adorable daughter Rani Rose as they embark on a remarkable mother-daughter adventure across the picturesque landscapes of England. From cozy English villages to majestic historic sites, this heartwarming journey is filled with precious moments that will stay with them forever. Read on as we delve into the enchanting experience shared by this celebrity duo and the memories they created together.
Exploring the Quaint English Villages
Kate and Rani's England trip begins with a visit to the idyllic countryside, where charming English villages welcome them with their captivating beauty. The cobblestone streets, thatched-roof cottages, and lush green surroundings provide the perfect backdrop for their intimate exploration. Together, they wander through narrow lanes, savor traditional treats in local tea rooms, and interact with friendly locals, immersing themselves in the authentic English way of life.
Discovering Historic Landmarks
No trip to England is complete without a visit to its iconic historic landmarks. Kate Hudson and Rani Rose were eager to delve into the country's rich heritage and add their unique touch to these timeless sites. From the grandeur of Buckingham Palace to the mystical aura at Stonehenge, they marveled at the architectural marvels and cherished the sense of history that surrounded them. Through their joy-filled laughter and shared fascination, they created unforgettable memories that would forever be etched in their hearts.
Magical Moments in the English Countryside
As they ventured beyond the city limits, Kate and Rani found themselves amidst the breathtaking beauty of the English countryside. From the rolling hills of the Cotswolds to the serene tranquility of the Lake District, they relished in the tranquility of nature. Walking hand-in-hand through vibrant flower meadows, enjoying picnics by picturesque lakes, and spotting adorable wildlife, they discovered the simple joys that can be found in the embrace of Mother Nature.
Bonding Time in London
The bustling city of London awaited Kate and Rani with its vibrant energy and endless opportunities for exploration. From strolling along the iconic River Thames to exploring world-class museums and art galleries, they immersed themselves in the cultural kaleidoscope. Together, they watched awe-inspiring performances in the West End, feasted delicious culinary delights, and even shared laughter during a traditional English afternoon tea. London became the perfect setting for deepening their mother-daughter bond, creating everlasting memories along the way. 
Kate Hudson and daughter Rani Rose's England trip served as a testament to the power of travel in creating precious memories and strengthening family bonds. From the quaint English villages to the historic landmarks and the serene countryside, every moment was infused with love, laughter, and wonder. As they return home with hearts full of joy, Kate and Rani will forever carry these unforgettable memories, reminding them of their incredible journey together through the captivating landscapes of England.