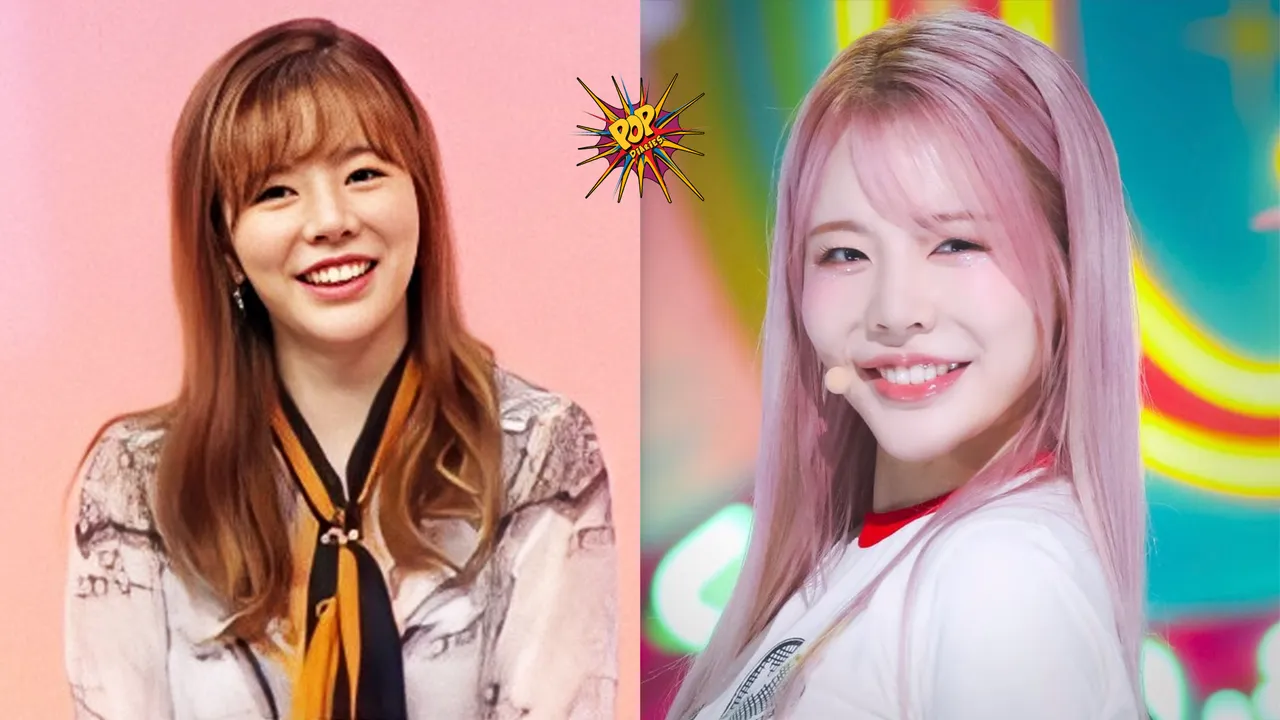 Susan Soonkyu Lee aka Girls' Generation's Sunny is a Korean-American singer and entertainer hailing from South Korea. She had joined SM Entertainment in the year 1998 as a trainee and later made her debut as a member of girl group Girls' Generation in August 2007. 
Quite recently, speculations of Sunny leaving the SM Entertainment was doing rounds and now the singer has taken to her Instagram account to confirm the news with a heartfelt note for fans SONEs. 
As recently girl group recently celebrated their 16th anniversary on August 5, 2023, Soonkyu Lee began the note by thanking fans for the support over 16 years and further sharing gratitude for her fellow band mates, who have become more close like a family members now.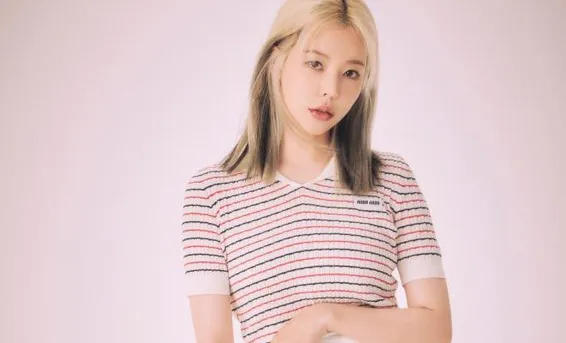 ALSO READ: Gal Gadot Feels Connected To Alia Bhatt & Reminds Of Her Own Struggle
She started with, "Hello, this is Girls' Generation's Sunny. I decided to post this because I wanted to share something with you all, in addition to my gratitude for the 16th debut anniversary of Girls' Generation.
Looking back, I've met so many people to appreciate in the past 16 years: My treasured members who are now an inseparable part of who I am, my family that I love, my staff members that kept by my side through it all, and of course, my fans who fuel me by simply existing…"
Further she particularly thanked SM Entertainment staff members for assisting in her career since she was 19-year-old and to everyone who was with her throughout her musical journey, performances and content.
"But today, in particular, I would like to thank SM Entertainment for helping the 19-year-old Lee Soonkyu debut as Girls' Generation's Sunny. I am forever grateful not only to the managers who've worked so diligently to support me but also to all the other agency employees who've put together all of the great music, performances, and content for the past 16 years. With their help, I was able to share my positive energy with the world," she added.
ALSO WATCH VIRAL VIDEOS: From Jungkook's SEVEN Hindi Version To Senior Citizens Dancing On Tamannaah Bhatia's 'Kaavaalaa'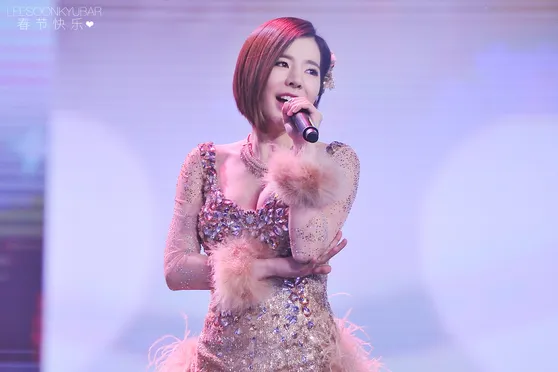 And concluded the note by expressing her never ending gratitude for debuting in Girls' Generation and also informed her fans that she will be pushing herself into a whole new environment and further promising to continue with same "energizer" Sunny. 
"Having debuted as a part of Girls' Generation and being able to interact with SONEs every day makes me incredibly happy. But now, I'd like to push myself to see myself from a whole new perspective, in a whole new environment.
Thanks to the undivided love and support that you, fans, have sent me over the years, I'm able to pursue with courage. And I promise, no matter what's ahead in my future, to continue being true to myself as the same "Energizer" Sunny. I look forward to continuing to bring good news to everyone. Thank you." Sunny concluded the message.
ALSO READ: As Genelia D'Souza Is Back, We Cannot Wait For Her 2nd Hit Innings In South Indian Cinema!
See post below:
Susan Soonkyu Lee aka Sunny apart from group activities she also participated in several side projects including original soundtracks, television variety shows, musical acting, and radio hosting.
ALSO CHECK OUT: Ensemble List Of Bollywood Celebs WHo Hail From Royal Blood Families