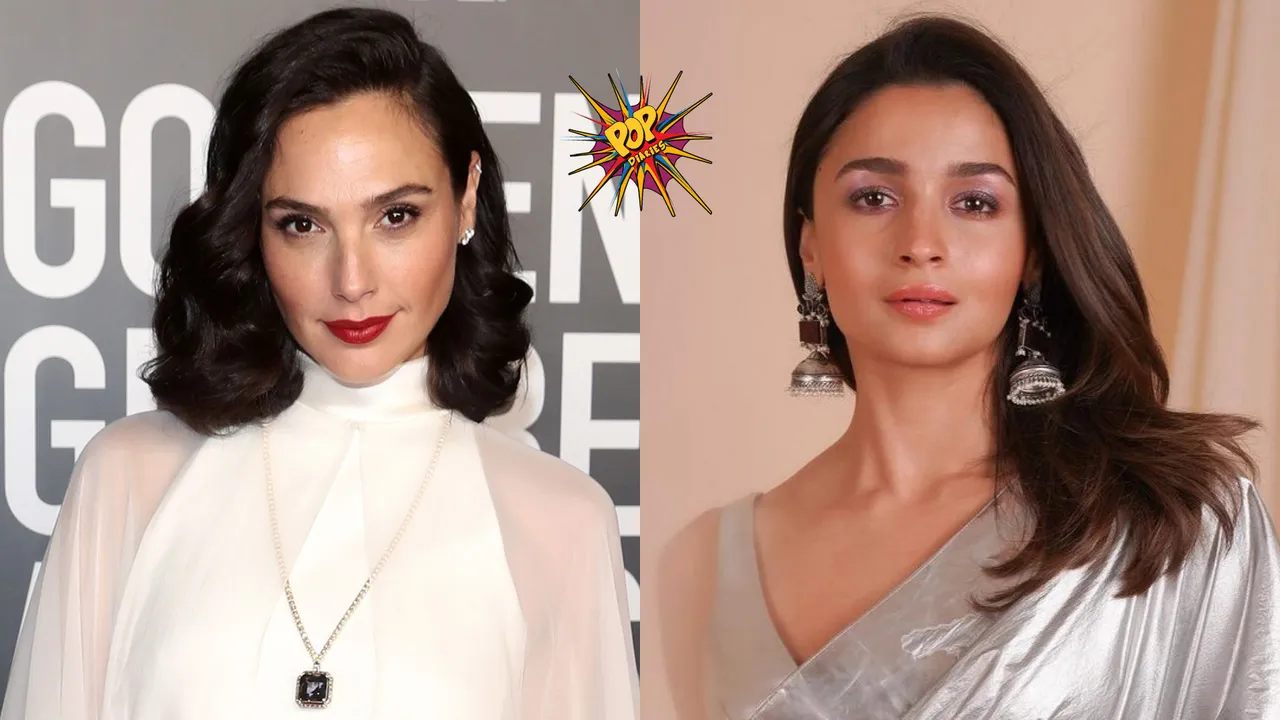 Alia Bhatt is all set to roar with her Hollywood debut for 'Heart of Stone' releasing on Netflix on August 11 and her co-star and outstanding actress Gal Gadot has all praises for our Indian wonder woman.
In a recent interview with Hindustan Times, Gal Gadot went on to share how Alia reminds of her own struggling days from the initial days of her career while she was working on this project and feels a great connection with her. 
Gal Gadot Says
"I don't think Alia needs any word of advice. She comes with such experience, working for over a decade in India. And India, you guys are massive! So she knows how to handle the heat. Breaking into the American market is going to be a smooth, healthy evolution or transition for Alia. I think she's super ready. If she ever needs anything, she's my buddy, she's my sister, she has my number, she has my address. I'm always here for her."
ALSO WATCH VIRAL VIDEOS: From Jungkook's SEVEN Hindi Version To Senior Citizens Dancing On Tamannaah Bhatia's 'Kaavaalaa'
The Hollywood actress also shared about Alia and her having a lot of things in common and felt connected the moment they met. Not because both come from different countries or English is not the native language, but because she brings a lot of warmth with her. Also, further mentioned that Alia is always blunt and as an Israeli, for her, it is delightful as you get what you see. 
And for the unversed, Alia Bhatt was pregnant with daughter Raha while shooting for 'Heart of Stone' action sequences. Relating to this, Gal Gadot recalled when she turned down Zack Snyder's 2013 film 'Man of Steel' because she was pregnant at that time. And talking about the current Hollywood sets have improved significantly in the last decade with the safety standards and she's about it. Also, according to her, it is always important to keep the cast and crew safe. She added that they are not allowed to do stunts that are overboard and are surrounded by people who make sure they are safe.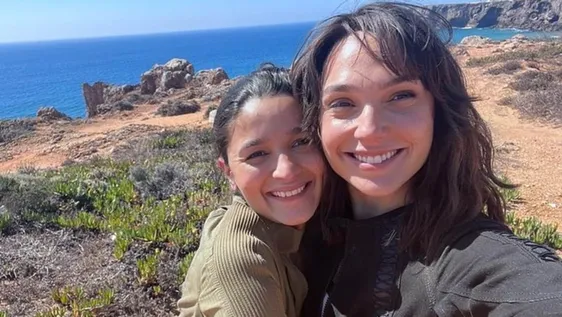 ALSO READ: As Genelia D'Souza Is Back, We Cannot Wait For Her 2nd Hit Innings In South Indian Cinema!
Also, the Bollywood actress to now win the hearts of Hollywood Alia Bhatt revealed that Gal Gadot had called her pregnancy "great luck" and reacted with excitement by assuring her "that she's got my back". 
Alia told PTI, "I remember when I had to call Gal and let her know that I was pregnant. I'm supposed to start shooting and I have all these action sequences but I wanted her to know because she's the producer on the film and also I would have some restrictions maybe."
"And she was so warm, excited and started cheering, talking about how it's great luck for the movie and that she's got my back. I think very rarely you meet somebody and in the first two minutes feel very well taken care of, extreme warmth and just safety," she further added.
With Gal Gadot and Alia Bhatt, 'Heart of Stone' includes actors like Matthias Schwighöfer, Jamie Dornan, Archie Madekwe, Sophie Okonedo, Jing Lusi, Enzi Cilenti and more. Helmed by Tom Harper, it is about an intelligence operative for a shadowy global peacekeeping agency who races to stop a hacker from stealing its most valuable and dangerous weapon and Alia plays the role of hacker Keya Dhawan in the film.
ALSO READ: 
RRKPK: Know How Javed Akhtar & Hema Malini Reacted On Dharmendra-Shabana Azmi Kissing Scene
Ensemble List of Bollywood Celebrities Who Hail From Royal Blood Families