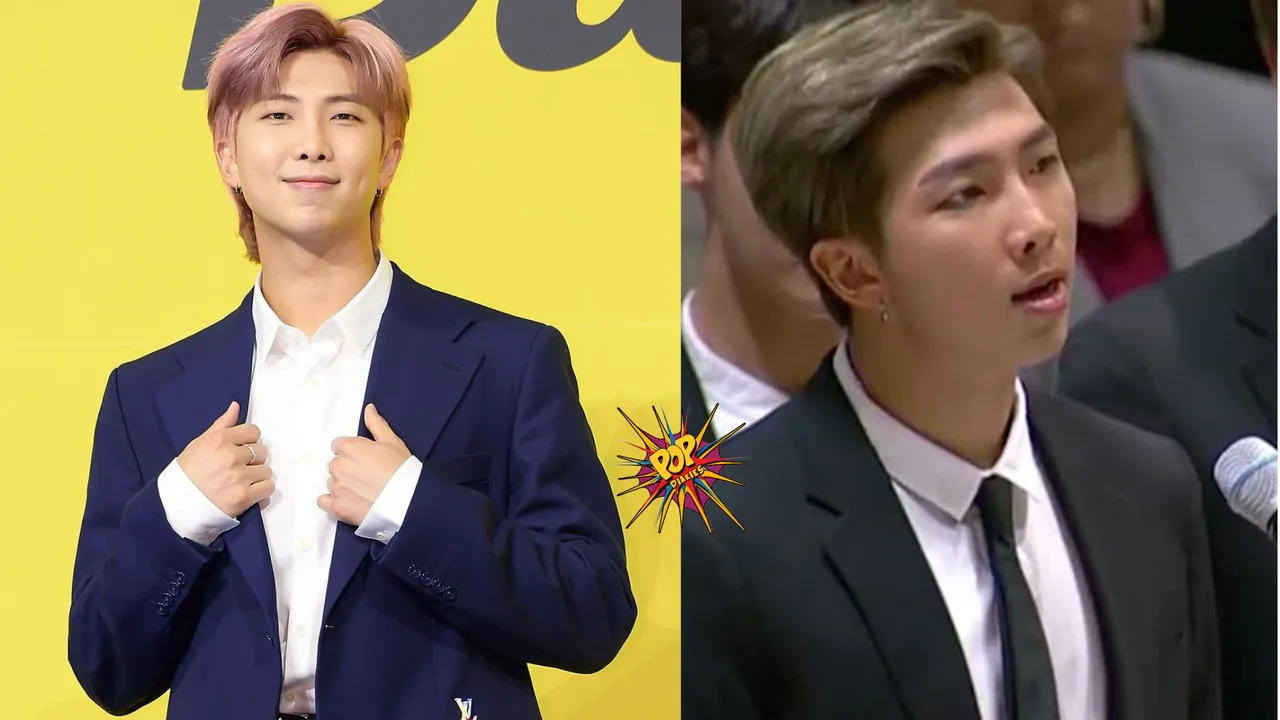 In the world of music, there are stars, and then there are leaders. BTS RM, aka Kim Namjoon, is undoubtedly one of the most exceptional leaders the music industry has seen in recent times. As we celebrate his birthday today, it's the perfect occasion to shine a light on the serious and glaring issues he has addressed, proving himself as the best next-generation leader.
Kim Namjoon Addresses Serious, Glaring Issues Proving He Is The Best Next-Gen Leader
Mental Health Advocacy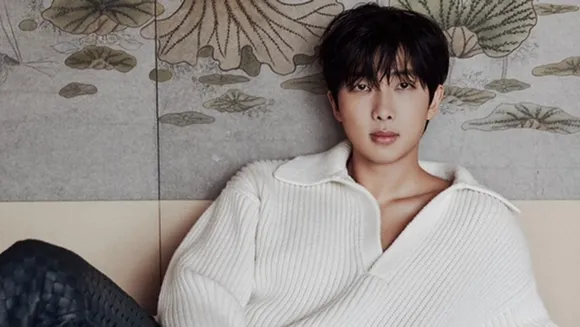 BTS RM has been an outspoken advocate for mental health, breaking the stigma that often surrounds it. He has shared his own struggles and encouraged fans and fellow artists to prioritize their well-being. His sincerity in addressing this crucial issue has undoubtedly made a positive impact on countless lives.
ALSO READ: DEETS INSIDE: Chris Evans Ties Knot With Girlfriend Alba Baptista, Attended By Robert Downey & Other Avengers Co-stars
Social Awareness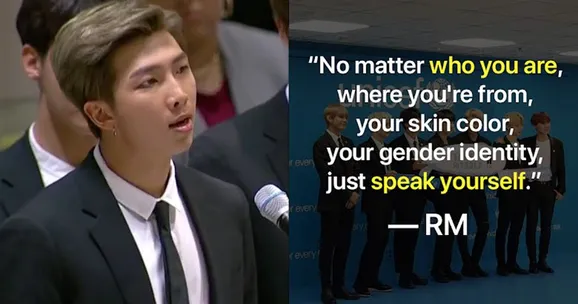 BTS RM isn't afraid to address important social issues. From supporting the Black Lives Matter movement to speaking out about discrimination and inequality, he uses his fame to amplify voices that need to be heard. His commitment to social justice goes beyond words, as he actively participates in charitable causes.
Child Protection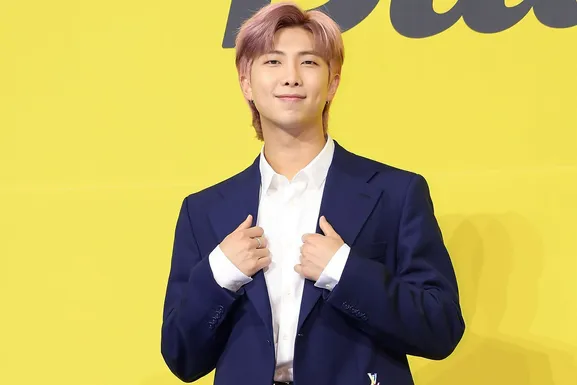 BTS's "Love Myself" campaign not only spreads a message of self-love but also contributes to UNICEF's efforts to end violence against children and teens. By doing so, RM  shows how music can be a powerful tool for change.
ALSO READ: "Don't Believe…," Joe Jonas On Divorce Reasons With Sophie Turner
Educational Advocacy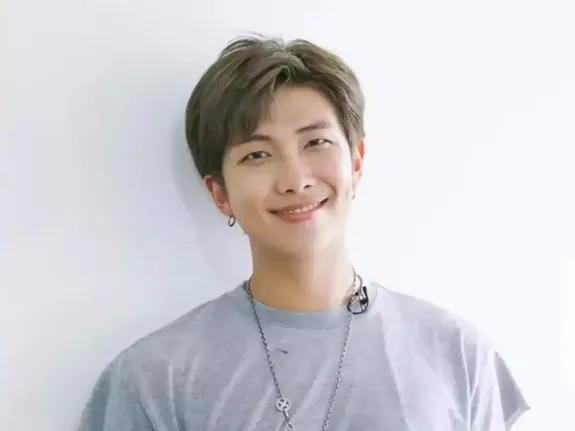 BTS RM is a strong advocate for education. His message about the importance of learning and self-improvement resonates deeply with fans worldwide. He leads by example, having completed his undergraduate degree while managing BTS's demanding schedule, proving that education and dreams can go hand in hand.
ALSO READ: AR Rahman Reacts On Chennai Concert That Turned Into Bizarre, "I'm Terribly Disturbed"
Personal Growth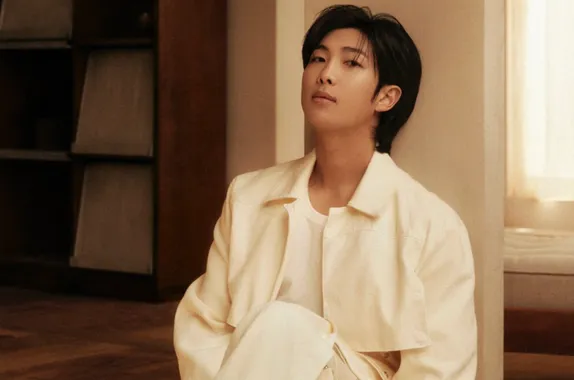 BTS RM's journey from a young aspiring rapper to a global icon is a testament to his dedication and personal growth. He encourages everyone to embrace change and never stop evolving. His humility and constant chase of self-improvement inspire others to do the same.
On his birthday, it's clear that BTS RM is more than just a talented artist, he is a role model, a voice for the voiceless, and a leader who isn't afraid to confront important issues. His dedication to making the world a better place, and his continuous self-improvement make him the best next-generation leader not only in music but in society as a whole. Happy Birthday, RM!
ALSO SEE VIDEO: Rajinikanth Starrer 'Jailer' Producer Kalanithi Maaran Gifts 300+ Gold Coins To Crew Members