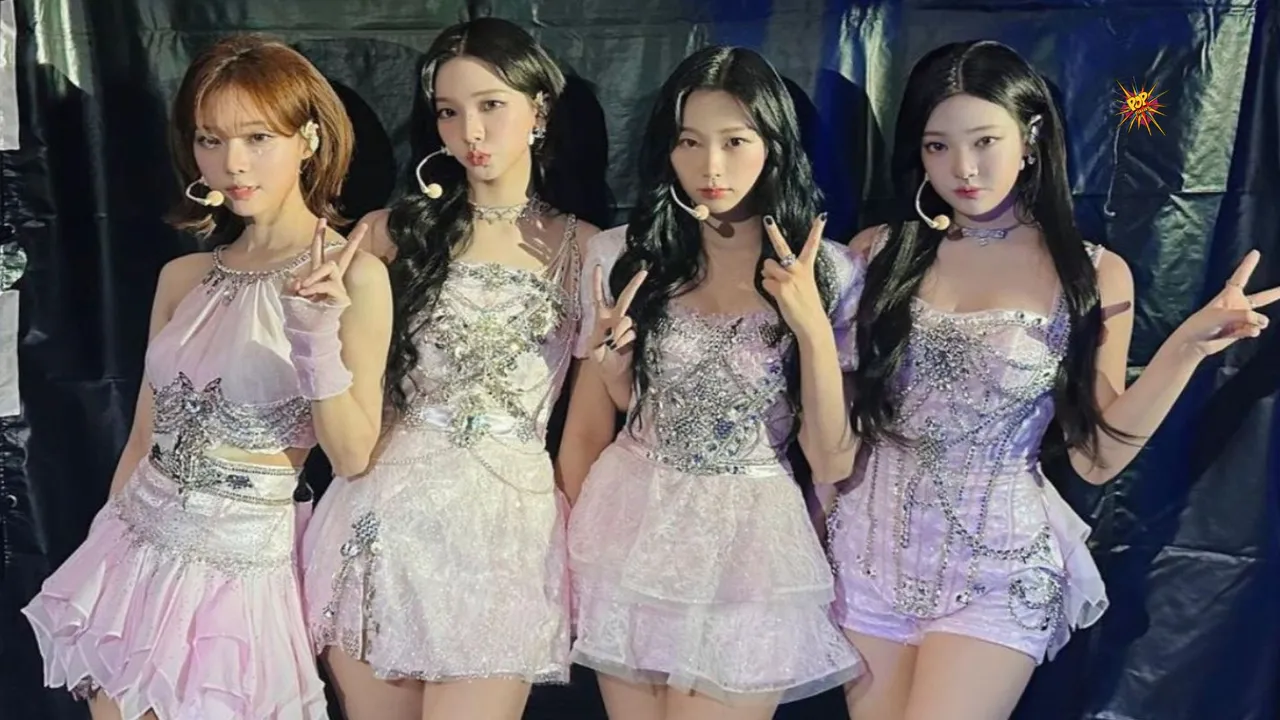 In a captivating midnight surprise on October 7th, KST, the South Korean girl group aespa treated their global audience to a special new music video for their English-language single, "Better Things." What sets this release apart is the prominent role of their æ-aespa avatars in the visually stunning video.
The mesmerizing music video takes viewers on a magical animated journey, with aespa's virtual counterparts, the æ-aespa avatars, as the central focus. These ethereal characters are brought to life in a breathtaking display of creativity and innovation.
While the video primarily features aespa's avatars, keen-eyed fans noted that certain scenes in the new release are directly inspired by the group's original music video for "Better Things." This interplay between the real-world aespa and their digital æ-aespa counterparts adds an extra layer of intrigue to the visual experience.
aespa, known for their unique blend of K-pop and cutting-edge technology, has once again pushed the boundaries of creativity and storytelling in the music industry. This unexpected release has left fans and netizens buzzing with excitement and anticipation.
The new music video not only showcases aespa's commitment to innovation but also reinforces their status as global trendsetters. With "Better Things," both the song and its accompanying video, aespa continues to captivate audiences worldwide, leaving a mark on the K-pop landscape that is both distinctive and unforgettable.
As aespa's æ-aespa avatars take centre stage in this enchanting visual journey, fans can't help but marvel at the group's ability to blend the real and virtual worlds seamlessly. This latest release cements aespa's position as a dynamic force in the ever-evolving K-pop scene, leaving fans eager to see what groundbreaking concept they'll unveil next.