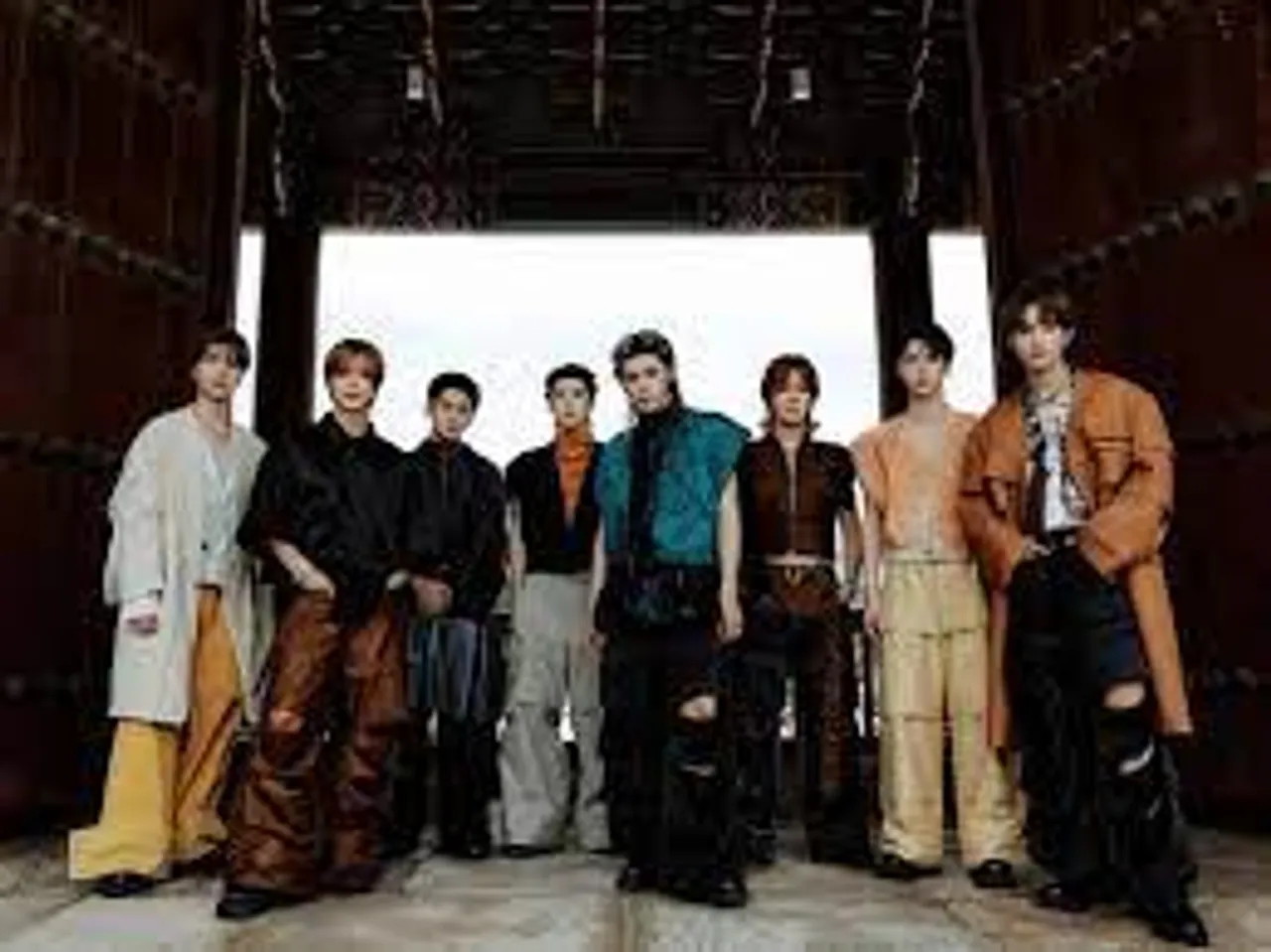 K-pop band NCT 127 just released its fifth full-length album today. A YouTube video shared by the band's label SM Entertainment on the official YouTube channel SMTown received close to 700 million views in two hours.
The video features popular South Korean tourist spots such as the Gyeongbokgung Palace and downtown Seoul. 'Fact Check' consists of a total of nine songs, including the title song of the same name, 'Fact Check (Mystery) in Seoul'.
 According to SM Entertainment: "The song 'Fact Check (Mystery) in Seoul' is a dance song that combines an intense main synth loop and Afro rhythm.
" American music media outlet (Grammy.com) has also selected the new album as one of the 'must-listen albums this October'.
"The lyrics compare NCT 127 to a 'work' and a 'wonder' that have eternal value in themselves, and contain a confident message that even if you 'Fact Check' us, there is nothing to be afraid of anymore and we are doing well," SM Entertainment added in another press release.
 According to the agency, one of the highlights of the album is performance. South Korean rapper and singer, Taeyong, who is also the band's leader has participated extensively in the choreography production, the agency explained.
"In particular, for the performance of the new song 'Fact Check (Mystery) in Seoul', member Taeyong directly participated in the production of the choreography, bringing out NCT 127's individuality and further improving the level of perfection. The highlight of this new song's performance is the footwork dance performed in accordance with the rhythmic Afrobeat rhythm that leads the song.
" Another highlight is the emphasis on the South Korean capital of Seoul.
A sub-unit of the larger K-pop group NCT, the nine-member NCT 127 has 'Seoul' even in its name. "The group's name contains the number '127', the longitude of Seoul."
In a recent interview with Rolling Stone, NCT 127 member Johnny said: "Since debuting, we never cared too much about how much people might love our music or not. What can we do to make music more fun — that's what NCT 127's been all about.