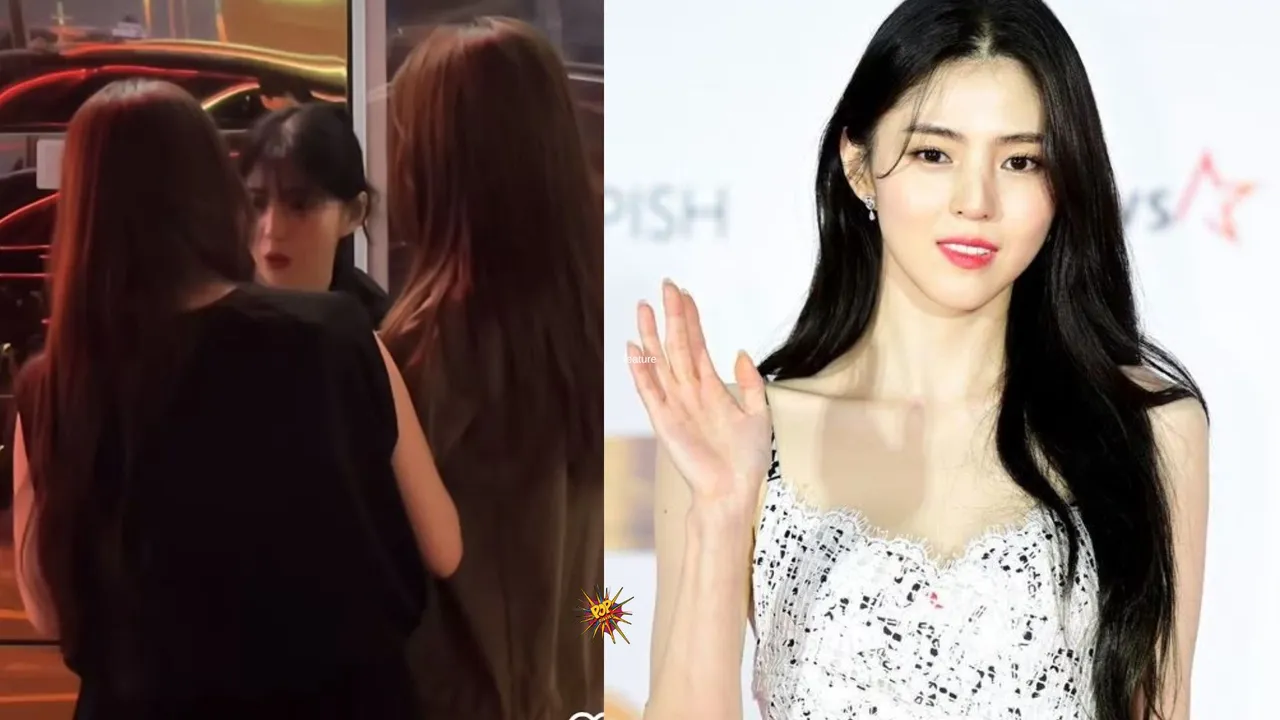 A video of Han So Hee wandering the streets of Gangnam's Apgujeong district without a mask has set social media ablaze. Fans and netizens alike are stunned by her casual yet striking appearance in the video, which has quickly gone viral.
In the footage, the actress dons a black coat and strolls through the glitzy neighbourhood, drawing attention from passersby. 
狎鴎亭で普通にハンソヒがいる世界線が…あるんだね…… #한소희 #HanSohee pic.twitter.com/sQbEuTseci

— 곰 (@HansoheeKuma) September 25, 2023
What caught the most attention, however, was a group of women who approached her. After a brief exchange, Han So Hee is seen leaving the area with the women, reportedly to take a photo together.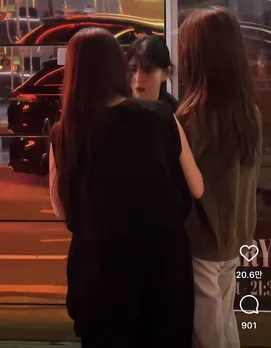 The online community has been buzzing with comments expressing amazement at her poise and beauty: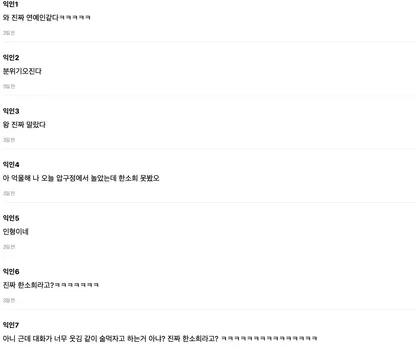 "Wow, she really looks like a celebrity, lol."
"Her vibe is insane."
"Wow, she's so skinny."
"Ah, I hung out in Apgujeong today but didn't see her."
"So she's a doll."
"That's really Han So Hee?"
"But that conversation seems so funny. Are they asking her to drink with them? This is really Han So Hee? Lol."
Amid the viral buzz, fans are eagerly anticipating Han So Hee's upcoming K-Drama, "Gyeongseong Creature," which is set to premiere later this year. The series, featuring stars like Park Seo Joon and Wi Ha Joon, promises to be a must-watch for K-Drama enthusiasts.