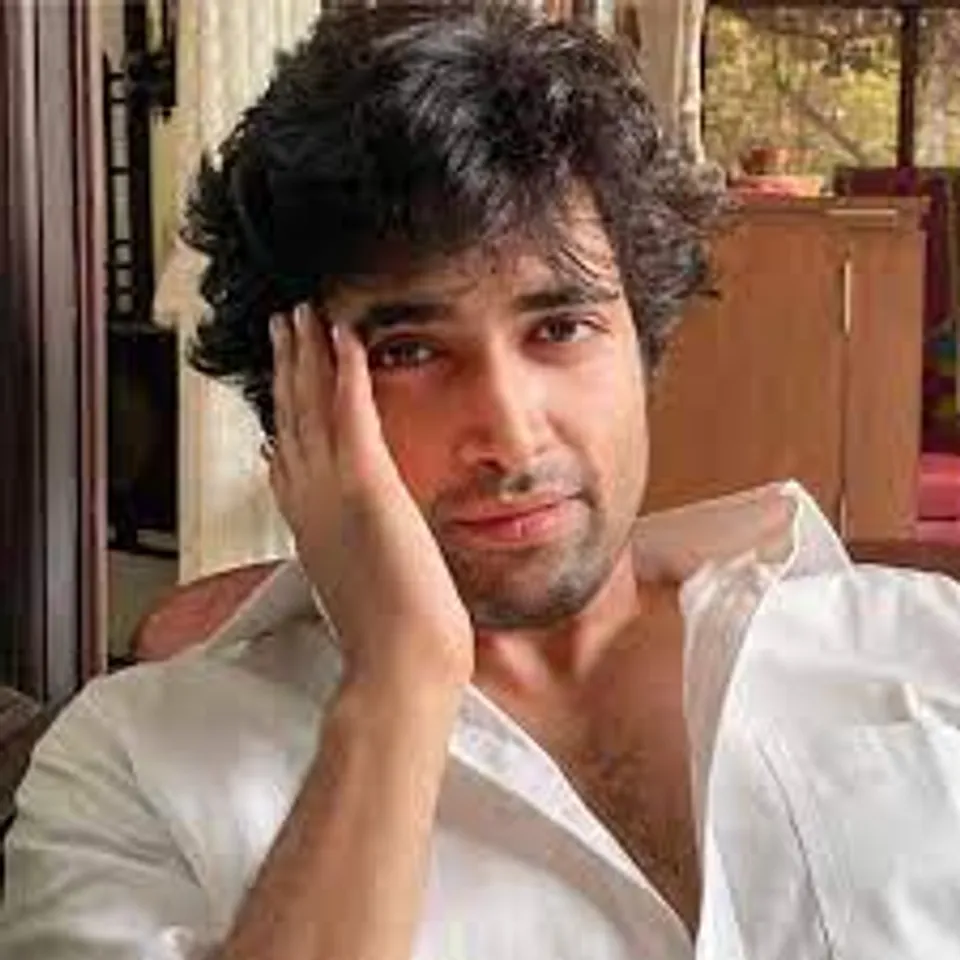 Adivi Sesh, celebrated for his remarkable performance in 'Major,' continues to be a pioneer of authentic character portrayal in Telugu cinema. He previously astonished fans with his exceptional role in the action-thriller 'Goodachari.'
The much-anticipated sequel, 'Goodachari 2,' has completed its pre-production stage, and the intricate details are nothing short of exciting. Adivi Sesh has taken an unexpectedly active role in the film's writing process, envisioning 'Goodachari 2' as a classic Mission Impossible or James Bond Universe.
'Goodachari 2' is shaping up to be his most ambitious project to date, aiming to captivate a global audience through its intricate plot and a range of international locations. The film places a strong emphasis on practical filmmaking, reducing reliance on visual effects.
The journey of 'Goodachari' was not without its challenges. Initially met with skepticism due to the declining popularity of the spy genre, it went on to redefine the genre and achieve tremendous success. Adivi Sesh had faced accusations of plagiarism regarding the first installment, with claims that the film was copied from Hollywood films like Kingsman.
Regarding the film's influence on cinema, Adivi Sesh expressed, "With 'Goodachari 2,' our mission is to offer an authentic spy thriller adventure packed with unexpected twists. This project underscores the craftsmanship of practical storytelling, taking the audience on a journey into a realm of suspense and mystery. I eagerly look forward to it."
The pre-production for 'Goodachari 2' has been extensive, driven by the pressure to meet the high expectations set by the first part. Adivi Sesh's vision for this sequel goes beyond merely matching its predecessor; he strives to surpass it, promising audiences an even more thrilling and innovative cinematic experience.