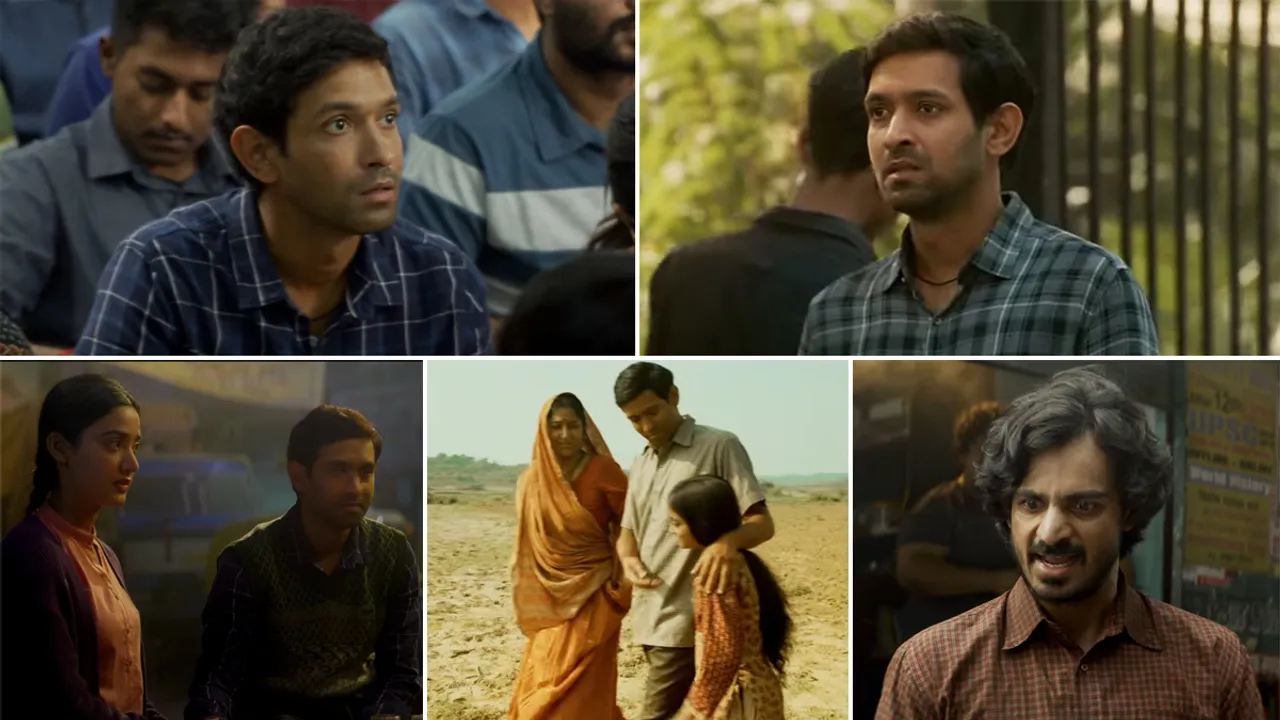 Vidhu Vinod Chopra has added another masterpiece to his unbeatable collection of filmography. This time it's a real-life story based on the novel 12th Fail which is based on the life of IPS officer Manoj Kumar Sharma & IRS Officer Shraddha Joshi. The film stars Vikrant Massey as Manoj Sharma, Medha Shankar as Shraddha Joshi, Anant Joshi as Naval & Anshumaan Pushkar in pivotal role.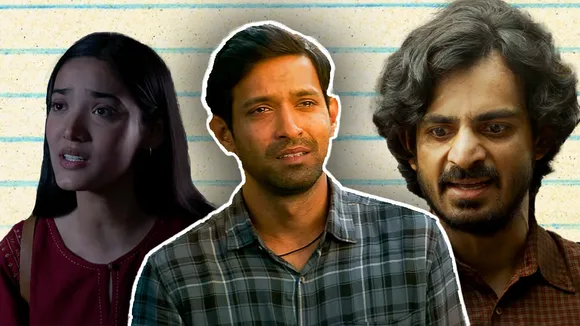 The film explores the life journey of Manoj Kumar who is a son of an honest farmer who doesn't do any illegal business though surrounded by many corrupt government officers. Manoj Kumar who clears 12th exam in 3rd division of his second attempt wants to become an IPS officer and eventually after a struggling journey he reaches capital of India among lacks of UPSC aspirants. What happens to his goal ahead is the real treat to watch.
Vidhu Vinod Chopra would never fail to impress viewers especially if the plot is hanging around students. We have witnessed it in the past and we will witness it in this one too. He perfectly grabs every bit of how a UPSC aspirant can be, he doesn't skip any nuances of his staggering filmmaking. Even in such a genre where there's not enough role of visuals VVC makes sure that viewers get a full package of entertainment.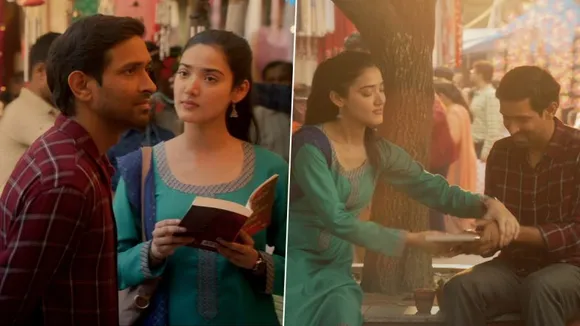 On the performance part, Vikrant Massey, totally killed it! He grabs every little scene and never seem off bit. His character explore many different emotional circumstances and Vikrant brings life to each of them. On the other hand, Medha lives a strongest impact on viewers towards the end of the film. She is so effortless; even after coming to the story nearly around the end of the first half she manages to fit into the frame. All the other characters and their growth in the film seems justified. VVC doesn't let any other character to evolve more than their contribution to the story.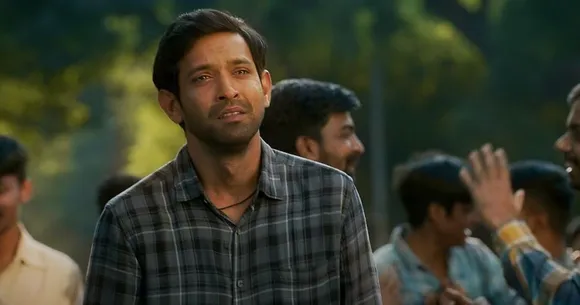 Overall, the film looks pretty impressive, only fact that it couldn't show everything from the novel due to the time frame. But, just like other films of VVC you can watch this film multiple times without getting bored at all.
Ratings- 4|5