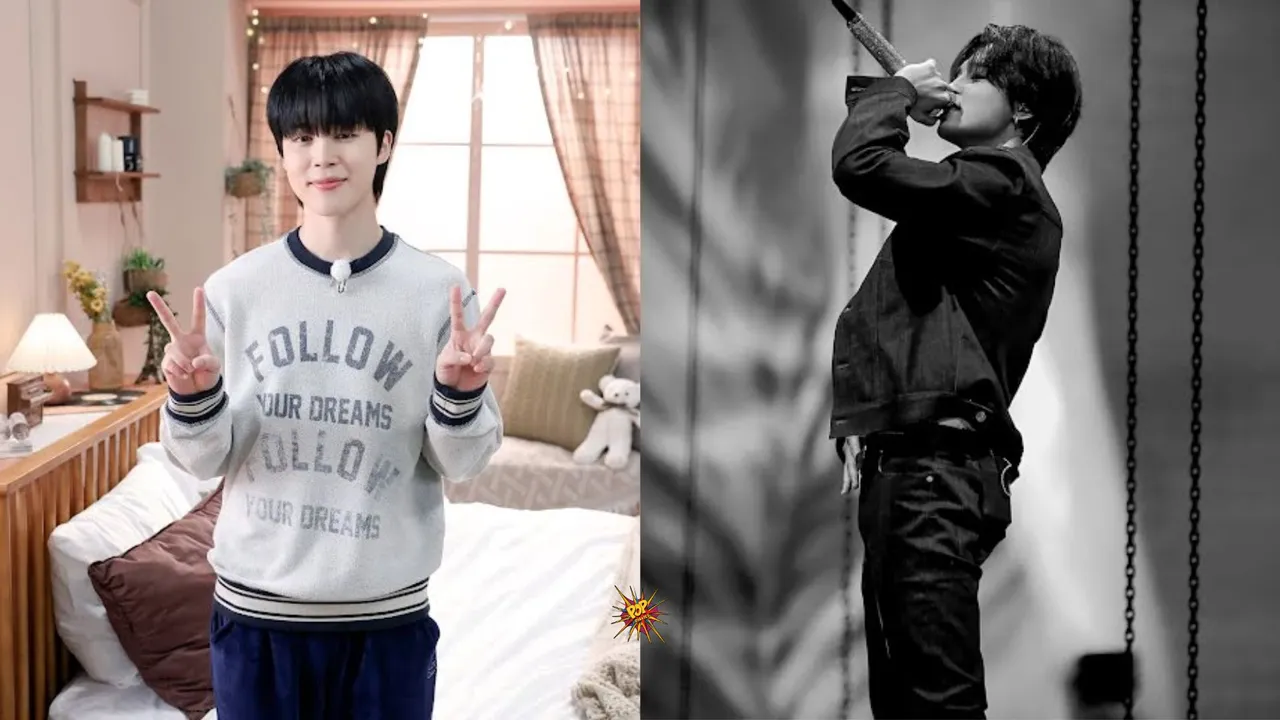 The path to stardom is often paved with challenges, and for BTS member Jimin, the journey from a struggling trainee to a prominent artist was nothing short of astonishing. Jimin's revelation about his near-miss debut sheds light on his unwavering determination and the support that changed his destiny.
In 2013, as BTS was preparing for its debut, Jimin's future with the group hung by a thread. Surprisingly, it was his dance skills, a domain in which he should have excelled as a dance major, that nearly cost him his spot in the world-renowned K-pop group. Jimin candidly shared this revelation on JTBC's "Please Take Care Of My Refrigerator" in October 2017.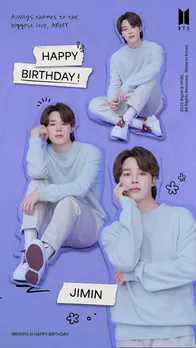 During the show, Jimin reminisced about his pre-debut days, where he was anything but famous. Even after being selected as a trainee, his dancing abilities were far from impressive. His major in modern dance proved to be a double-edged sword. The intricate choreography of K-pop idols diverged significantly from the style he was accustomed to, making it a challenging transition.
What makes this journey even more remarkable is Jimin's humble and self-aware nature. Fellow BTS member Jin, who was also present during the show, commented on Jimin's character, stating that he has always been humble. In a candid moment, Jin recalled his initial reaction upon witnessing Jimin's dancing skills. Jin's humour shone through as he playfully added, "He said I might get kicked out." The two laughed, with Jin noting the potential repercussions of his statement given Jimin's massive fan following.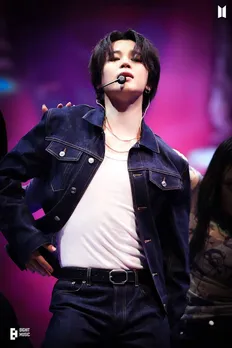 Jimin has openly discussed his days as an insecure trainee on numerous occasions, sharing his struggles and uncertainties. His early days at BigHit Music were far from glamorous, and he admitted that mastering his dancing skills took a considerable amount of time. At one point, he even questioned whether he belonged in BTS.
However, a pivotal moment altered the course of Jimin's destiny. Rapper Suga, a fellow member of BTS, played a significant role in reshaping Jimin's perspective. Suga's encouragement and recognition of Jimin's unique voice ignited a spark of ambition within the young trainee. Jimin recalled the moment when everything changed, stating, "I didn't have any ambition to be on the team because I didn't think BTS was my team." But Suga's words resonated deeply. "You're a good singer, so I really want you to be on our team," Suga expressed.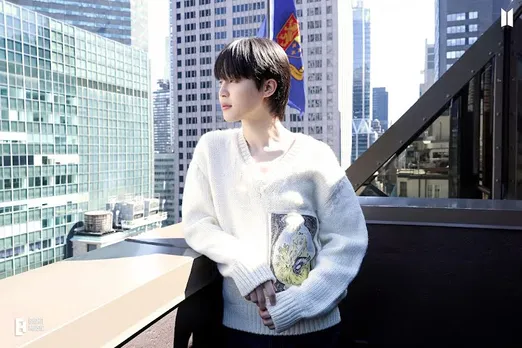 Suga's belief in Jimin's vocal prowess was unwavering. He acknowledged the distinctive quality of Jimin's voice, something that set him apart from the rest of the group. This revelation prompted Suga to challenge BigHit's initial intention of training Jimin as a rapper and instead advocated for his development as a singer.
Jimin's journey from self-doubt to self-assuredness is a testament to the power of belief and support. The encouragement he received from his fellow members, particularly Suga, reshaped his destiny. It's a story that serves as a reminder that even the most challenging beginnings can lead to incredible success when determination and unwavering support come together.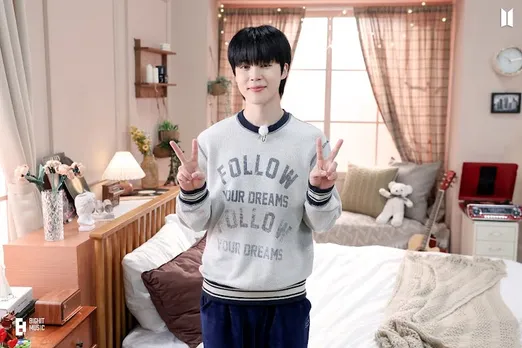 Today, Jimin stands as one of BTS's brightest stars, an artist known for his remarkable dancing skills and a unique voice that resonates with fans worldwide. His journey from the brink of missing his debut to becoming a prominent BTS member is an inspiration to all aspiring artists and a testament to the transformative power of self-belief and unwavering support from peers.