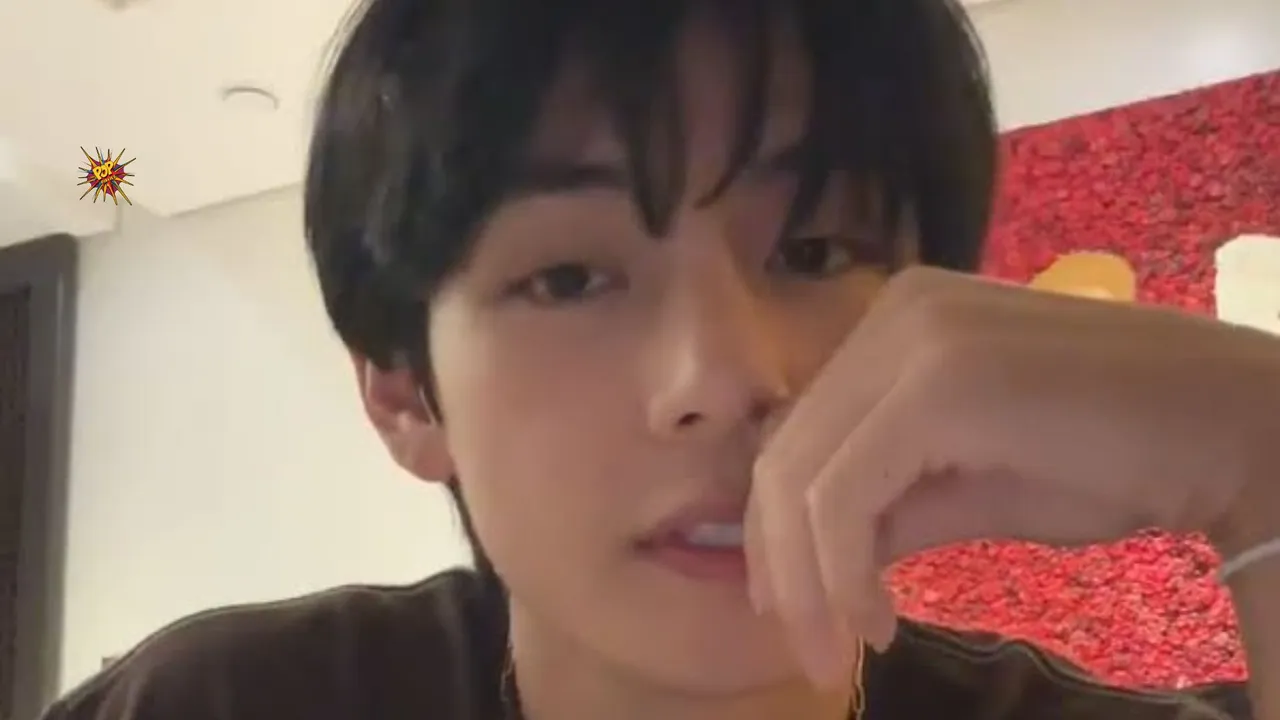 In an unexpected twist, BTS's V has revealed some unique conditions for his upcoming solo fan meeting, sending ARMYs into a frenzy of anticipation.
[공지] #뷔 #V 'Slow Dancing' 응원법 안내https://t.co/l87jtZoDkT

— BTS_official (@bts_bighit) October 5, 2023
During a Weverse livestream on October 5, V hosted a live broadcast from his home, engaging in gaming and interactions with ARMYs. Amidst the fun, he discussed his solo fan event scheduled for October 14, expressing his extensive preparations for the occasion.
The event is expected to feature V performing his solo songs, and BIGHIT MUSIC even shared fan chant guides on the group's official Twitter account. However, V had something different in mind.
He took to Weverse and urged fans to memorize the entire lyrics of his songs instead of the usual fan chants. This request was reiterated during his live broadcast on Weverse. Notably, V added an intriguing condition: chanting his name (Kim Taehyung) is "banned" at the event.
taehyung weverse post

🐯 everyone, please memorise all the lyrics 🙇🏻 pic.twitter.com/CSZregYyz0

— 윤서⁷ (slow) (@btsinthemoment) October 5, 2023
Traditionally, fans are encouraged to cheer for V by calling out his name during specific songs like "Slow Dancing" and "For Us." However, V playfully warned that if he heard fans chanting his name, he might burst into laughter during his performance.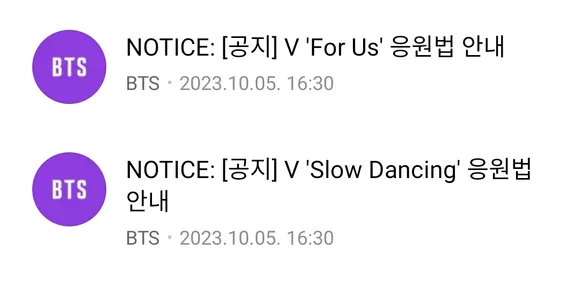 To enforce these rules, V shared his own unique system of "hidden cards." He mentioned that not singing along with the lyrics would earn ARMYs a yellow card, and the same penalty would apply to those who chanted his name during the performance.
In response to V's requests, observant fans noticed that BIGHIT had adjusted the fan chant guide, aligning it more closely with the artist's preferences by removing V's name from the guide.
The upcoming fan meeting on October 14 is a significant milestone as it marks V's first solo fan event. Lucky ARMYs who purchased his solo album "Layover" had the opportunity to enter a raffle for the event, with 1400 winners announced by BIGHIT MUSIC on September 20. While event details have been kept under wraps, there is palpable excitement surrounding the reported venue, making it a highly anticipated occasion for fans of V and BTS alike