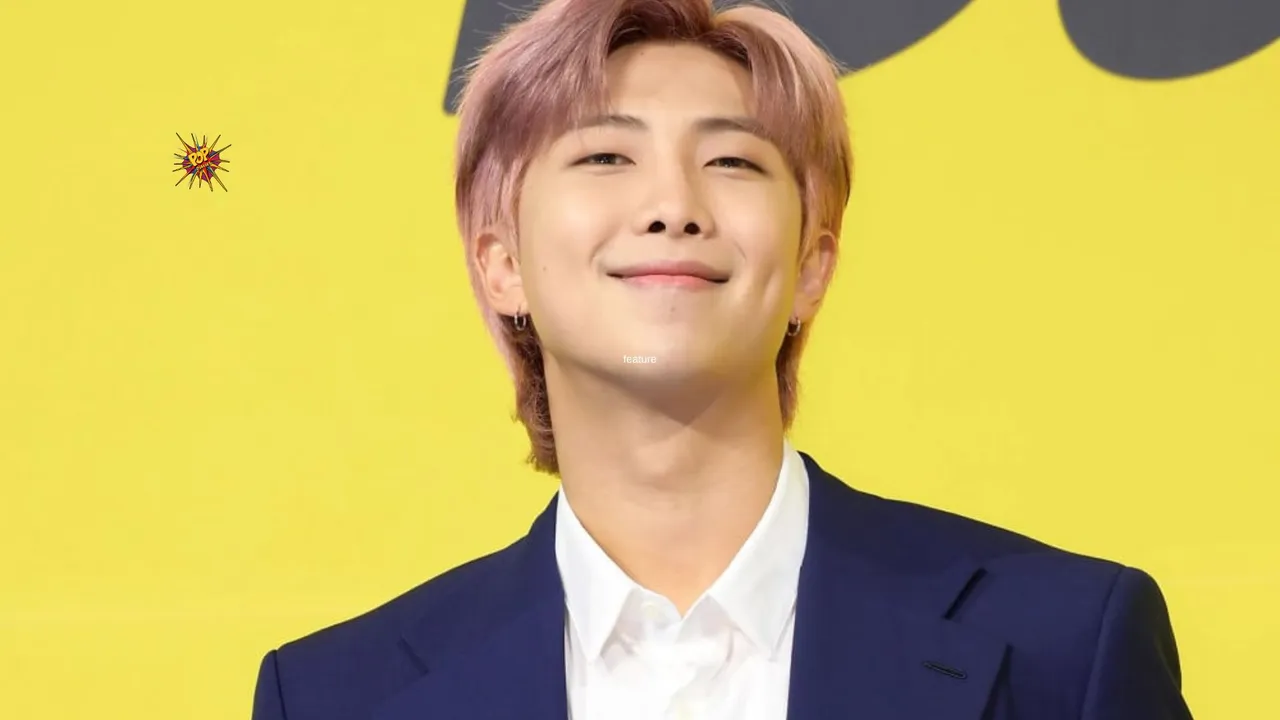 BTS leader RM has made a generous contribution of 100 million won to the Korean Forensic Service, emphasizing the importance of utilizing forensic expertise. This substantial donation is earmarked for various purposes, including human resource training, academic research, and initiatives aimed at enhancing the forensic system.
The charitable act, announced by the Korean Society of Forensic Science, comes as a result of RM's connection with forensic scientist Lee Ho, a professor at Chonbuk National University. Their acquaintance was established through the TV entertainment program 'A Dictionary of Mysterious Human Trivia that is Useless to Know - Useful Jobs.'
Expressing his motivation behind the donation, RM shared, "I heard that the process of becoming a forensic scientist is very difficult. I sympathize with the importance of forensic science, and I sincerely respect those who are walking the path of a forensic scientist with a sense of duty. I will contribute a little to the training and support of forensic scientists and the development of the Forensic Science Society. I hope this happens."
The Korean Forensic Service has expressed its gratitude for RM's philanthropic gesture and intends to honour him with a plaque of appreciation. Additionally, he will be granted honorary membership in the Korean Forensic Service.
RM's commitment to supporting advancements in forensic science highlights his dedication to both the arts and the betterment of society.