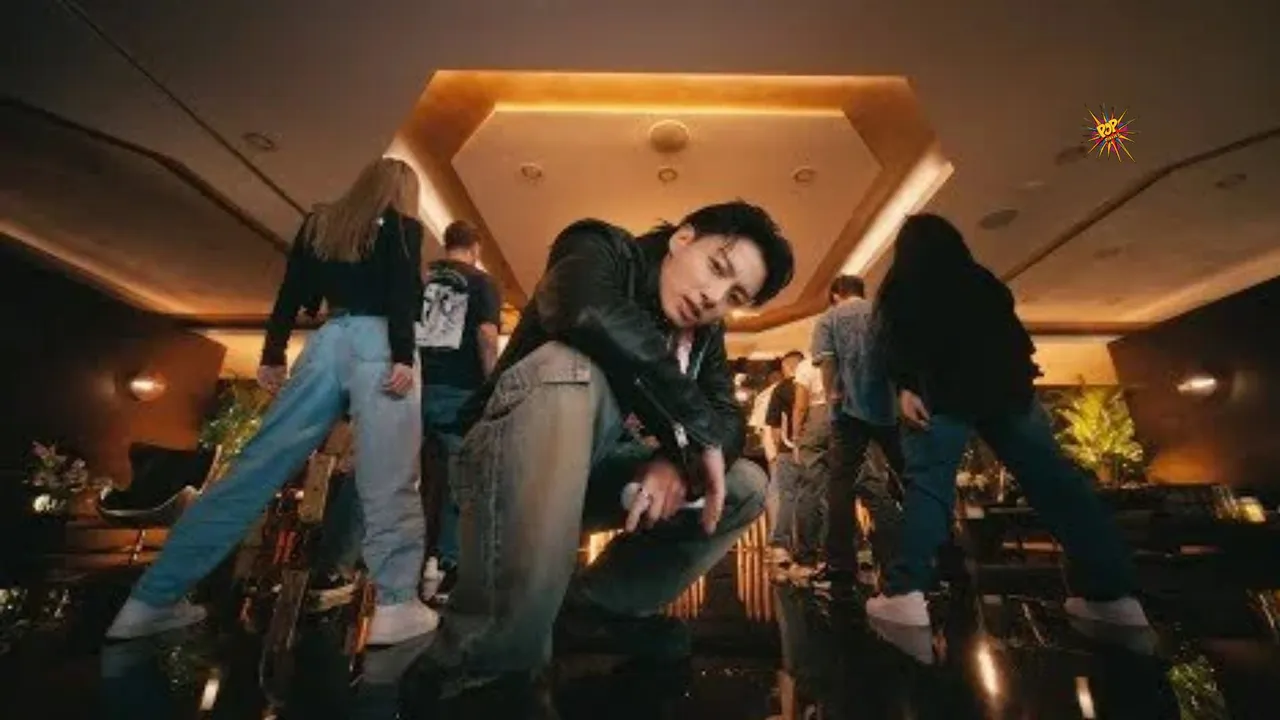 On September 30, Jungkook delighted fans by dropping an official live performance video for "3D," his chart-topping single featuring Jack Harlow. Remarkably, this performance had yet to grace television screens, making it an eagerly awaited moment for Jungkook enthusiasts worldwide.
The video not only spotlights Jungkook's legendary singing and dancing prowess but also introduces viewers to the dynamic talents of the Jam Republic dancers. These dancers are currently making waves on Mnet's intense survival show, "Street Woman Fighter 2."
Jungkook's electrifying live performance video for "3D" promises to be a visual and auditory feast for fans, showcasing his unparalleled stage presence and the seamless fusion of music and dance that has become his trademark.
For a taste of the excitement, check out Jungkook's scintillating live performance video for "3D" and prepare to be captivated by his artistic prowess and showmanship.