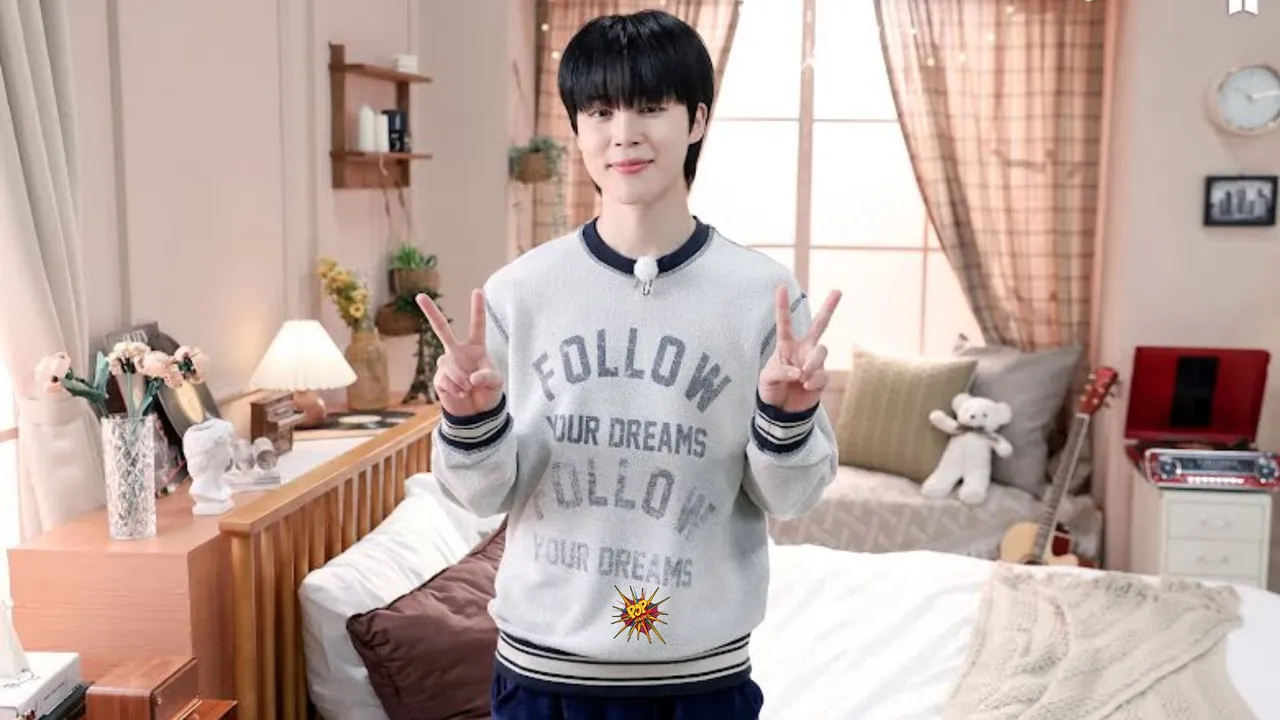 On Jimin's 28th birthday, ARMYs received an unexpected and thrilling gift from the beloved BTS member. He dropped a trailer for his upcoming documentary titled "Jimin's Production Diary," promising an exclusive peek into the creation of his debut solo album, "Face." But what truly steals the spotlight in this teaser is the presence of his fellow BTS bandmates, offering insights into his journey.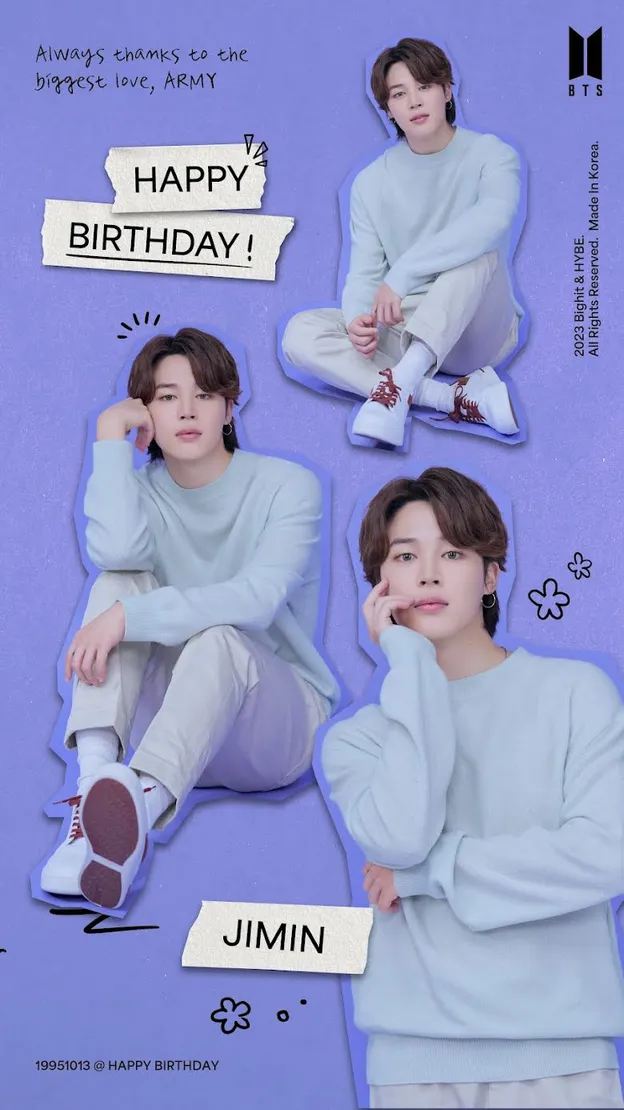 The trailer begins with Jimin's thoughtful introspection, "Should I start by explaining why I made this album?" It takes fans on a rollercoaster ride through the highs and lows of the musician's creative process, from car rides to moments of introspection on a couch.
BTS leader RM makes a significant appearance in the trailer, imparting valuable advice to the "Face" hitmaker. Their conversation delves into the emotions Jimin wishes to convey through his music, igniting a creative spark that promises to bring depth to the upcoming album.


The trailer hints at a unique approach to showcasing the making of each track, with the titles of all six songs flashing on the screen. A special highlight is the hidden track, "Dear Army," exclusively available on the physical album. Golden maknae Jungkook also makes a cameo, recording background vocals for the track dedicated to their beloved fanbase. Jimin expresses his gratitude to Jungkook, sealing the moment with appreciation.
The trailer wraps up with Jimin's heartwarming outro, "This is fun. Let's do it forever." His infectious enthusiasm sets the stage for what promises to be an unforgettable journey into his creative process.
ARMYs erupted with excitement across social media platforms after witnessing this surprise trailer. The anticipation for "Jimin's Production Diary" is palpable, with fans chanting, "Jimin is coming. A 'Face' documentary is coming. Jimin's Production Diary is coming."

#RM, #Yoongi and #Jungkook in #JIMIN's production diary pic.twitter.com/mYFOqVULpP

— BTS Charts News (@btschartsxnews) October 12, 2023

The glimpses of RM and Jungkook's involvement in the project added to the frenzy.
A fan's comment perfectly encapsulated the excitement, "Still can't believe we are getting a 'Face' documentary."
Still can't believe we are getting Face documentary #Jimin #지민 #Production_Diary pic.twitter.com/RxOqOeFZIH

— yoncé⁷ (@lylacandes_) October 12, 2023
 Another fan expressed their admiration for Jimin's work, stating, "How precious this diary is to us, Jimin. Every piece of your work is gold and will always be cherished by all of us. We love you, Jimin."

<Jimin's Production Diary>
손글씨 타이틀 비하인드 ✍️

📓 https://t.co/OnRvHCfdsh
🗓️ Pre-Order available from Oct 14, 10 AM (KST) @weverseshop
🗓️ VOD Release on Oct 23, 6 PM (KST) Only on #Weverse#Jimin #지민 #Production_Diary #프로덕션다이어리#BTS #방탄소년단 pic.twitter.com/M0OeTtOG5I

— Weverse (@weverseofficial) October 11, 2023
The highly-anticipated "Jimin's Production Diary" is scheduled for release on October 23, exclusively on Weverse. Jimin's birthday surprise has left ARMYs counting down the days until they can embark on this special journey alongside their beloved idol.