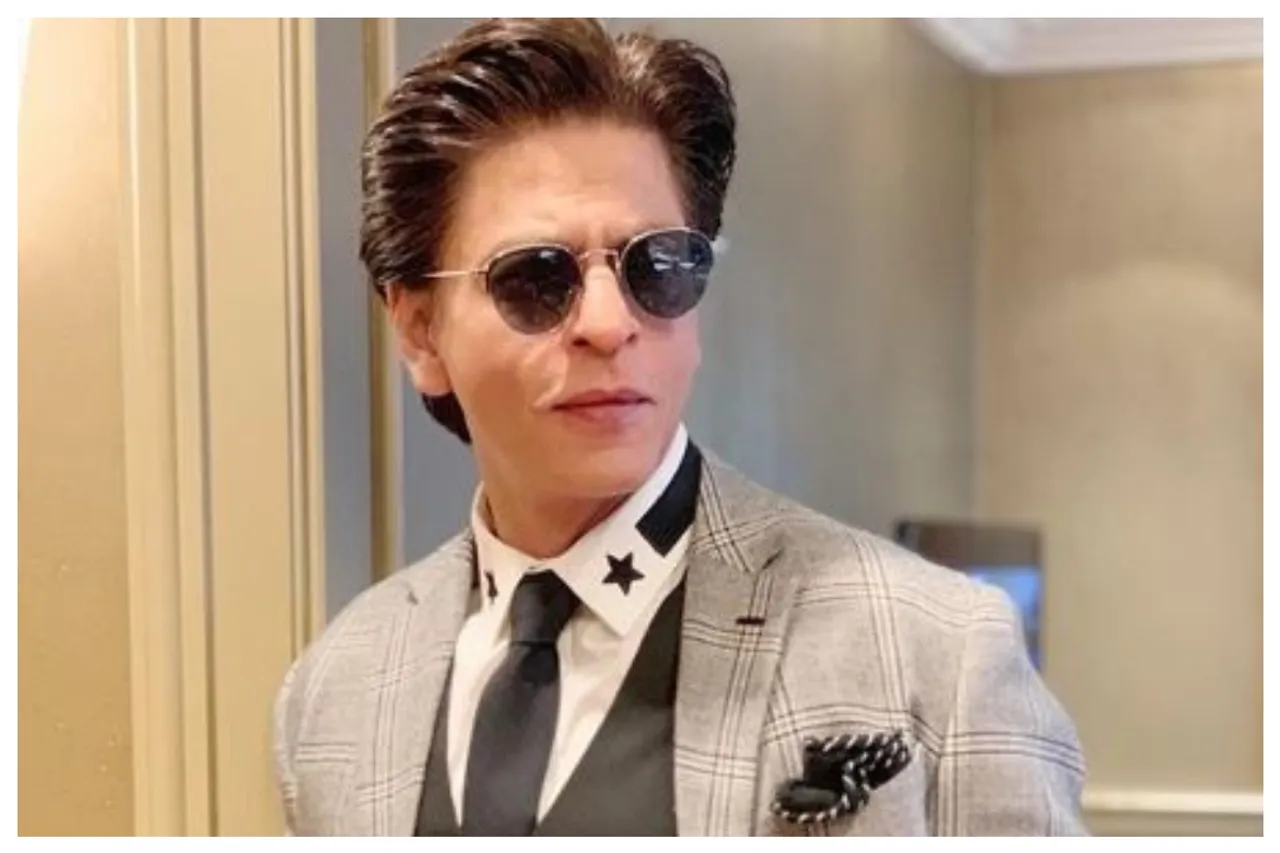 The Central Board of Film Certification (CBFC) has granted clearance to Shah Rukh Khan's upcoming film 'Jawan' after a modified reference to the Indian President and the Indian Institute of Strategic Studies and Governance (IISG) was made. The CBFC certifies films in India, ensuring their content is suitable for public viewing. Upon reviewing 'Jawan,' the board requested modifications to a reference made to the Indian President and the IISG to avoid any potential controversies or misunderstandings. 
The filmmakers duly complied with the request and made the necessary changes to the film. The modified reference now aligns with the guidelines set by the CBFC, ensuring that the film meets the required criteria for a smooth release. This indicates the board's commitment to balancing creative freedom and responsible storytelling while respecting the sensitivities associated with specific individuals or institutions.' Jawan,' starring Shah Rukh Khan, is generating much anticipation among fans and film enthusiasts. 
It is believed to be an action-packed thriller highlighting the life and challenges faced by the Indian armed forces. With the CBFC's approval, the film can move forward with its release, allowing audiences to experience the story the filmmakers intended to portray. The clearance from the CBFC reinforces the importance of addressing any concerns raised during the certification process, ensuring that films uphold the necessary standards while continuing to entertain and engage audiences. 
It also underscores the collaborative efforts between filmmakers and regulatory bodies in maintaining a healthy cinematic environment in India. As 'Jawan' moves closer to its release date, fans can look forward to experiencing Shah Rukh Khan's captivating performance alongside a compelling storyline that pays tribute to the bravery and sacrifices made by the Indian armed forces.