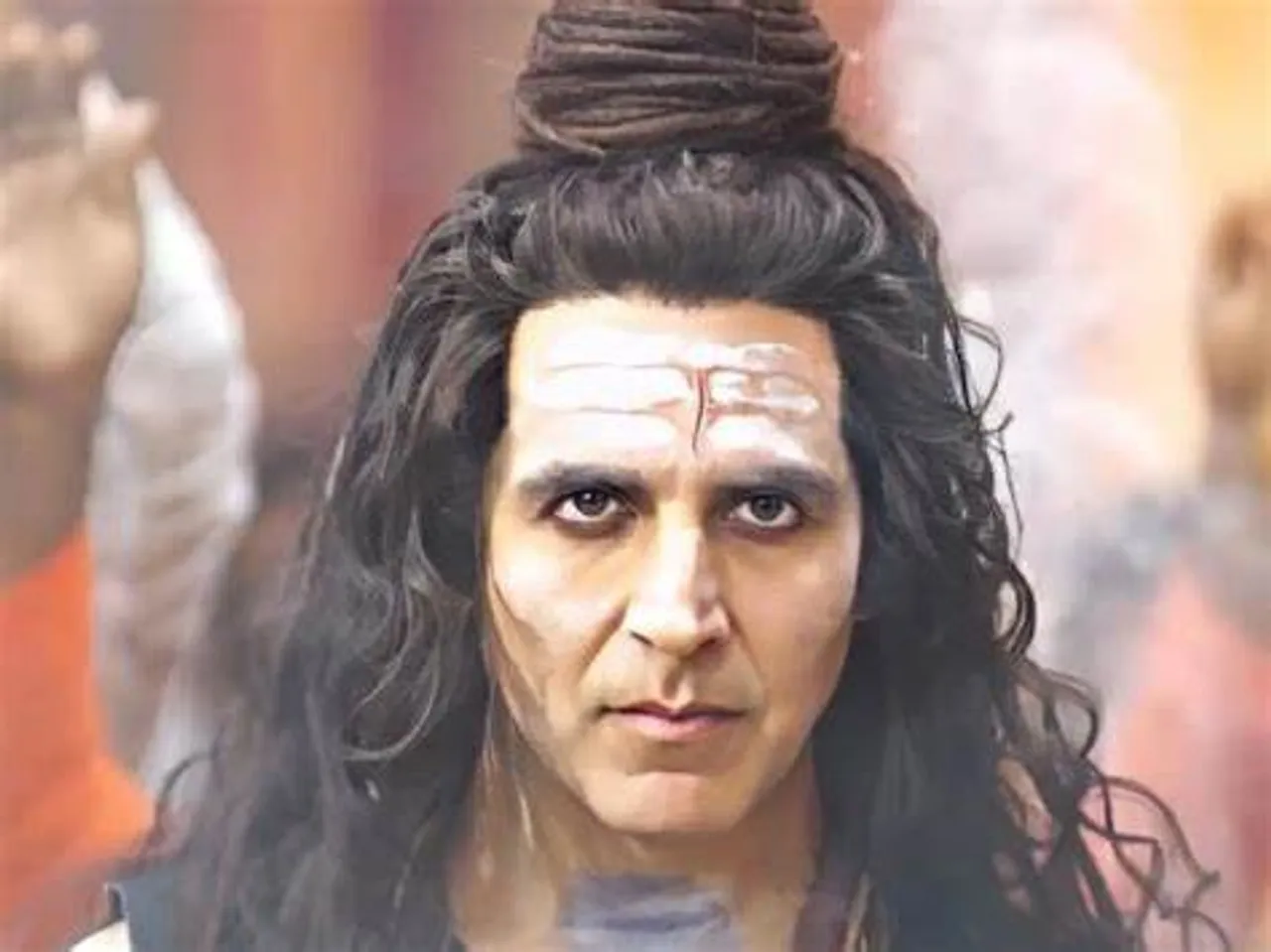 OMG: Oh My God! Is a Bollywood film that was released in 2012 and starred Akshay Kumar and Paresh Rawal. It was a satirical comedy-drama that tackled religious superstitions and blind faith prevalent in Indian society. The film received critical acclaim and was highly appreciated by the audience for its thought-provoking content and brilliant performances. Now, after almost a decade, the sequel to this much-loved film, titled OMG 2, is all set to entertain the audience once again.
Recently, the film received certification from the Central Board of Film Certification (CBFC), with the board stating that modifications were made to the film but no cuts were necessary. This certification news has generated a lot of excitement and curiosity among fans and film enthusiasts. It indicates that the makers of  OMG 2 have successfully navigated the process of obtaining certification for their film, ensuring that it complies with the regulations set by the CBFC. 
It also hints at the film's content being as hard-hitting and thought-provoking as its predecessor. The fact that no cuts were required further adds to the anticipation surrounding OMG 2. It indicates that the filmmakers have handled the sensitive subject matter with care and have managed to strike a balance between delivering their message and adhering to the certification guidelines. This news is a reassuring sign, as it suggests that the film will retain its integrity and originality without compromising on its core themes. 
The success of OMG paved the way for meaningful cinema in Bollywood, and fans have been eagerly awaiting the sequel. With Akshay Kumar  reprising his role and the certification news, bringing a positive outlook, OMG 2 promises to continue the legacy of its predecessor. While details about the modifications made to the film are yet to be revealed, it's natural to assume that they would have been made to enhance the storytelling or improve the visual experience.
These tweaks could potentially contribute to making OMG 2 an even more impactful and entertaining watch. As the certification news spreads, the buzz surrounding OMG 2 grows stronger. Fans of the original film and those interested in thought-provoking cinema are eagerly awaiting the release of this sequel. With its powerful message, talented cast, and now, a certification with no cuts, OMG 2 seems poised to deliver a memorable cinematic experience that will challenge societal norms and ignite conversations once again.