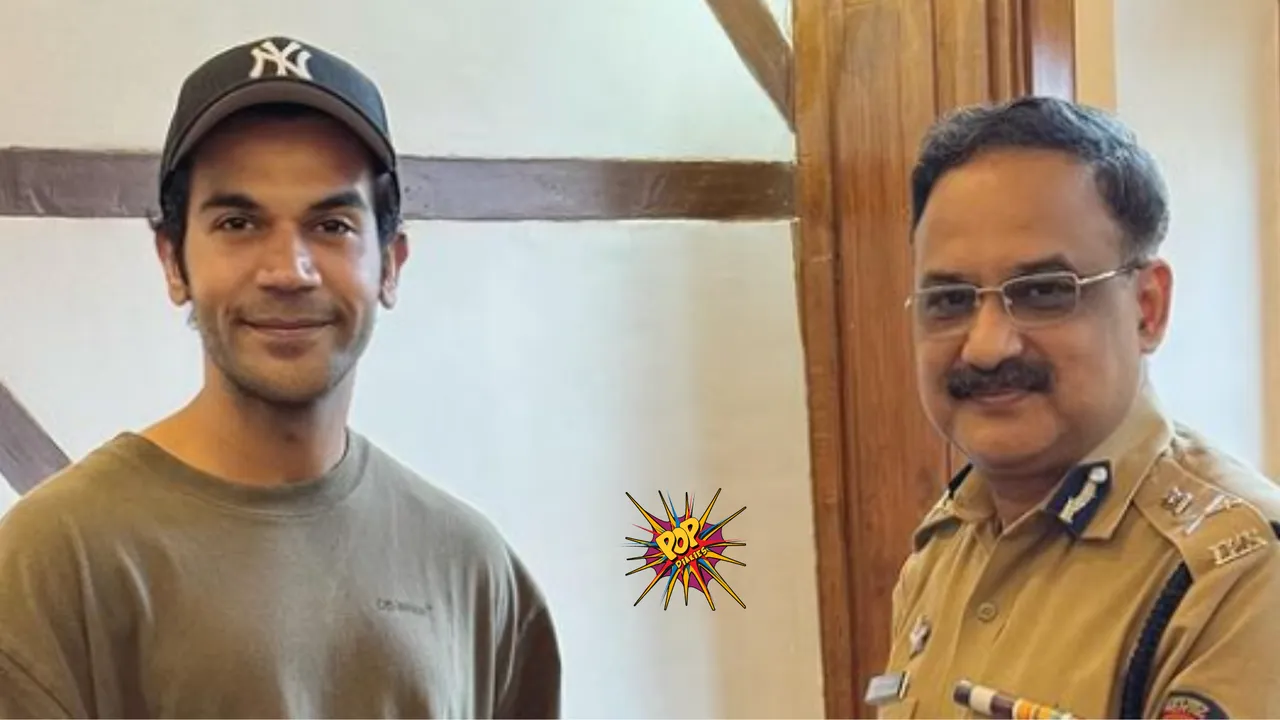 Rajkummar Rao, often hailed as one of the most versatile actors in Bollywood, continues to capture hearts not only with his on-screen performances but also with his commitment to inspiring the youth through meaningful initiatives. Recently, the actor took to Instagram to share a post that resonates with his dedication to making a positive impact on society.
He captioned the post: "It was truly an inspiring and productive meeting today with the Commissioner of Police, Mumbai, Vivek Phansalkar Sir at the iconic Commissioner's office. Thank you so much for such great insights sir. We delved into the pressing issues of cleanliness and citizen awareness, both of which are pivotal for the betterment of our beloved city.
Together, with the Commissioner sir's and Mumbai Police's support and the collective effort of all of us, we aspire to make Mumbai cleaner, safer, and more aware. Let's join hands and embark on this journey towards a brighter tomorrow, ensuring that not only we benefit from the actions we take today but also our future generations."
ALSO CHECKOUT: Tale of Love & Tears: Mahira Khan's Heartfelt Wedding With Salim Karim
SEE POST: 
Rajkummar Rao has not only been making waves for his eco-friendly initiatives but also has exciting projects like Vicky Vidya Ka Woh Waala Video, Stree 2 and SRI lined up.
ALSO READ:
Bollywood Brides' Expression Of Love With Customized Kaliras To Veil!
Electrifying Diva Aishwarya Rai At Prestigious Paris Fashion Week 2023 Stage Has Astound The Internet!