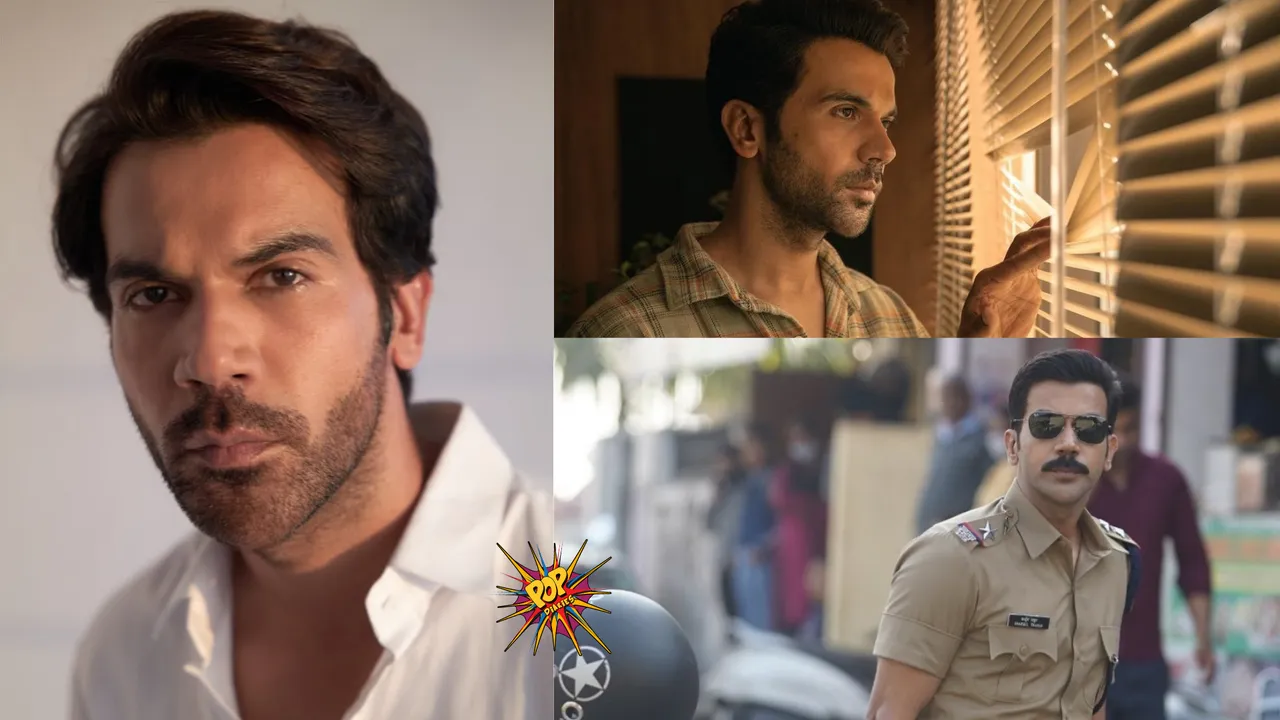 Rajkummar Rao, an actor renowned for his power-packed performances, has established himself as a youth icon with his exceptional film choices. As we celebrate Rajkummar Rao's birthday, let's take a nostalgic journey through some of his best performances that not only garnered acclaim but also resonated with a wide audience.
Have a look:
Bareilly Ki Barfi (2017):
In the romantic comedy "Bareilly Ki Barfi," Rao played a timid salesman masquerading as a brash writer. The film's commercial and critical success was attributed in part to Rao's comedic prowess and versatility. His performance garnered such acclaim that he earned the Award for Best Supporting Actor.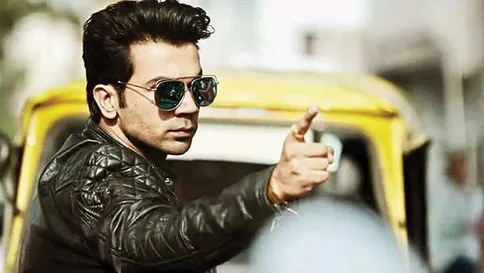 ALSO READ: Ensemble List Of 16 Indian Cricketers Who Acted In Movies Too!
Stree (2018):
On the one-year anniversary of "Stree," the horror-comedy that became an instant hit, we're reminded of Rao's portrayal of a tailor who finds himself smitten by a mysterious woman. The film's blend of scares and humour struck a chord with viewers, and Rao's performance stood out for his impeccable comic timing and endearing charm.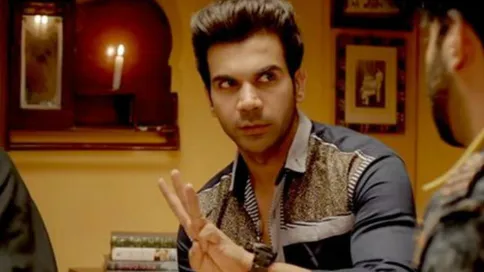 Monica, O My Darling (2021):
Rao's venture into the crime thriller genre in "Monica, O My Darling" was met with praise. Playing an ambitious corporate employee embroiled in a perilous heist, Rao's performance showcased his ability to immerse himself in diverse roles and maintain the audience's intrigue.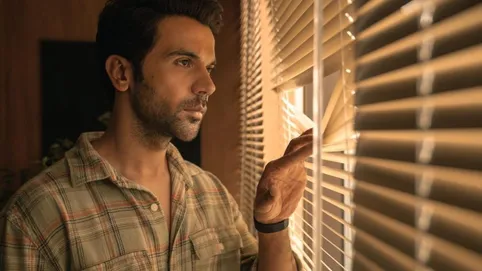 ALSO READ: 10 Moments From The Trailer That Writes Blockbuster On Jawan, Atlee's Directorial Starring Shah Rukh Khan, Nayanthara, Vijay Sethupati's 'JAWAN' TRAILER OUT NOW!
Badhaai Do (2022):
In the comedy-drama "Badhaai Do," Rao took on the role of a closeted police officer in a marriage of convenience. His performance was so impactful that he secured the Award for Best Actor.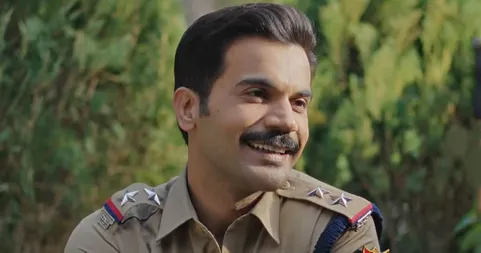 Bheed (2023)
Rao's performance in Bheed is more than just praise-worthy. It is a masterclass in acting that showcases his range and depth as an artist. He brings to life the complex and conflicted character of a police officer who has to balance his duty and his humanity in the face of a humanitarian crisis.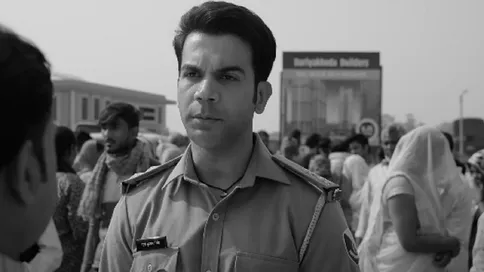 ALSO READ: Ayushmann In 'Dream Girl' To Riteish In 'Apna Sapna Money Money': Bollywood Male Actors Who Nailed Full-fledged Women Look With Utter Excellence!
Guns and Gulaabs (2023)
His latest web series was a hilarious and thrilling ride for the fans. Rajkummar Rao played the role of Paana Tipu, a charming mechanic and gangster who gets involved in a series of mishaps. He showcased his impeccable comic timing and charisma in this role. He made us laugh out loud with his witty dialogue and expressions.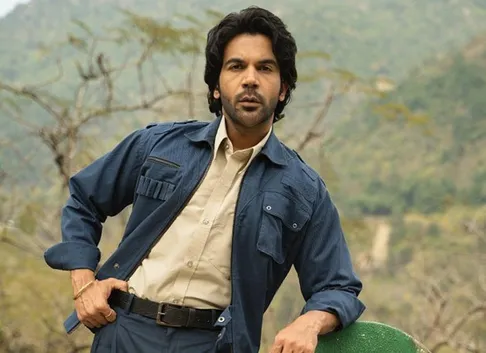 Looking ahead, Rajkummar Rao's upcoming projects are highly anticipated by his fans. With films like "Mr. And Mrs. Mahi," "Stree 2," and "Sri" in the pipeline, we can only imagine the incredible performances he has in store for us.
ALSO CHECK OUT: Sunny Deol's Luxurious Properties Spread In Mumbai, Lonavala, Manali & United Kingdom! SEE PICS