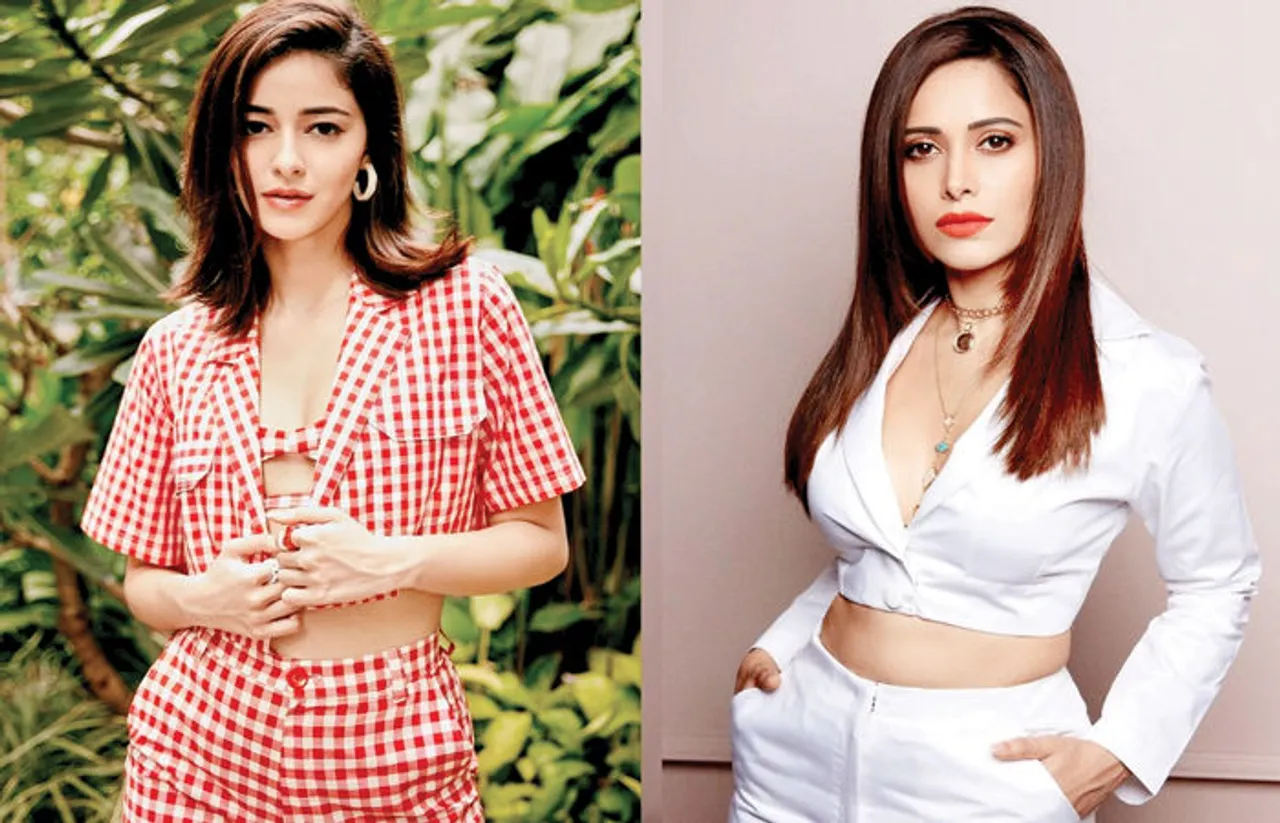 Bollywood has always been top-notched with bringing back old movies by rather remaking them, continuing the stories ahead or pouring sequels to the hit films that too with a range of genres like action, horror, romcom & comedy. One thing we constantly noticed in these film series that the male actor is always the same throughout the sequels but the female actor always gets replaced.
This has been a norm for filmmakers as it is followed in almost all the film series and sequels right from Golmaal to the recent Dream Girl, the male actors in the film are followed in each sequel but the female leads are always replaced. It has been a very normal thing for showrunners to not keep the entire cast as it is for the sequels & it's always the production's call to keep the same female actress throughout the series.
The iconic film series Hera Pheri (2000) too kept all their crew members as it is except the female lead. They introduced Bipasha Basu in the Phir Hera Pheri (2006) which was the sequel for the first one. Rohit Shetty's Golmaal which is one of the mad-comedy film series in the Bollywood too had 3 different female leads in 4 movies; Kareena Kapoor managed to fit in the two movies, Golmaal Returns (2008) & Golmaal 3 (2010) replacing Rimi Sen from the very first film Golmaal: Fun Unlimited (2006). The cast had two additions in Golmaal Again (2017), Parineeti Chopra & Tabu.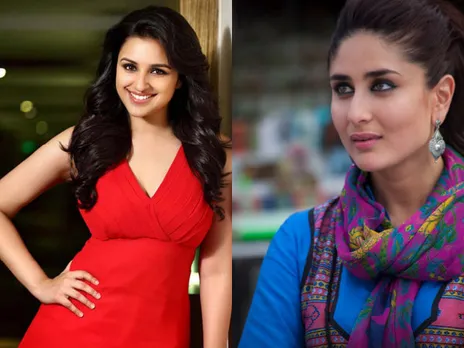 Similarly, this year Dream Girl 2 is coming up with a different female actress and few additions to the cast but the entire crew of male leads remains the same.
But why exactly this norm is being followed especially in Comedy genre? The reasons can be- 
The production's call- While it's always the production's call whether to keep up with any actor in the film throughout the series and it has nothing to do with other aspects of the film.
To balance the glamour in comedy- Female actresses in all these comedy films are always considered to be the mascot of glamour in the whole comical experience of the film. Somewhere she is regarded to balance the comedy and glamour.
The weightage of the characters- When we considered the character's arc, the weightage is more towards the male and that's why those characters become more iconic than the female ones. This can be the exact reason why female actresses keep changing from film to film than male actors.