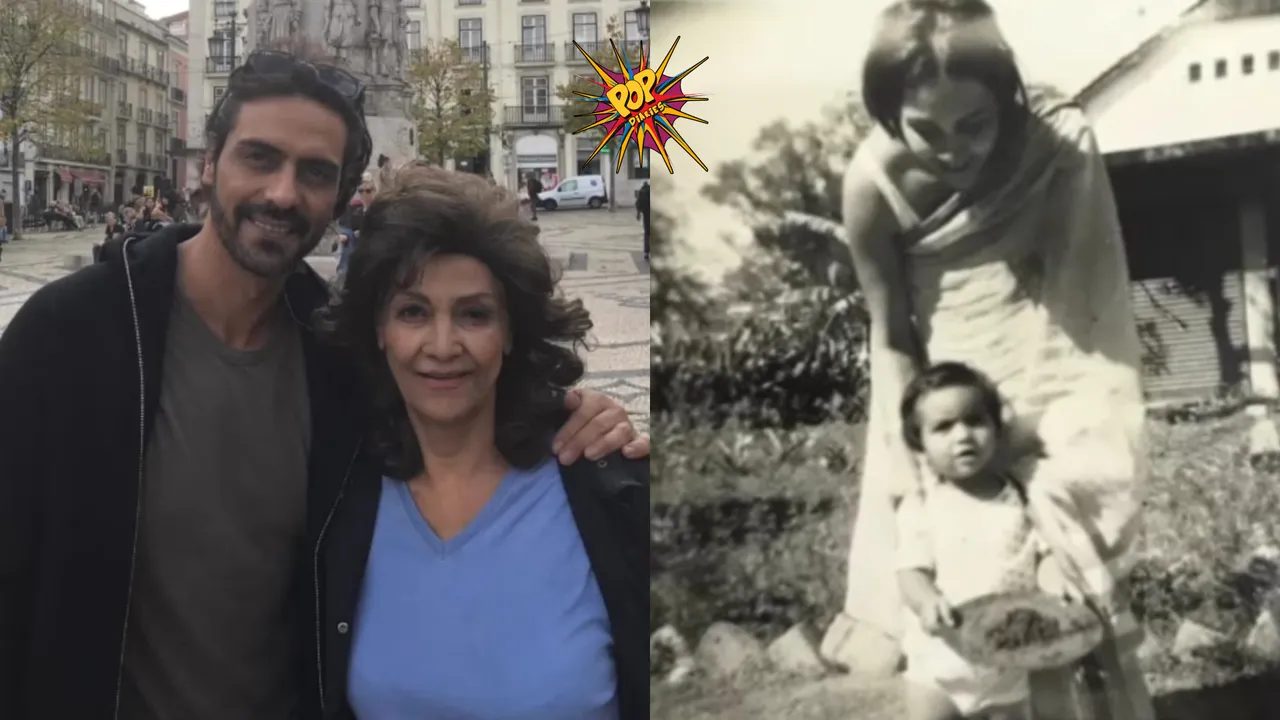 Bollywood actor Arjun Rampal recently moved his fans and followers on social media with a heartfelt video montage dedicated to his late mother. The touching post, which included a series of cherished pictures and fond memories, marked the fifth anniversary of her passing. Arjun's emotional caption and the nostalgic images stirred an outpouring of love and support from fans who quickly flooded the comments section with hearts and messages of affection.
Arjun Rampal's Heartwarming Mother Tribute
Arjun's caption accompanying the video was equally touching. He expressed his love saying, "You loved me so much. I miss you so much. 5 years now. Thank you for everything you did for me and so many more hearts you touched and helped and healed. You are missed by everyone Mamma. Love you." (ALSO CHECKOUT: Celebs' Posh Residences: 10 Bollywood Actors' Luxurious Home)
POST LINK:
The words reflected the depth of his emotions and the lasting influence his mother had on his life and the lives of those she touched.
Arjun Rampal, who recently made his debut in the highly acclaimed movie Bhagavanth Kesari, shared this vulnerable and loving moment with his fans. The actor, known for his versatile roles, has received immense love and praise for his portrayal in the film. This tribute to his mother showcases a more personal and emotional side of the actor, endearing him even further to his fans.