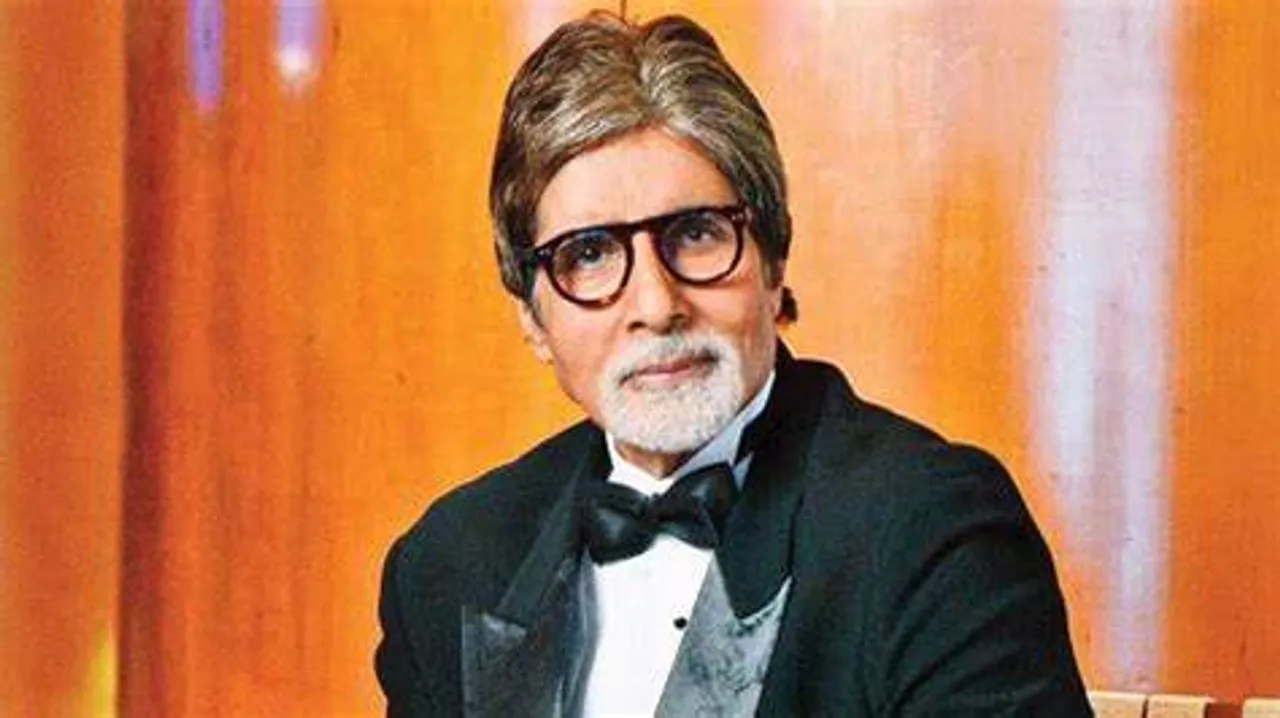 Amitabh Bachchan, commonly referred to as the "Shahenshah" of Bollywood, is a living legend. His contribution to Indian cinema is unparalleled, and his evolution as an actor is both fascinating and inspiring. From portraying the iconic, angry young man to displaying his romantic side in the cult classic "Kabhi Kabhie," Bachchan's transformation has captivated audiences for decades. In this blog, we delve into the intriguing journey of Amitabh Bachchan's evolution, focusing on his remarkable shift from the angry man to the romantic poet in "Kabhi Kabhie."
The Birth of the Angry Young Man
During the 1970s, Amitabh Bachchan burst onto the Bollywood scene with his intense and powerful performances, earning him the title of the "angry young man." This phase marked a turning point in Bachchan's career, where he portrayed characters who rebelled against societal norms and fought against corruption, injustices, and the struggles of the common man. Films such as "Zanjeer," "Deewaar," and "Sholay" showcased his remarkable ability to portray angst and disillusionment, captivating audiences with his intense on-screen presence.
Breaking Stereotypes and Experimentation
Despite gaining massive popularity as the angry young man, Amitabh Bachchan was keen to explore different genres and break away from the stereotype. Throughout the 1980s and 1990s, he began experimenting with diverse roles, showcasing his versatility as an actor. Films such as "Silsila," "Namak Halaal," and "Kalia" allowed Bachchan to explore new character shades, gradually paving the way for his transformation into a romantic hero.
Embracing Romance in "Kabhi Kabhie"
It was in 1976 when Amitabh Bachchan surprised audiences by portraying the role of a sensitive and romantic poet in Yash Chopra's "Kabhi Kabhie." This film proved to be a pivotal moment in Bachchan's career, as it showcased a softer, more vulnerable side of him that audiences had not yet witnessed. His portrayal of Amit Malhotra, the love-stricken poet caught in a complex love triangle, won the hearts of millions and catapulted him into the realm of romantic heroes.
Impact and Legacy
Amitabh Bachchan's portrayal of the romantic poet in "Kabhi Kabhie" left an indelible mark on Bollywood cinema. This iconic role highlighted his versatility as an actor, proving that he could effortlessly transition from intense, action-packed performances to soulful, romantic characters. Consequently, Bachchan paved the way for other actors to venture into new territories, defying established genres and stereotypes.