BTS is undoubtedly the living legend and biggest boy band on the planet currently. Rising to the top of the charts and bagging every award, the group is not stopping anytime soon. Over the years, the Korean act has become a global sensation with its catchy songs and bubbly personalities. The band members not only impress us with their lyrics, song, and dance but also their fashion choices and ARMY's are always looking forward to it. With such a global fanbase, the group has a lot of pressure to always look on point with style but for BTS they can simply wear a white tee with black track pants and carry it like a boss. We are not complaining!
Billboard recently announced that BTS will be gracing their magazine covers and released the photos where the boys looked effortlessly stylish. The boys were styled by Kim Young Jin and we should just give him a round of applause for bringing out such 10/10 looks on our favorite boys. From sporting Hermes sweatshirts to Gucci shoes, each member rocked the outfit like a pro and made ARMY's go gaga over them yet again. Therefore, we have listed down a style check of each member. If you are not a super fan, you might have some wake-up call to do because their styling unpacks will surely make you fall in love with them.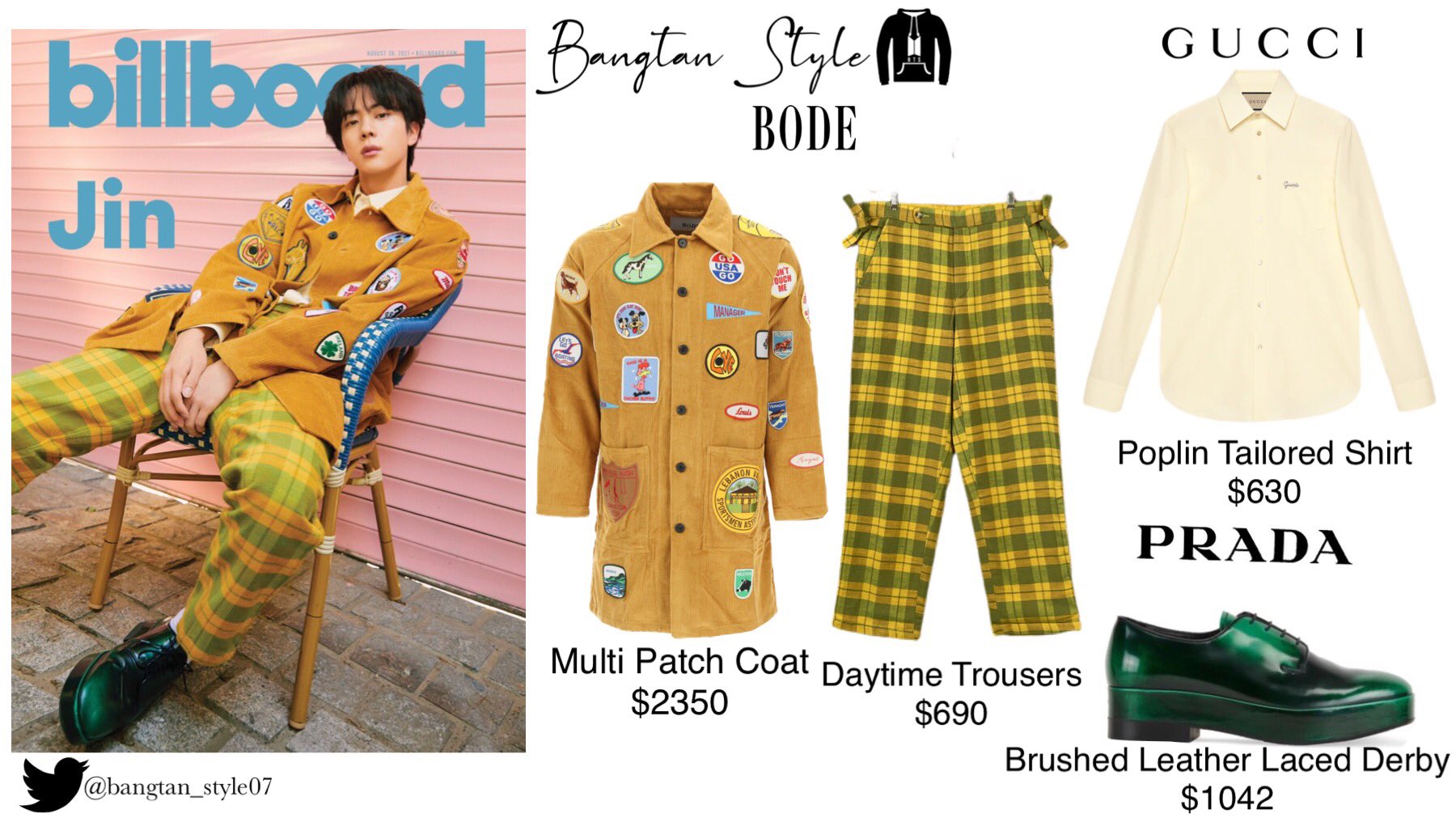 Seokjin sporting Brode, Gucci, and Prada like a boss!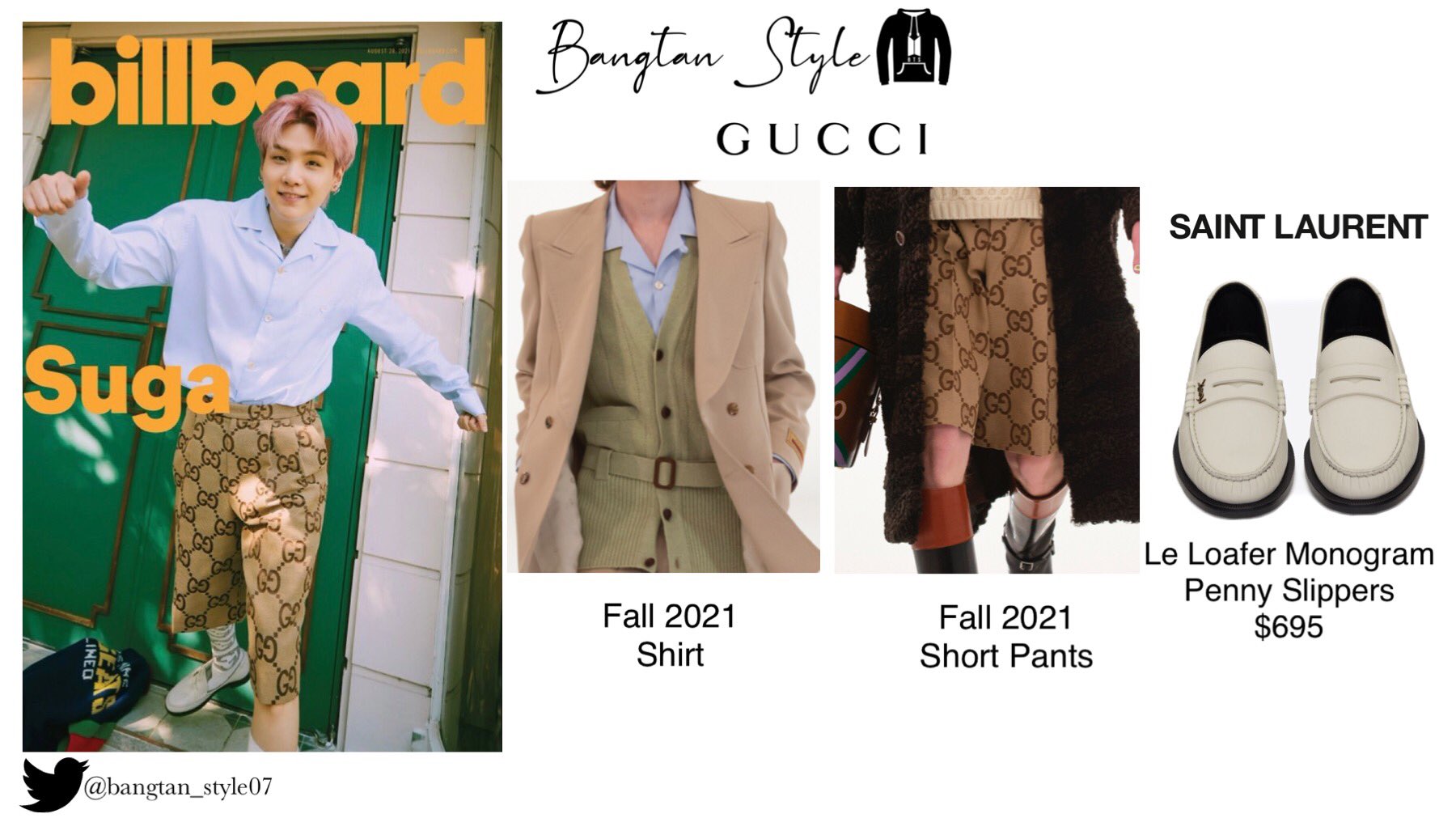 Our favorite Min-Min wearing Gucci and Saint Laurent!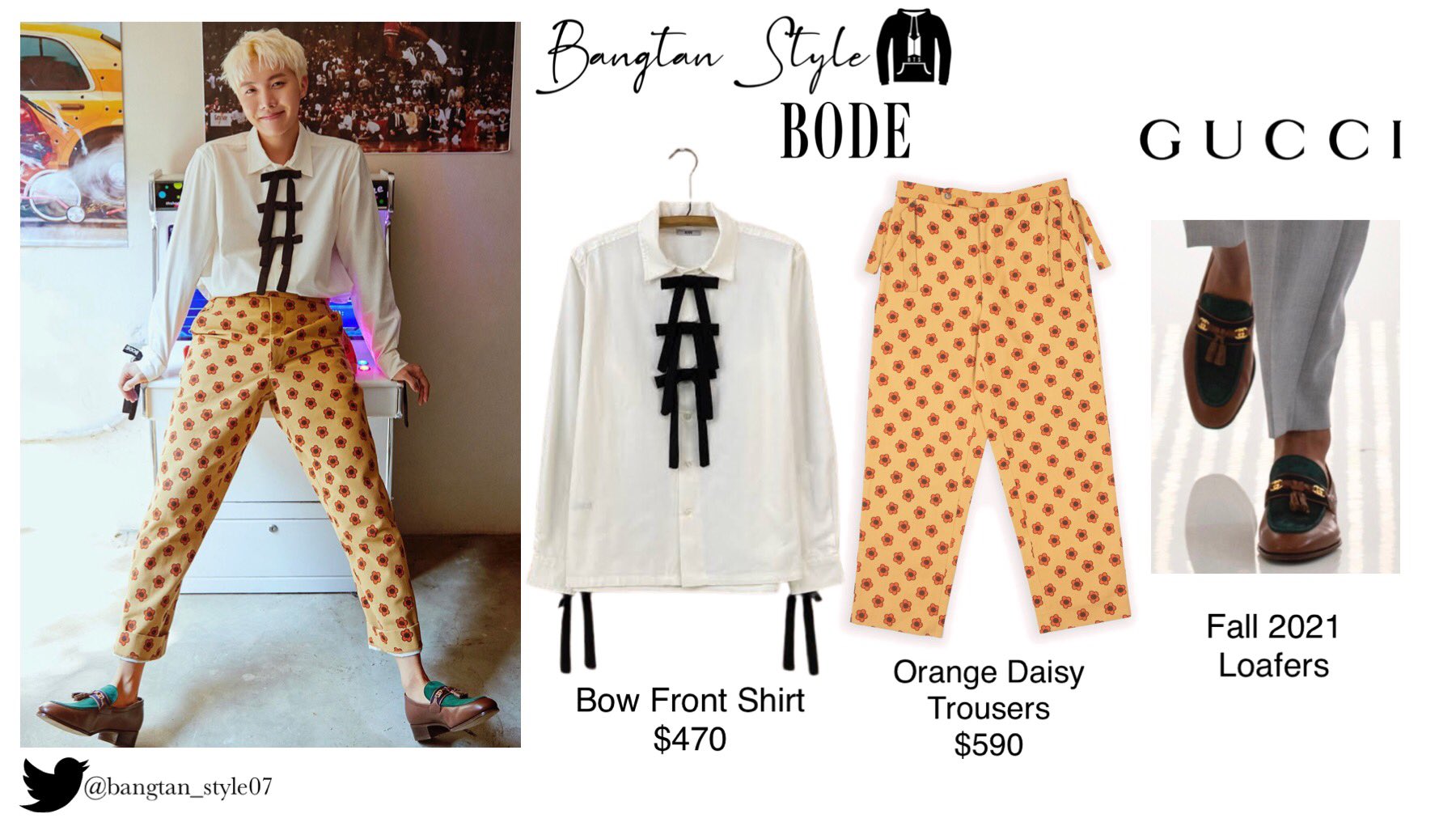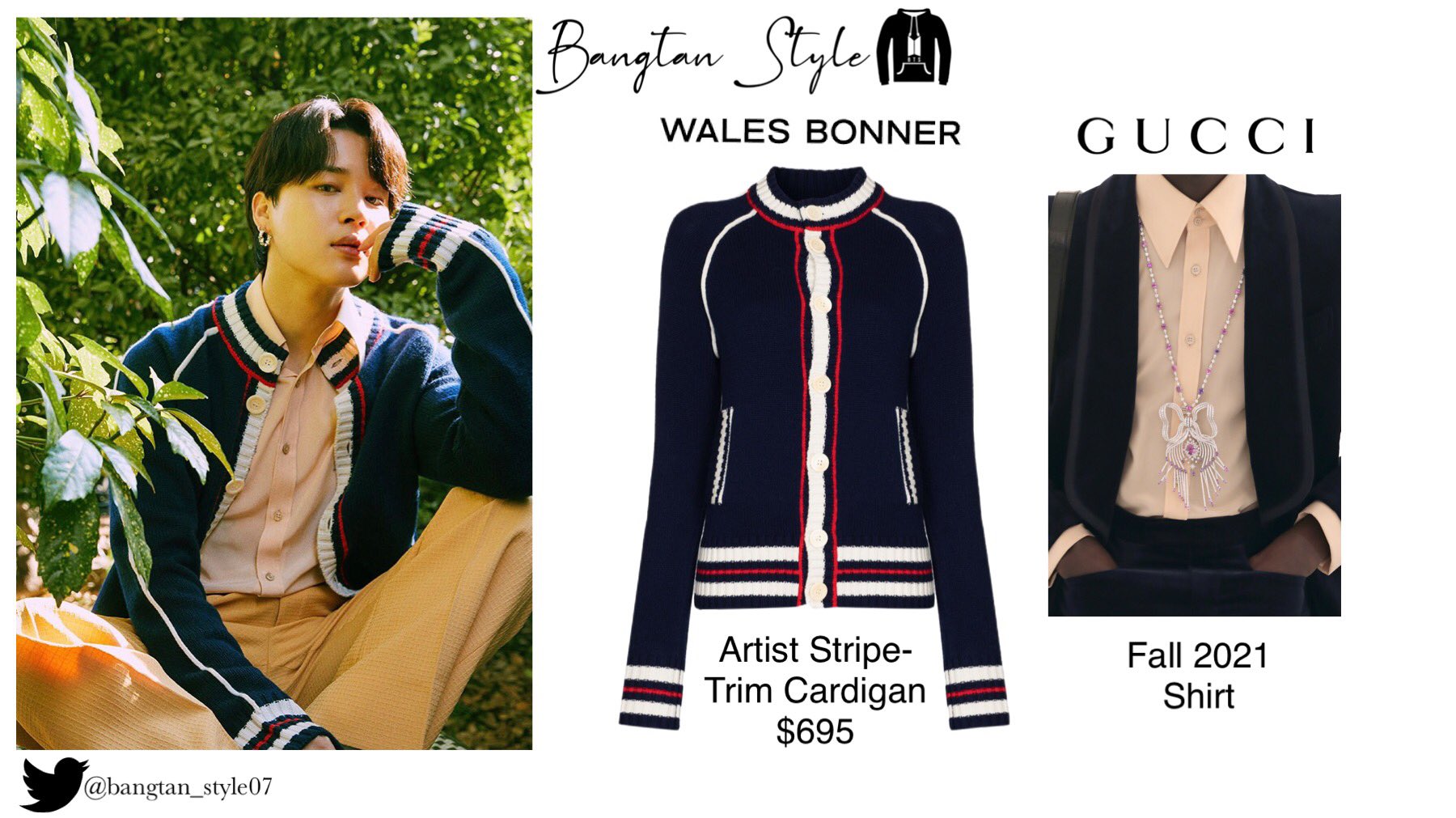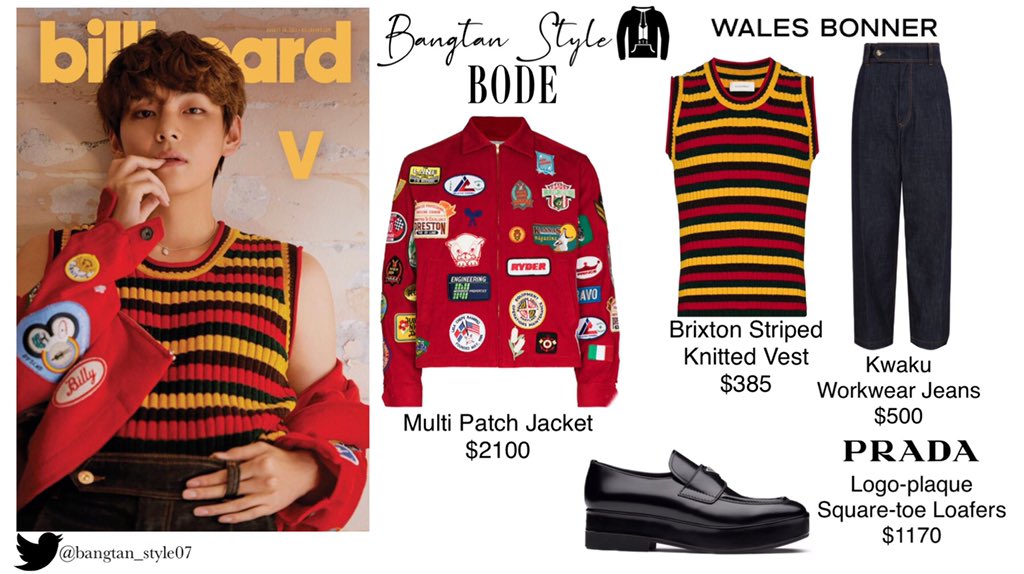 Our Favorite IT boy V wearing Bode, Wales Bonner, and Prada!
Confession: We want to steal that Multi Patch Jacket. Shh!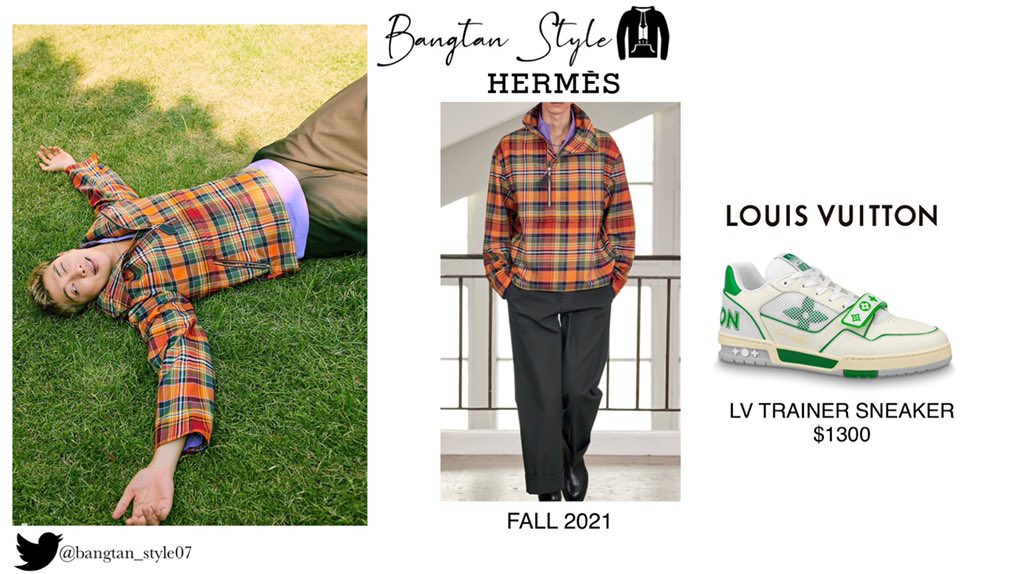 Leader RM giving out boy next door style in Hermes and Louis Vuitton!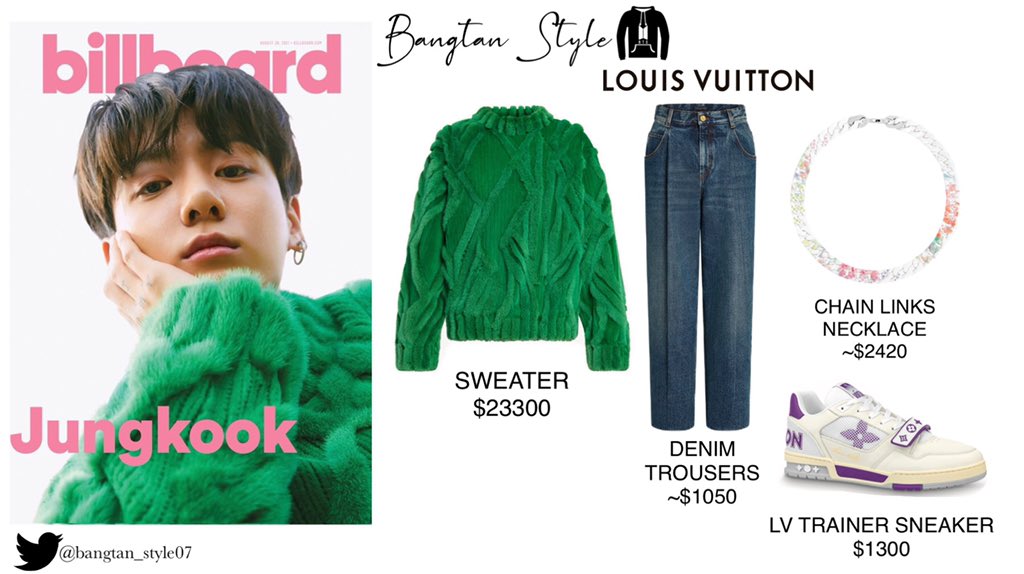 Golden maknae Jungkook wearing Louis Vuitton from head to toe!