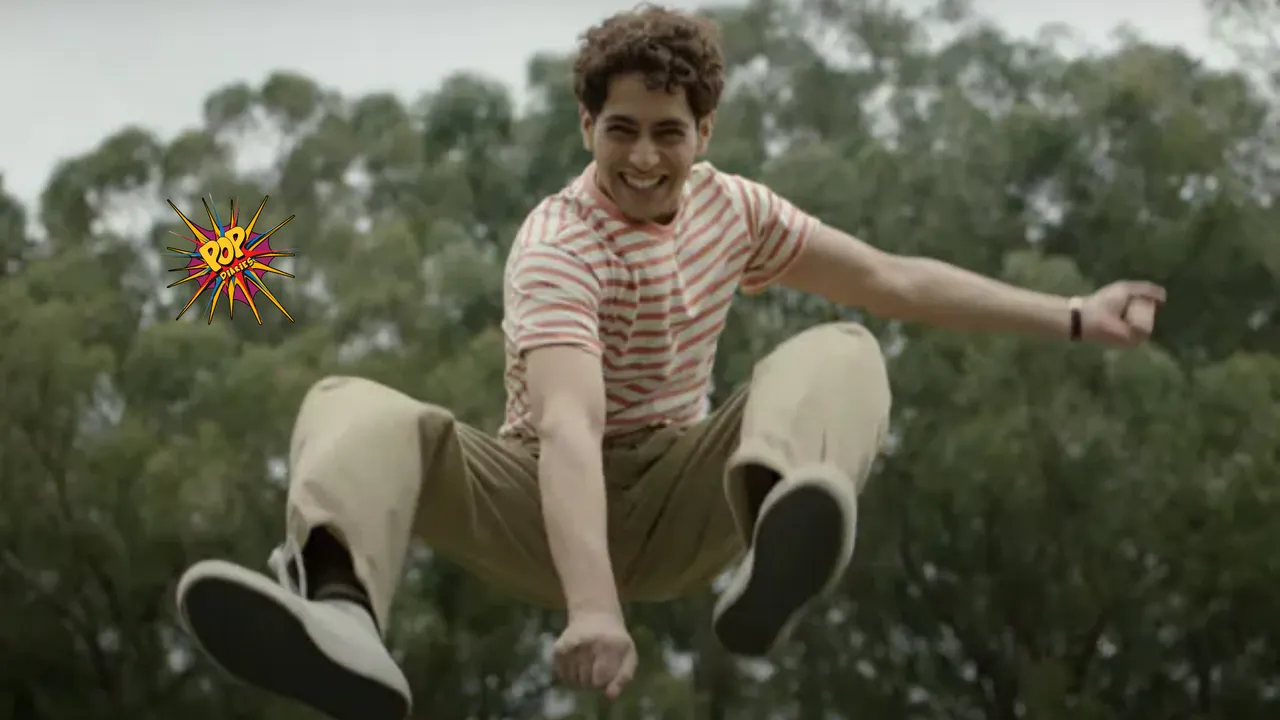 Agastya Nanda, the rising star, has marked a remarkable beginning with his first-ever hoarding for 'The Archies'. The young talent's debut appearance on the hoarding has created a buzz of excitement.
Agastya Nanda's radiant presence on the hoarding showcases a glimpse of his upcoming project Zoya Akhtar's 'The Archies' alongside Suhana Khan, Khushi Kapoor, Vedang Raina, Mihir Ahuja, Yuvraj Menda, and Dot.
And without any doubt, we are thrilled to witness him on-screen as soon as possible. While it is set to release on 7th December 2023 here's how we are very excited to watch this young rising star on screen. 
ALSO READ: Ensemble List Of 16 Indian Cricketers Who Acted In Movies Too!
Heartthrob of Riverdale!
• Agastya is playing the character of 'Archie Andrews' described as the "heartthrob of Riverdale". Yes, we cannot deny the fact that he's super cute and handsome and can be unmissable on a huge screen. And trailer, teaser videos are already all proof for the same. 
• What's more exhilarating is Nanda is making his debut with some of his great friends from the industry who are also making their debut in this Zoya Akhtar directorial. So, it will be very interesting and refreshing to witness all of them on-screen together and Agastya's chemistry with his friends. 
• He definitely has that charm of perfect Bollywood hero vibes and wins hearts through his presence by emerging as a heartthrob of young ladies out there and you will also agree with us after December 7.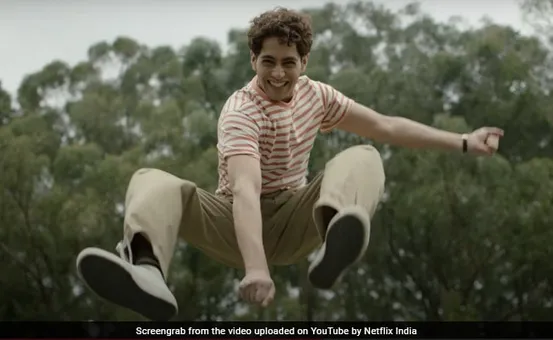 Hold on to your heart girls! Agastya Nanda is coming to steal that lovely heart of yours. Till then let us keep calm and keep admiring him. 
Being the promising new face to look out for, he has also signed another film already with Sriram Raghavan's Ikkis.
ALSO READ: