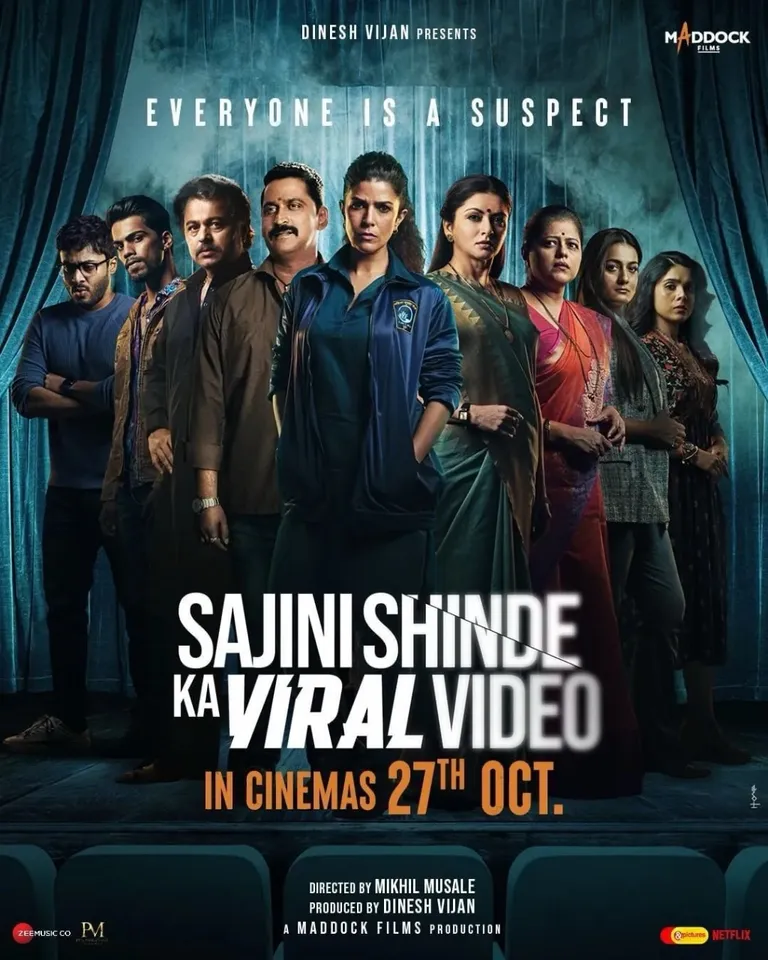 Starring Radhika Madan, Nimrat Kaur in lead roles & directed by National Award Winning director Mikhil Musale, Sajni Shinde Ka Viral Video is recently released mystery investigation thriller drama. The film is getting highly acclaimed by critics for its captivating story, terrific performances & relatable content. Here we found 5 reaons for you to add this film in your watchlist: 
Stunning Performances
Sajni Shinde Ka Viral Video has a studded starcast with terrific performances. The leading lady Nimrat Kaur lives her character throughout the run. On the other hand Sajni Shinde aka Radhika Madan, Soham Majumdar, Bhagyashree delivers well. Marathi actors Suboth Bhave & Chinmay Mandlekar are real treat to watch.
Impactful Story
Despite the main genre of the film being Drama & Mystery in a little comic mood the plot explores many socio-economic issues subtly. It has written so well that once you start watching there's no comeback till it ends. The dialouges are very impactful and are the highlights of the film.
Engaging Elements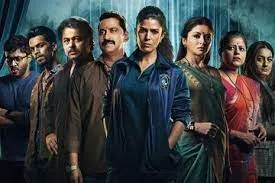 Makers have made sure that the viewers won't get bored at any point of time during the runtime. They don't miss out on any departments be it editing, perfect screenplay & most importantly the script is very powerful & engaging.
Unexpected Climax
While watching a mystery drama the real competition between makers and viewers is always predicting the climax. But, here we assure you that makers will beat you for sure for offering a very unexpected climax and that's one of the things which will make your experience of watching this film unforgetful. 
A perfect family entertainer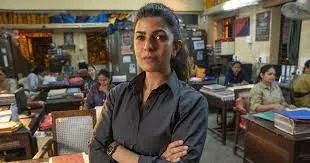 Overall, this one is a great watch for core film goers & especially it is full package family entertainer. The central plot of the movie is very relatable and is something which happens in our surrounding often. Makers made sure to balance the themes while showing the female side and not being biased for anyone. Also, it doesn't vover any kind of vulgarity in visuals while showing the social media abuses which makes it clean and a family friendly watch.