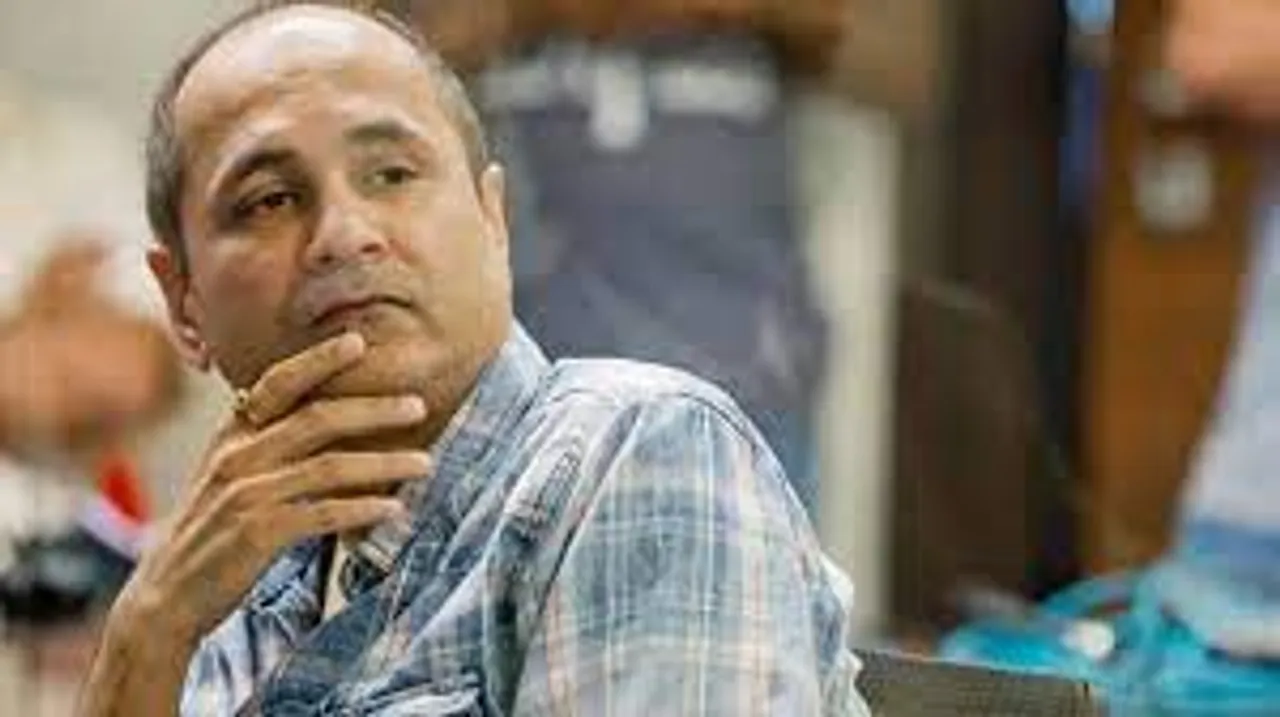 Vipul Amrutlal Shah, the maestro of action films, is one such luminary in the industry who in the realm of Indian cinema, where versatility is often celebrated, has specialized in a particular genre and has redefined it with his vision and tenacity. As we celebrate the 12th anniversary of his action-packed blockbuster movie, 'Force',  it's an opportune moment to reflect on how Shah embarked on his journey as an action director and has since become unstoppable in delivering adrenaline-pumping experiences to audiences.
Before 'Force' came into the picture, Vipul Amrutlal Shah was primarily known for his work in genres like mystery, thriller, and humor. His repertoire included hits like 'Namastey London' and 'Singh Is Kinng', which showcased his flair for storytelling and his ability to entertain audiences with a dose of laughter and intrigue. However, 'Force' marked a significant departure from his previous endeavors and served as a turning point in his career.
Released in 2011, 'Force' was not just another action film; it was a statement that Shah was here to redefine the genre in Indian cinema. Force starred John Abraham as the formidable ACP Yashvardhan, a character who personified grit, determination, and unyielding strength.  Nishikant Kamat's direction and storytelling prowess shone through as he skillfully crafted a compelling narrative around high-stakes action, intense emotions, and a powerful antagonist, played by Vidyut Jammwal in his debut role. The lead actress was Genelia D'souza.
'Force' was a game-changer for Shah, setting the stage for what would become his trademark style. The film's success not only solidified his position as an action director but also paved the way for more intense and gritty narratives in Bollywood. It showcased his ability to blend heart-pounding action sequences with meaningful storytelling, a rare combination in Indian cinema at the time.
Taking to social media, the makers share "A dozen years of 'Force' and the echoes of valour still resound. This film is a testament to the unbreakable human spirit, a reminder that in the face of adversity, we can find the strength to prevail & a symbol of unwavering determination and duty, an inspiration to us all. 💪🏻🔥
#12YearsOfForce"

Following the success of 'Force', Shah continued his action-packed journey with the 'Commando' series, starring Vidyut Jammwal. What started as a promising action film franchise soon evolved into a cult phenomenon. 'Commando' not only resonated with audiences in theaters but also found a dedicated fan base on OTT platforms, where its adrenaline-fueled action sequences could be enjoyed repeatedly.
As we look forward to more action-packed adventures from  Vipul Amrutlal Shah , one thing is certain: the maestro of action films shows no signs of slowing down. His relentless pursuit of perfection and innovation promises to keep us on the edge of our seats for years to come.