Continuing our food saga of veg recipes, this time let's try these – 5 Refreshing Summer Drinks For Weight Loss:-
CUCUMBER DETOX WATER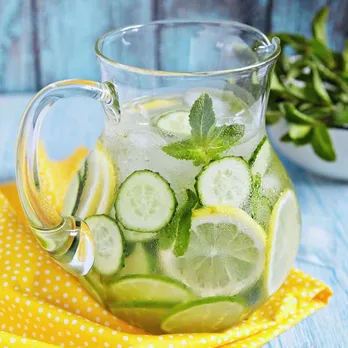 As we know Cucumber is a perfect cooling ingredient for summer. High in water an rich in Vitamin-B. When used as a drink, Cucumber satiates thirst and helps in weight loss.
LEMON MINT DETOX WATER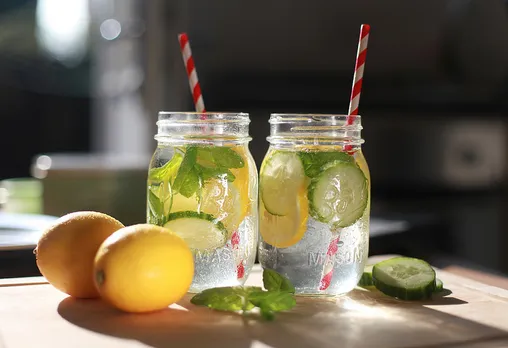 Just add a few slices of lemon in water with some fresh mint leaves and seasoning of your choice. This is not only refreshing but helps in weight loss too.
APPLE CINNAMON DETOX WATER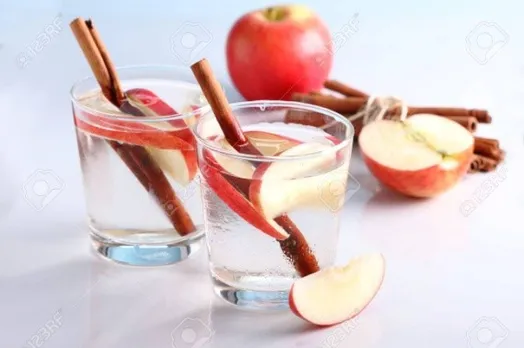 Apple and Cinnamon are a great fat burning combination. When infused in water, along with some seasoning and ice, they make a perfect summer drink.
ORANGE DETOX WATER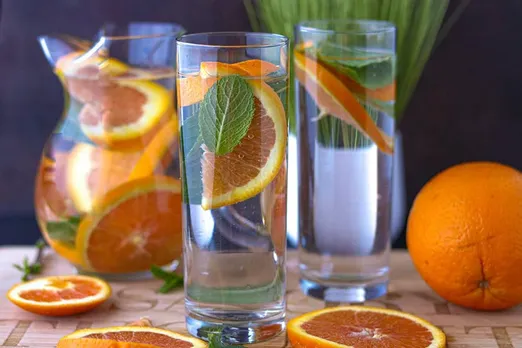 Orange is refreshing and is rich in Vitamin-C, an important nutrient our body needs. A detox drink made using oranges can be the best accompaniment during summer.
GRAPEFRUIT DETOX WATER
When consumed before meals, it helps in weight loss. Grapefruit is flavourful and makes a perfect summer drink that you can sip on at any time of the day.