Setting Your Tuesday Vibes Right With THIS – Easy Recipe
Indians are known for their food, taste and especially for the unique recipes. They never shy away to add their Indian tadka in every meal or dish, making it more tasty and even tastier.
As Indians, no matter how finger licking we are; we still follow our culture sincerely. Our cuisines do involve non-veg recipes but we prefer to have more veg ones!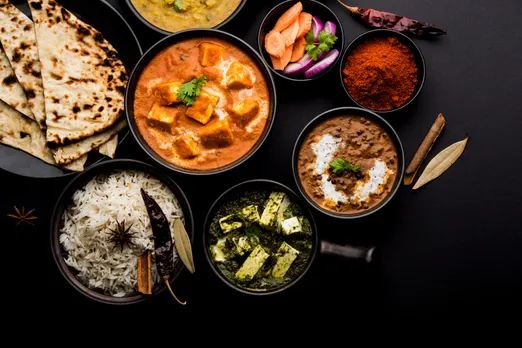 Especially on Tuesdays... Indians do prefer to avoid non-veg on tuesdays. So here PopDiaries bring you the series of veg recipes especially on Tuesdays for vegetarians.
So for today we have in our platter is:-
VEGETARIAN BURRITOS
Let's Skip the usual and whip up our delectable Mexican burritos tonight. Packed with kidney beans and a cheesy mix, just serve the tortillas with a sensational salsa and you're good to go. So interesting and delicious, your family won't even guess they're healthy!
About Vegetarian Burritos Recipe:
Discover healthy eating with this delicious Mexican burritos recipe. Tortillas packed with a kidney beans and cheese mix, served with the sensational salsa sauce.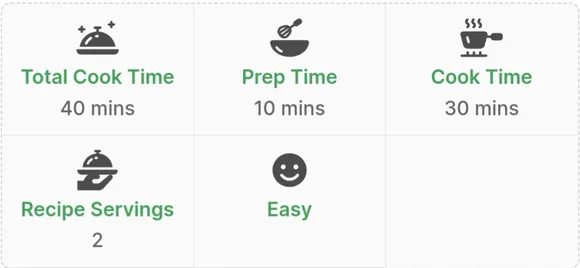 INGREDIENTS:
▪︎1/2 Kg rajma, boiled
▪︎2 tbsp olive oil
▪︎1/2 tsp cumin powder
▪︎1/2 tsp coriander powder
▪︎1/2 tsp chili powder
▪︎1 tsp tabasco
▪︎2 Lemons
▪︎1/2 OnionLettuce, chopped
▪︎Processed mozzarella cheese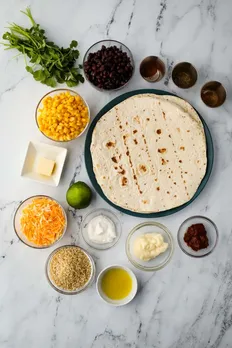 For Salsa Sauce:
▪︎2 Tomatoes
▪︎1 Onion
▪︎2 Jalapeno
▪︎1 Lime
▪︎Handful of coriander leaves
▪︎1 tsp cumin
▪︎Handful of chives of spring onion
▪︎4 Corn tortillas
▪︎to taste Salt and pepper
RECIPE:
Prepare The Salsa Sauce:
1.Chop tomatoes, onions and jalapenos.
2.In a bowl, add tomatoes, onion, chives of spring onions, jalapenos chopped, and squeeze in 1 lime.
3.Add coriander leaves for the freshness and season it with cumin seeds, salt & pepper and olive oil. Mix them well.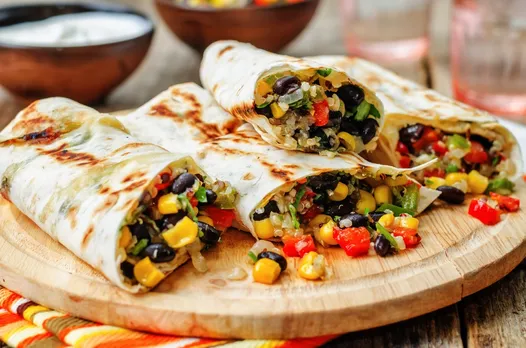 Prepare The Burritos:
1. In a pan add olive oil and then heat the pan for a while.
2. Add kidney beans and slightly mash them.
3. Season it with salt and pepper.
4. Add cumin powder, coriander powder, chilli powder and let the beans cook for sometime.
5. Then add tabasco sauce and squeeze in half a lime to lift the flavors of kidney beans.
6. Chop some onions and add it to kidney beans.
7. In a plate take corn tortilla and add kidney beans mixture, salsa sauce and coriander leaves.
8. Season it with salt.
9. Now fold the tortilla and put it into a baking dish pre-sprayed with olive oil.
10. Add a layer of mozzarella cheese and put the baking dish into the oven for 8-10 minutes at 180 degree. Garnish with coriander leaves.