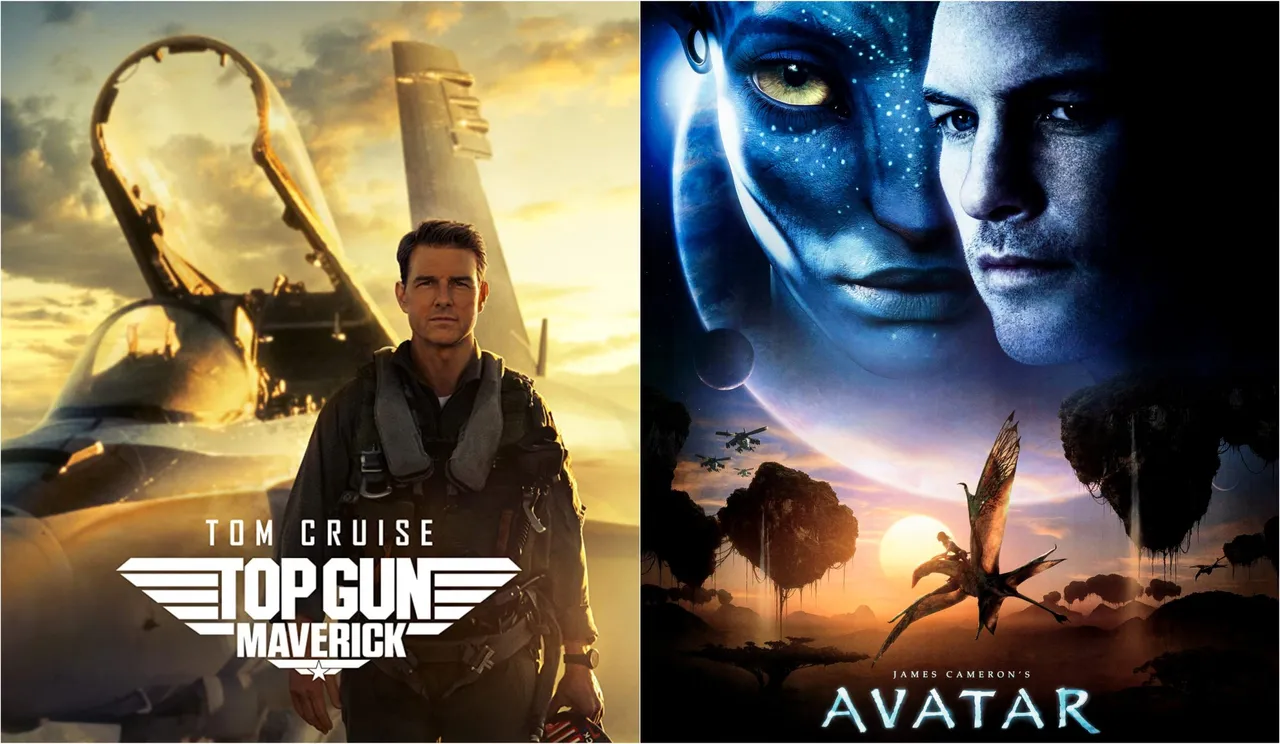 Tom Cruise starrer Top Gun Maverick paved a way for new milestone at the box office.
Sequel to Top Gun (1986), Top Gun 2 was in making ever since 2012. Initially, Tony Scott, who also made the original, decided to start. However, after his death, the project was shelved, eventually taken up by Joseph Kosinski who took over in 2018 and after 2 years of delay, Top Gun 2 finally saw the light of the day on 27th May. From the director of brilliantly made Tron Legacy and Oblivion, Joseph Kosinski enhances the franchises with more adrenaline pumping flight sequences and the reviews have been exceptional which led the movie to become the highest opening film of Tom Cruise's career with $126.70 million.
Top Gun 2 rolled out on Wednesday in the paid preview shows followed by only IMAX releases on Thursday and went on to collect a colossal $473 million and close to $900 million worldwide. Despite the release of Jurassic Park Dominion last week and this week's much awaited Disney Pixar's Toy Story spin-off, Lightyear, Top Gun Maverick raked in $44 million  in its fourth weekend.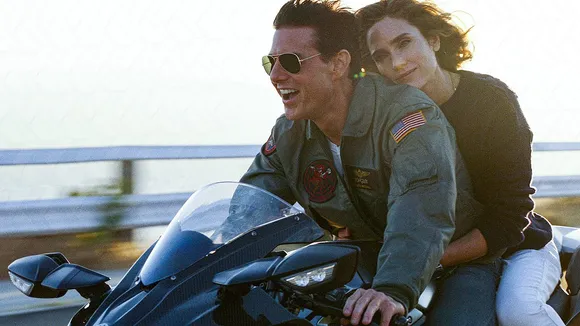 As per box office report from the website Collider.com, the collection of Top Gun 2 dipped by just 15% as compared to the previous week and is the third-biggest fourth weekend in the history after James Cameron's Avatar and Bradley Cooper starrer American Sniper. Top Gun Maverick will be releasing in South Korea this week and has a sure shot of cracking $1 billion mark, making it the first ever Tom Cruise starrer film to achieve the feat.